Contrary to popular belief, premium cannabis isn't reserved only for those with premium budgets.
In an effort to improve accessibility to premium strains, we specifically curate our menu to appeal to those with lower budgets, higher budgets, and everybody in-between.
By making moves towards accessibility and lowering the price points of our premium cannabis strains, we've tapped into the latest generation of connoisseurs. Stoners who appreciate premium cannabis and care about characteristics such as nug density, terpene profile, parent genetics, growing conditions, trichome density, color… the list goes on.
As cannabis experts, we've made it our mission to source only premium flower, offered at an affordable price point in order to give all stoners a chance to enjoy the finer things in life. So whether you're allowing this list to guide your weekly hyperwolf.com weed delivery order, or you're just curious about what's considered 'the best' in the cannabis industry, keep reading for our top 5 strains of the week.
1. Tahoe Kush Breath: Hyperwolf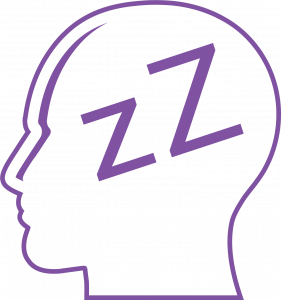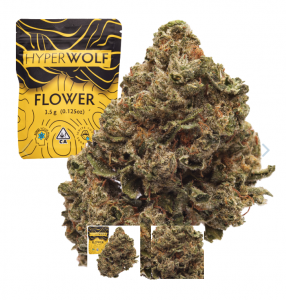 Mood: Indica
Vibes: Calm, Happy, Euphoric
Terpenes: Myrcene, Caryophyllene, Limonene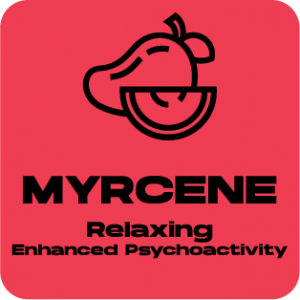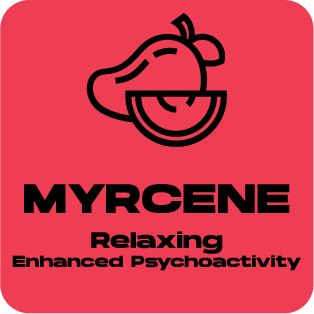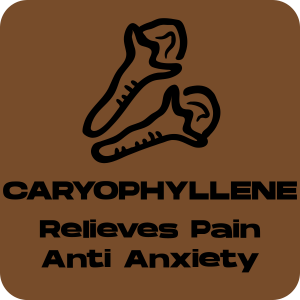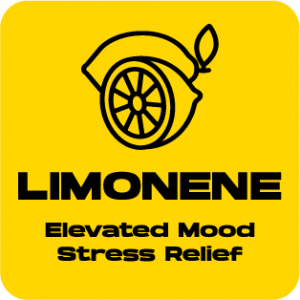 Description: Like a mountain escape, our very own Tahoe Kush Breath invites an ere of calm and joyful positivity into your everyday. Tahoe Kush Breath is an excellent choice for everybody, but especially those experienced stoners who prefer earthier, full-bodied strains. Backed by a relatively high THC percentage and a rich terpene profile, Tahoe Kush Breath is one of our most popular recent additions to the Hyperwolf flower lineup. 
2. FAAFO: COTC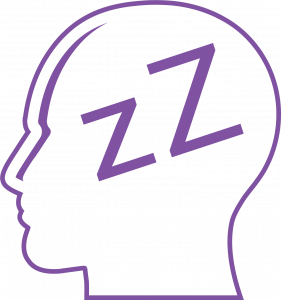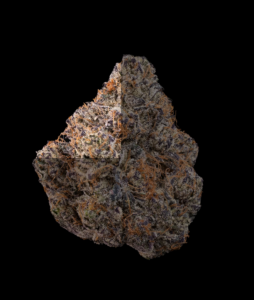 Mood: Indica
Vibes: Relaxed, Sedated, Euphoric
Terpenes: Caryophyllene, Linalool, Nerolidol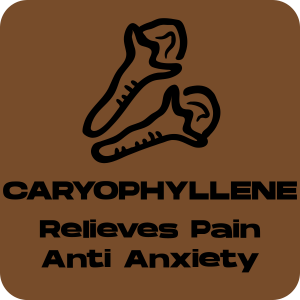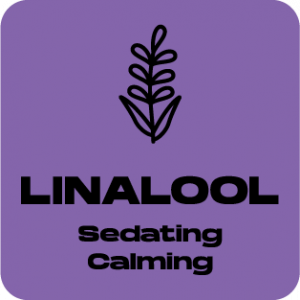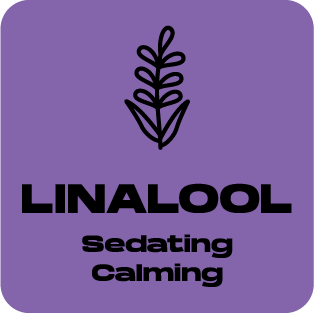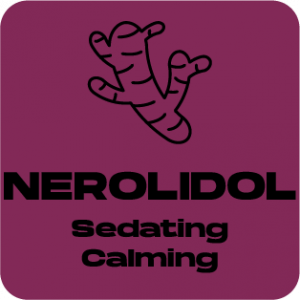 Description: It's true what they say… the more you f***k around, the more you find out. If you're up for the challenge, then we suggest lighting up with Cream of the Crop's FAAFO strain. Known for its heavy hitting effects, stoners typically leave the smoke session feeling extra stoney and possibly even a bit sedated after just a few hits. As for the flavor profile, FAAFO is known for its spicy, floral, and herby notes that offer a varied flavor experience.
3. Lifted Lemonade: Talking Trees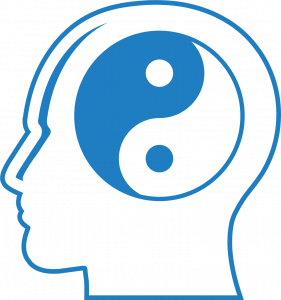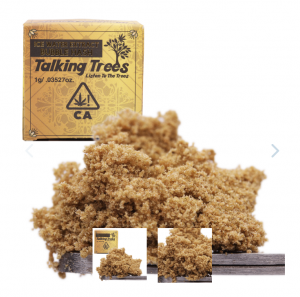 Mood: Hybrid
Vibes: Relaxed, Joyful, Comfortable
Terpenes: Limonene, Caryophyllene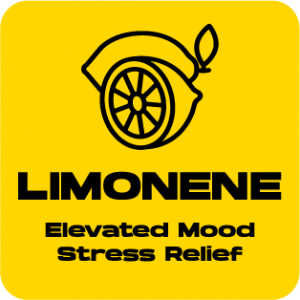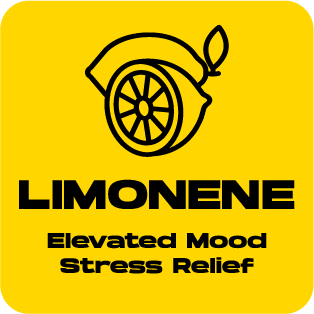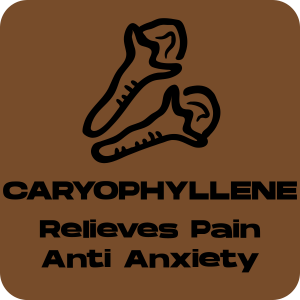 Description: Need to get lifted? Spark up with Talking Trees' Lifted Lemonade bubble hash. Featuring an unsurprisingly sweet flavor profile with notes of earth and a heavy hit of citrus, Lifted Lemonade is the perfect wake n' bake smoke. 
4. Holy Moly!: Fig Farms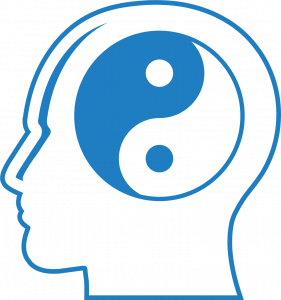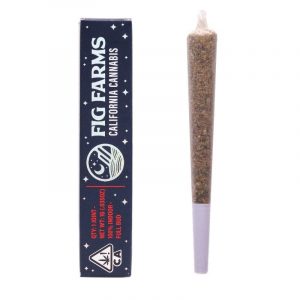 Mood: Hybrid
Vibes: Relaxed, Elevated, Euphoric
Description: Easily one of Fig Farms' most popular strains, Holy Moly! is specially crafted for cannabis connoisseurs and novice smokers alike. Banana Fig, a 1st place Cannabis Cup winner, and Seed Junky's Animal Mints 198 #1 make up the parent lineage, both of which play a role in the incredible flavor profile reminiscent of chocolatey mole sauce. 
5. Papaya Burst: Dabwoods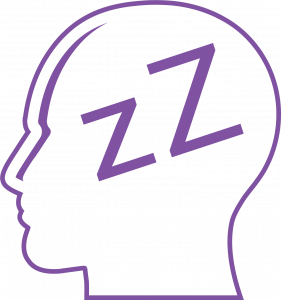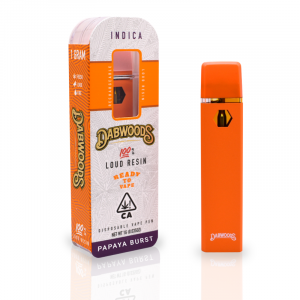 Mood: Indica
Vibes: Chill, Sleepy, Hungry
Terpenes: Myrcene, Limonene, Caryophyllene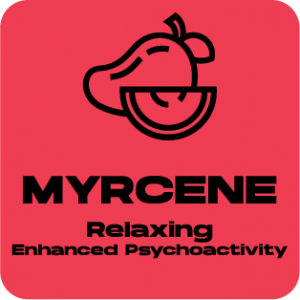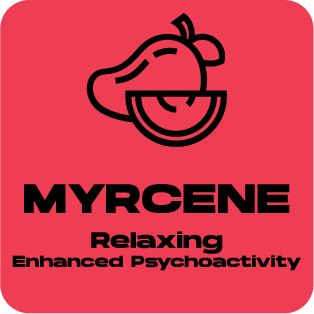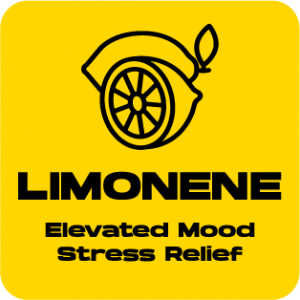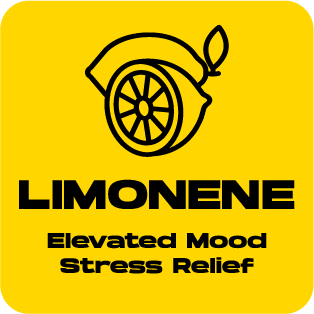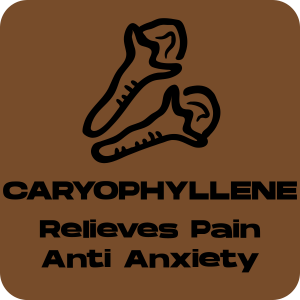 Description: Get high on the low with the Papaya Burst live resin disposable from Dabwoods. Known for especially calming and soothing effects, Papaya burst is like a vibrant escape to a tropical island. Sweet and spicy notes of mango, papaya, and peppers hit the taste buds while relaxing effects but your mind and body at ease. 
Have you tried any of the strains mentioned above? Whether you're a bonafide cannabis connoisseur or you're a novice consumer, we suggest adding a few of our top 5 strains of the week to your next hyperwolf.com weed delivery order. Be sure to let us know what you think by leaving us a review, and check back next week for another list of 5 strains you need to try ASAP.