We're back with another list of the top 5 strains that we think you should smoke this week. And this time, we've brought the heat. 
Similar to past lists, we've chosen the following strains based on a number of factors such as nug density, terpene profile, parent genetics, growing conditions, trichome density, color… the list goes on. 
And though this week's list still features the premium strains from brands we all know and love, we've thrown some new brands—or at least, new to our menu—into the mix. 
So without further ado, keep reading for a list of the top 5 strains featured on our menu this week.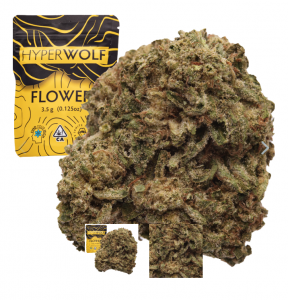 Mood: Indica
Vibes: Sleepy, Relaxed, Happy
Terpenes: Caryophyllene, Myrcene, Pinene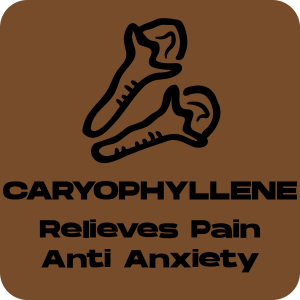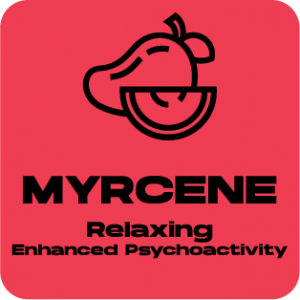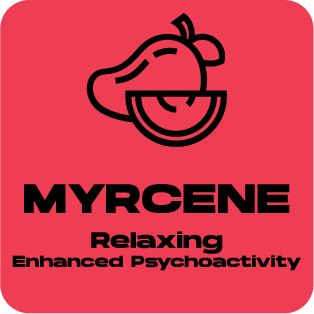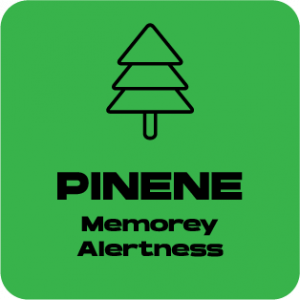 Description: Having some trouble catching zzz's? Instead of counting sheep, reach for our very own Moon Drops strain. With a combination of happy and sedative effects, Moon Drops is the perfect nighttime indulgence to help stoners skip the insomnia and instead enjoy some blissful shut-eye. As for the flavor profile, Moon Drops features sweet notes of grapes that quickly transition into a skunky, spicy exhale — making for a full-bodied smoke with each and every inhale.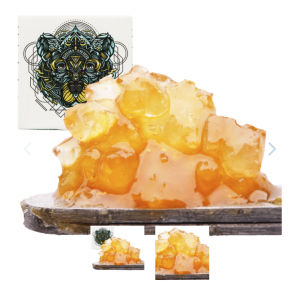 Mood: Hybrid
Vibes: Postive, Relaxing, Elevated
Description: Masters in the craft of cannabis concentrates, Bear Labs hits the mark every single time. And unsurprisingly, Saltwater OG is no different! This delicious, mood-boosting live resin diamond sauce combines a sweet and floral aroma with a slight diesel undertone for a smoke that will make your mouth water. And then there's the high… A relaxing experience that tends to lean more towards the indica side of the hybrid spectrum. Stoners who've smoked Saltwater OG say that it leaves them in a positive, elevated mindset, and couldn't we all use a little more positivity in our lives?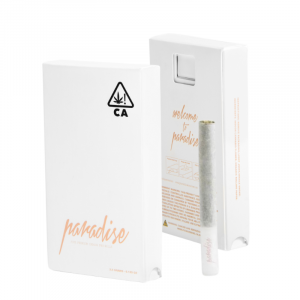 Mood: Hybrid
Vibes: Relaxed, Happy, Chill
Terpenes: Myrcene, Pinene, Ocimene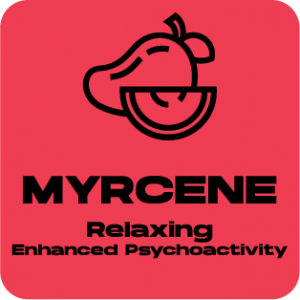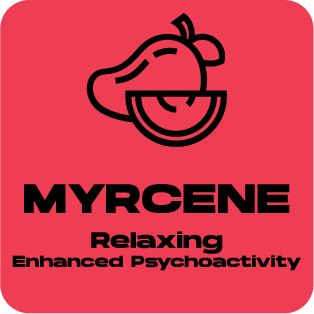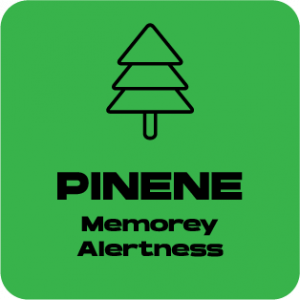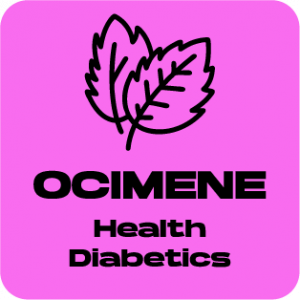 Description: There's nothing like the sweet taste of boozy fruit, but we tend to opt out of the hangover and instead reach for a 5-pack of Drunken Strawberries pre-rolls from Paradise Smokes. Hand-rolled cigarette-style and complete with a glass-tip filter, Paradise Smokes pre-rolls completely outdo the competition. But let's refocus on Drunken Strawberries, in particular. This delicious strain is sure to help even the most high strung stoner unwind and let loose — without crafting an alcoholic cocktail. With sweet and berry-like flavors woven throughout classic cannabis flower, Drunken Strawberries is an excellent choice for a good time.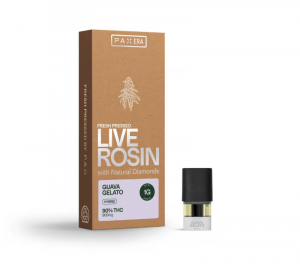 Mood: Hybrid
Vibes: Happy, Relaxed, Calm
Terpenes: Carophyllene, Limonene, Myrcene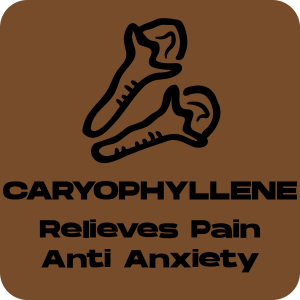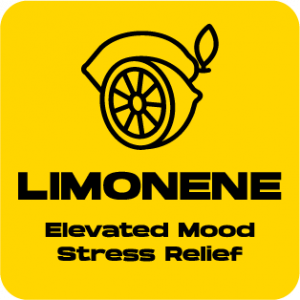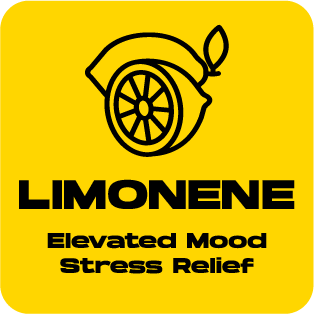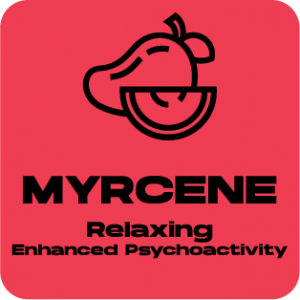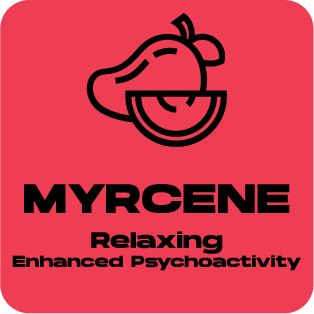 Description: Sure, you could travel to the tropics. OR you could invite the tropics into your home with the Guava Gelato rosin pod. And yes, it's just as creamy and delicious as it sounds. Stoners love Guava Gelato for its creamy and tropical aroma topped off with a flavor profile that's best described as similar to sipping a pina colada on the Caribbean coastline. And if that doesn't pique your interest, the effects are sure to capture your attention. Known for its uplifting high, Guava Gelato elevates the mind, relaxes the body, and soothes the soul. So what are you waiting for? A Caribbean escape awaits you.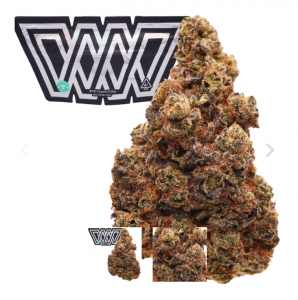 Mood: Indica
Vibes: Chill, Sleepy, Hungry
Terpenes: Myrcene, Linalool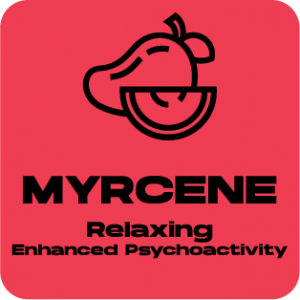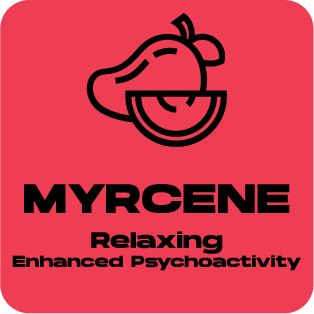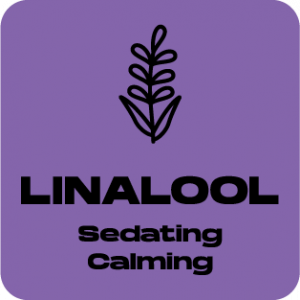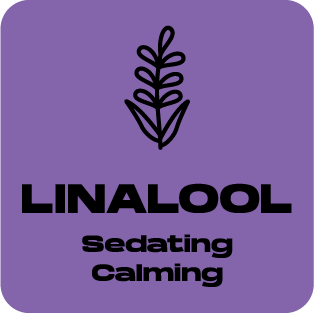 Description: Chronic pain is a thing of the past with Wood Wide's Mendo Crumble cultivar. This heavy indica strain is unmatched in the world of weed, and easily one of our favorite strains to hail from the notorious Emerald Triangle. Born from a cross between OG Kush Breath and Mendo Montage, Mendo Crumble is that perfect indica you've been waiting for. It boasts a sweet and earthy aroma with notes of caramel and vanilla, perfect for those chilly fall afternoons or long summer nights. 
Whether you're allowing this list to guide your weekly hyperwolf.com weed delivery order, or you're just curious about what's considered 'the best' in the cannabis industry, be sure to give a few of the strains mentioned above a try. And until next time, be sure to let us know what you think by leaving us a review, and check back next week for another list of 5 strains you need to try ASAP.