Did you know that you can indulge in high quality strains without sacrificing affordability? Backed by a team of experts and cannabis connoisseurs, we're always searching for the best strains in the business to curate our menu with weed that's actually worthy of your stash. In order to determine the 'best of the best,' we analyze nug density, terpene profile, parent genetics, growing conditions, trichome density, color… the list goes on. 
You deserve to indulge, so why not indulge in the HyperWolf strains of the week? The strains mentioned throughout this blog are not only worthy of your next indulgence, but they're accessible via our rotating menu. So whether you're allowing this list to guide your weekly hyperwolf.com weed delivery order or you're just curious about what's considered 'the best' in the cannabis industry, keep reading for top 5 strains of the week. 
Mood: Hybrid
Vibes: Relaxed, Creative, Buzzing
Terpenes: Caryophyllene, Myrcene, Humulene
Description: N-17 is an incredible indica-dominant hybrid with a delicious flavor profile and even better effects. If fruity, sweet, and slightly gassy strains are your thing, then NC-17 is the way to go. As for the high, a strong indica influence kicks in for an overall sense of relaxation and well-being, but NC-17 takes it one step further and offers stoners a jolt of creativity thanks to its sativa side. 
Mood: Indica
Vibes: Relaxed, Happy, Sleepy
Terpenes: Limonene, Caryophyllene, Linalool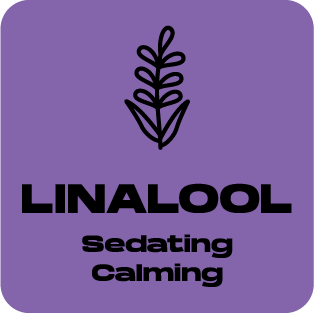 Description: White Runtz and Jet Fuel Gelato come together to create the iconic Jokerz strain from Fig Farms. Sweet tasting notes with a funky fuel finish are most notable on the flavor profile while a pleasant high leaves stoners feeling better than ever. A classic indica strain through and through, Jokerz is the epitome of relaxation. 
Mood: Hybrid
Vibes: Happy, Relaxed, Calm
Terpenes: Limonene, Caryophyllene, Linalool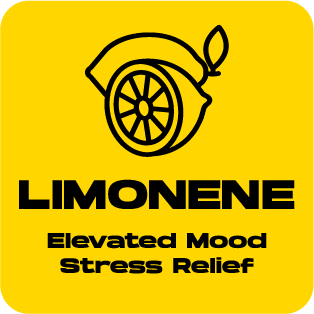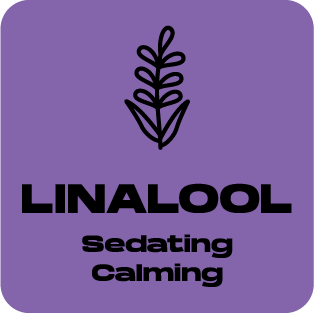 Description: Created by a unique cross between Biscotti and Grease Monkey, Gummy Buns is dense in trichomes and loaded with terps. Its indica-leaning effects will leave you extra happy without being too overpowering. But let's take a moment to appreciate the flavor profile. Gummy Buns is exactly what you'd expect with tasting notes of sweet berries with a gassy finish that keeps you coming back for more. 
Mood: Sativa
Vibes: Energized, Creative, Euphoric
Terpenes: Limonene, Caryophyllene, Myrcene
Description: Our Gushers pod is the perfect kickstart to any day thanks to a delicious dose of sweet, candy-inspired flavor and potent effects. With each and every inhale, you'll experience a strong euphoric high that leaves you with a boost of energy and just a touch of creativity on those days when you need it most. 
Mood: Hybrid
Vibes: Comfortable, Relaxed, Happy
Terpenes: Caryophyllene, Humulene, Limonene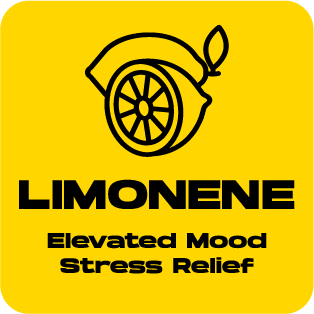 Description: Two fan-favorite strains come together in this iconic infused pre-roll from Talking Trees. Zkittlez x Squeezits is best known for its sweet and tropical flavors that beautifully mingle with notes of pine and finish with a skunky undertone to round out the tasting notes. From there, you'll experience a high that's sure to leave even the most high strung individuals feeling happy and relaxed after a long day. 
Do you currently have any of our 5 strains of the week in your weed stash? If not, we encourage you to add one of these delicious strains to your next hyperwolf.com weed delivery order. Be sure to let us know what you think by leaving us a review, and check back next week for another list of 5 strains you need to try ASAP.