If you've scrolled through our menu recently, you may have noticed a few new faces. Our team has been busy this fall, searching through the best of the best to find new products worthy of your weed stash. 
But here's the deal: We don't stock just anything on our menu. Instead, we take our time to curate a menu based on the product details that matter most. That said, you can trust that each and every product that you purchase from Hyperwolf has been fully analyzed by our team of cannabis connoisseurs.
Now, we understand that our menu can be overwhelming. Thousands of products, hundreds of flavors, countless strains… where should you begin? Enter Hyperwolf Strains of the Week, your go-to guide for weekly weed delivery orders.
Whether you're allowing this list to fully influence your upcoming delivery, or you're just curious about what's hot on the cannabis market, keep reading for five strains that we've had in our rotations recently.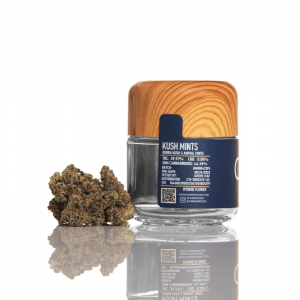 Mood: Hybrid
Vibes: Euphoric, Relaxed, Invigorated
Terpenes: Limonene, Caryophyllene, Linalool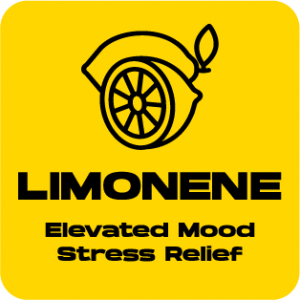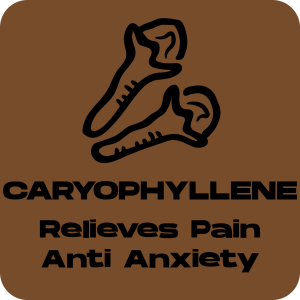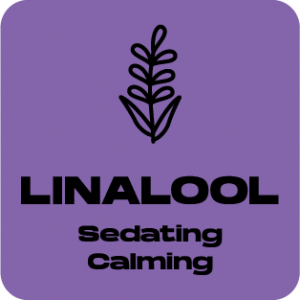 Description: A stunning hybrid born from the fusion of Bubba Kush and Animal Mints, Kush Mints tantalizes the palate with its unique blend of minty and cake-like flavors, subtly laced with a fuel undertone. The high from Kush Mints is nothing short of euphoric, effortlessly dissolving stress and imbuing a sense of invigoration. Simply put, Kush Mints is a true delight and an asset to CAM's premium products. If you have yet to try CAM products, Kush Mints is an excellent strain to start with.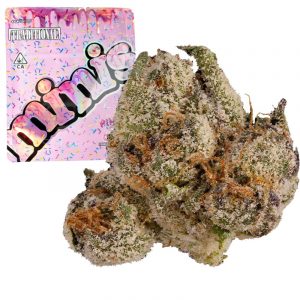 Mood: Hybrid
Vibes: Uplifted, Joyful, Euphoric
Description: When it comes to unique strains, you can't go wrong with Traditional's Pink Cupcakes minis. The Pink Cupcakes strain delivers a potent and joyful experience that's like a sensory celebration. And let's talk about the flavor – it's a creamy sweetness that's like biting into a freshly baked cupcake, leaving your taste buds in a state of pure bliss. Plus, the room fills with a sugary scent that's hard to resist. In a nutshell, Traditional's Pink Cupcakes minis offer both sensory stimulation and a happy, relaxed vibe.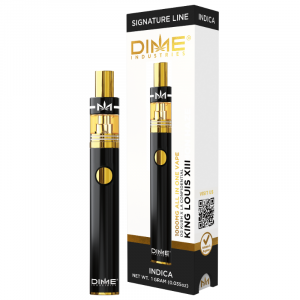 Mood: Indica
Vibes: Relaxed, Sleepy, Calm
Terpenes: Limonene, Myrcene, Caryophyllene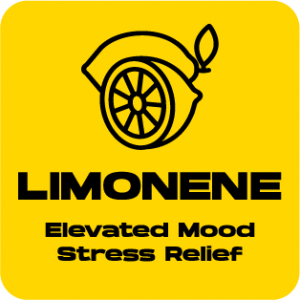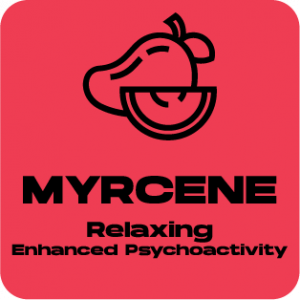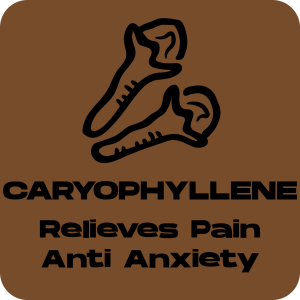 Description: King Louis XIII fittingly borrows its name from the French monarch renowned for his power. A particular favorite among seasoned cannabis connoisseurs, it provides tranquil and soothing effects, an ideal choice for easing into the tranquility of evening hours. One can't ignore its distinctive aromatic profile, a refreshing blend of robust pine and earthiness, sharpened by a subtle citrus twist. Many users report a profound sense of relaxation and a significant reduction in stress and anxiety levels, further cementing its status as a strain of choice for those seeking tranquility.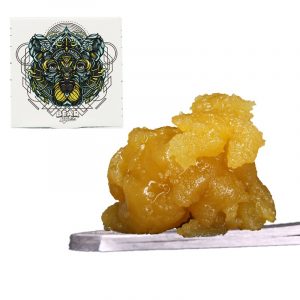 Mood: Hybrid
Vibes: Elevated, Happy, Euphoric
Terpenes: Limonene, Caryophyllene, Humulene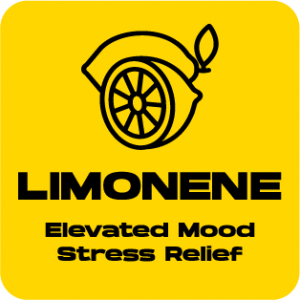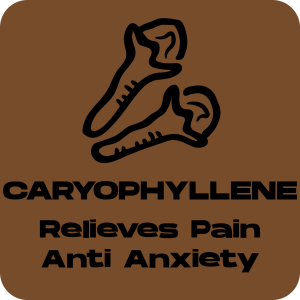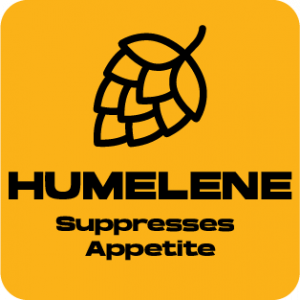 Description: Raspberry Punch is a flavor journey that will keep you longing for more! This concentrate blends the tart and sweet tones of berries, giving your palate an elevated sensation. This strain stands as the top pick for those in search of an extremely potent and memorable experience.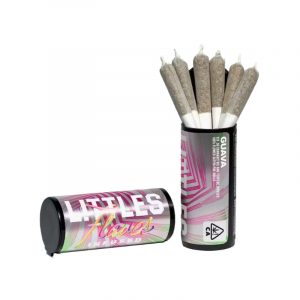 Mood: Sativa
Vibes: Energized, Productive, Happy
Description: Allow us to introduce you to Littles Guava Shatter-Infused Pre-Rolls, a 6-pack set crafted to transport you on a relaxing tropical voyage. Each pre-roll embodies the perfect synergy of Guava flower and superior shatter to elevate your experience. The guava strain imparts a fruity, tropical flavor to your taste buds, complemented by the potent shatter infusion for those longer days. Skillfully hand-rolled and packed for precision, each pre-roll guarantees a steady burn and a smooth, effortless draw. Ideal for solo relaxation or group gatherings, this 6-pack serves as your passport to an instant getaway, no matter where you are.
Have you given any of the strains mentioned above a try? Whether you're a true cannabis connoisseur or just getting started, we recommend adding a few of our top 5 strains of the week to your next hyperwolf.com weed delivery order. Don't forget to leave us a review to let us know your thoughts, and stay tuned for next week's list of 5 strains you definitely don't want to miss!