PSA: Everyone can get their hands on some top-notch cannabis. We believe that everyone deserves to enjoy the finest flower out there. But we get it, telling the good from the bad can be tough. That's where we come in!
We've got your back and do all the hard work for you. We meticulously examine the market to find the absolute best. We take into account things like nug density, terpene profile, parent genetics, growing conditions, trichome density, color… You name it!
As true cannabis enthusiasts, it's our life's mission, and the mission of our entire company, to bring top-tier cannabis to everyone. We only source premium flower, and we make sure it's offered at an affordable price because that's the standard you deserve.
The strains we showcase in this blog have truly earned their place on our rotating menu. We've carefully evaluated each strain and individual bud to ensure the highest quality. Rest assured, every strain mentioned on this list is absolutely worth trying. So whether you're using this list to guide your weekly hyperwolf.com weed delivery order or you're just curious about the best in the cannabis industry, keep reading for our top 5 strains of the week. Let's dive in and discover some amazing strains together! 
Mood: Indica
Vibes: Relaxed, Chill, Happy
Terpenes: Myrcene, Limonene, Caryophyllene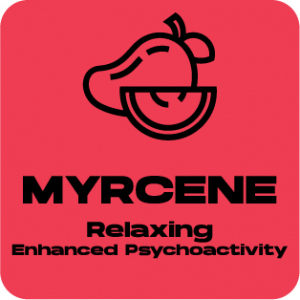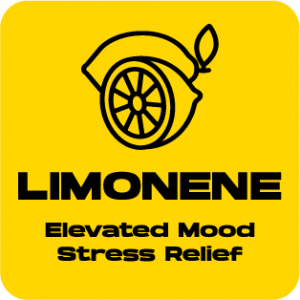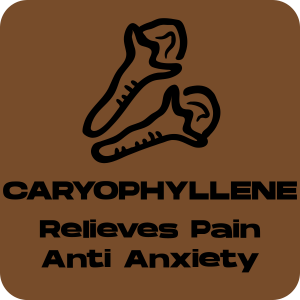 Description: You've gotta try these diamonds! Raw Garden's Bahama Mama diamonds are like nothing you've ever experienced before. It's a special mix of Banana Punch, Lime OG, and a Citrus Sap Pheno, giving you a real tropical flavor explosion. Picture the sugary sweetness of banana with a zesty orange twist – it's absolutely unreal!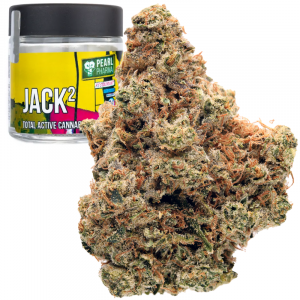 Mood: Sativa
Vibes: Elevated, Creative, Productive
Terpenes: Myrcene, Limonene, Pinene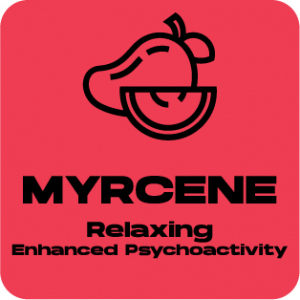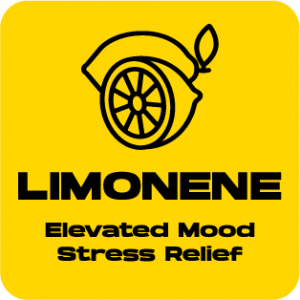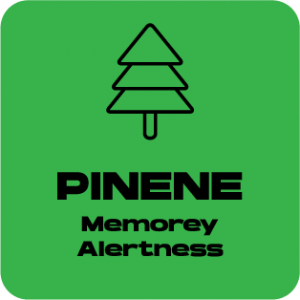 Description: Get ready for Jack2, an upgraded version of the beloved Jack Herer strain! With its stunning nug structure, this sativa will fulfill every cannabis lover's dream. People who've tried Jack2 report a range of effects, from feeling relaxed and happy to uplifted and even a touch euphoric. And let's not forget about its amazing herbal flavor profile of pine and earth. Jack2 is an instant classic that you don't want to miss!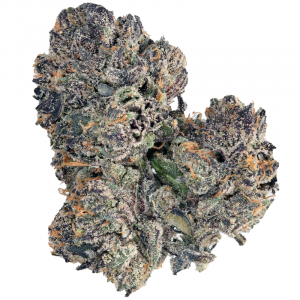 Mood: Indica
Vibes: Happy, Relaxed, Sleepy
Terpenes: Caryophyllene, Linalool, Humulene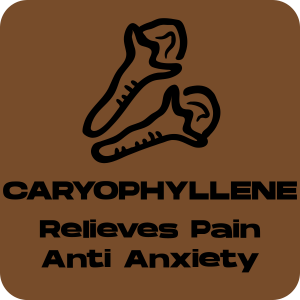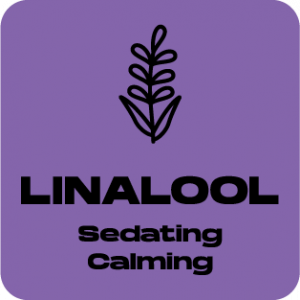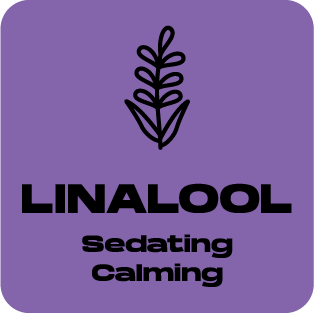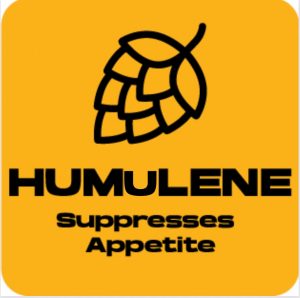 Description: Introducing Baby Joker – a strain that's no laughing matter when it comes to delivering a delightfully playful experience. Like a mischievous joker, its effects are both captivating and blissful, leaving you in a state of complete relaxation and pure happiness. Crafted for those who dare to embrace life's whimsical moments, Baby Joker invites you to indulge in the lighter side of existence. Elevate your experience and let the laughter flow, because with Baby Joker, the indica high is always a joyful adventure.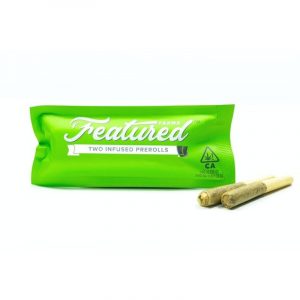 Mood: Hybrid
Vibes: Happy, Elevated, Relaxed
Terpenes: Limonene, Caryophyllene, Linalool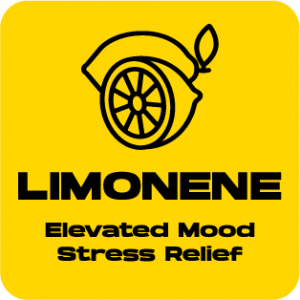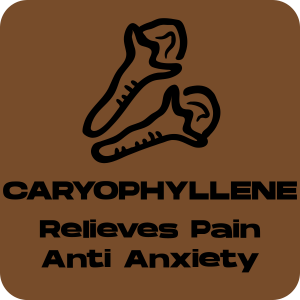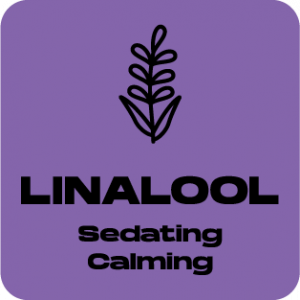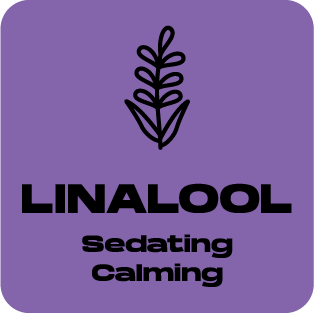 Description: Experience the irresistible charm of Kush Mints, a strain that brings together the best of both worlds in one exciting package. Get ready for a minty-fresh adventure that goes beyond regular highs, with a captivating flavor and blissful effects that are sure to bring you a sense of euphoric relaxation.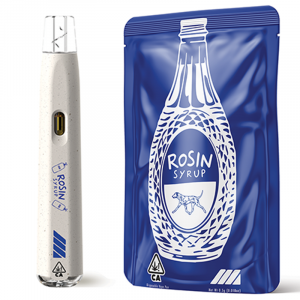 Mood: Indica
Vibes: Chill, Sleepy, Hungry
Terpenes: Limonene, Pinene, Caryophyllene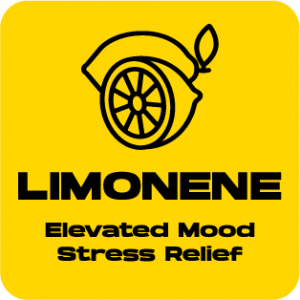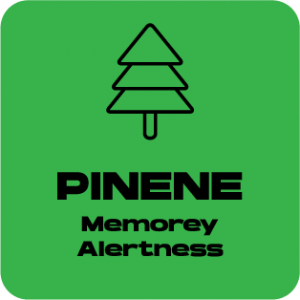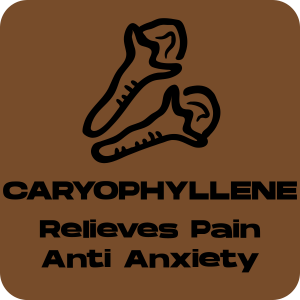 Description: Peanut Butter Breath is an amazing strain that has gained quite a reputation! It comes from the genetic fusion of Do-Si-Dos and a unique Mendo Breath variation. And let us tell you, this cultivar offers a flavor profile that will remind you of a jar of Jif peanut butter. Plus, the earthy terpenes just intensify the experience when you take a hit. Now, let's talk about the high. So many cannabis enthusiasts absolutely love Peanut Butter Breath for its calming effects. It's perfect for chilling out and embracing relaxation, no matter what time of day it is! Trust us, you won't be disappointed.
Do you happen to have any of the 5 strains of the week in your weed stash right now? If not, we highly recommend adding one of these amazing strains to your next hyperwolf.com weed delivery order. Don't forget to leave us a review and stay tuned for another awesome list of 5 strains you absolutely need to try ASAP next week! Keep blazing!