Here at Hyperwolf, we have our minds set on the new season to come. Fall is just around the corner, and our menu is slowly transitioning from the summer favorites we all know and love to a few fall choices that we can't wait to spark up.
If you are just as excited as we are about cozying up with your favorite fall strains, then this latest addition to our Hyperwolf strains of the week is for you!
The following strains are the perfect cultivars to help smooth out the transition from summer to fall. Whether you're craving a bright and energizing sativa or a warm and relaxing indica, we have you covered. Keep reading for this week's picks for Hyperwolf strains of the week!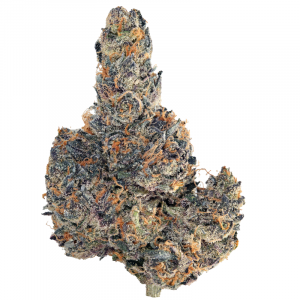 Mood: Indica
Vibes: Euphoric, Relaxed, Tingly
Terpenes: Caryophyllene, Linalool, Humulene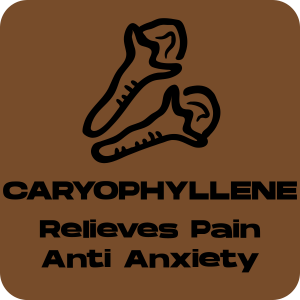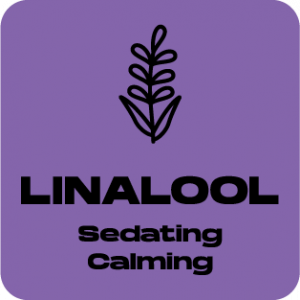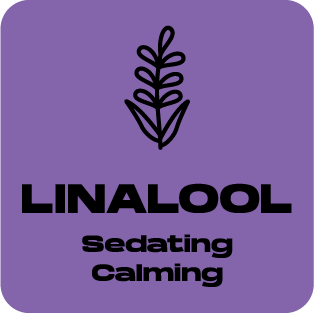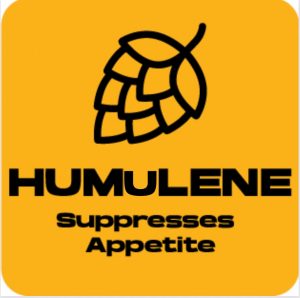 Description: Nothing screams fall quite like spooky season. And though we still have a few more weeks until haunted houses and Spirit Halloween stores pop up on every corner, we've decided to celebrate the best holiday of the year a bit earlier. Poison Gushers is like a secret potion, full of fruity flavors and powerful effects. It's physically relaxing and cerebrally euphoric, combining the best of both worlds in a single bud. If you're craving something unexpected, reach for Poison Gushers and kickstart your fall celebrations a little earlier this year.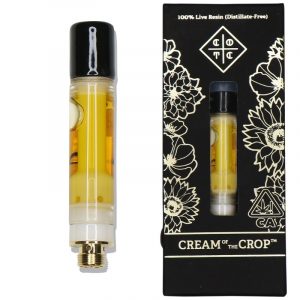 Mood: Hybrid
Vibes: Happy, Calm, Energized
Terpenes: Myrcene, Caryophyllene, Nerolidol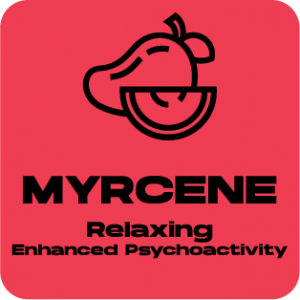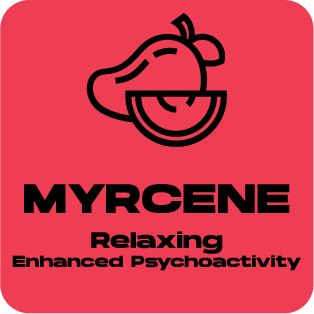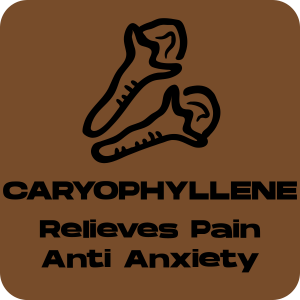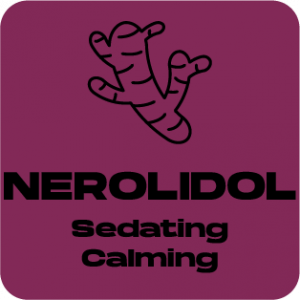 Description: To release a list of Hyperwolf strains of the week without including our freshest drop from Cream of the Crop would be borderline criminal – so here we are. Sh*t is Bananas really is–you guessed it–bananas! The perfect transitional strain, it combines fruity flavors with peppery undertones. And with an absolutely stunning terpene profile, it's no wonder that Sh*t is Bananas produces an incredibly mood-enhancing experience.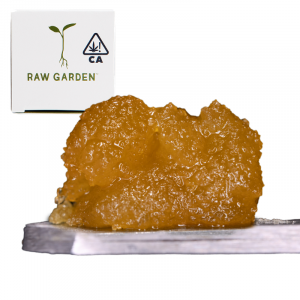 Mood: Indica
Vibes: Relaxed, Comfortable, Happy
Terpenes: Caryophyllene, Limonene, Humulene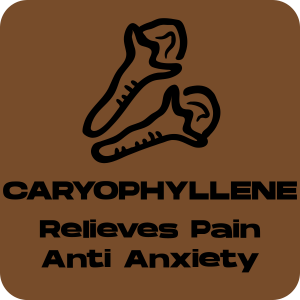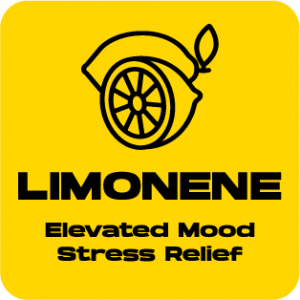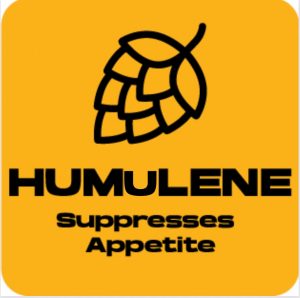 Description: Savory flavors practically define fall. After all, they don't call it soup season for nothing. But given that we live in Southern California and the weather hasn't quite caught up to the seasonal change, we're skipping the soup and instead reaching for Raw Garden's Black Garlic live resin. Unique notes of gas, skunk, and glue define the aromatics, while the effects are a bit more typical for an indica strain; think relaxing, yet stimulating. Nonetheless, we couldn't think of a better strain to smoke throughout this upcoming season.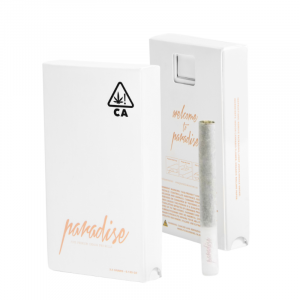 Mood: Hybrid
Vibes: Creative, Energized, Lively
Terpenes: Linalool, Limonene, Caryophyllene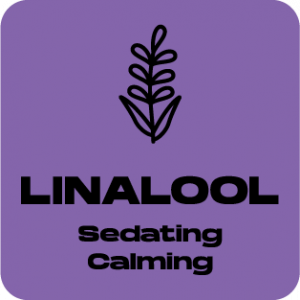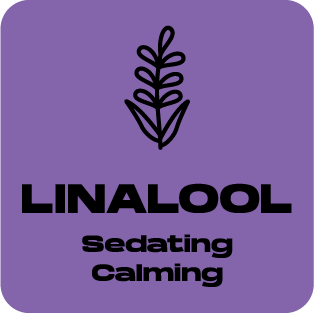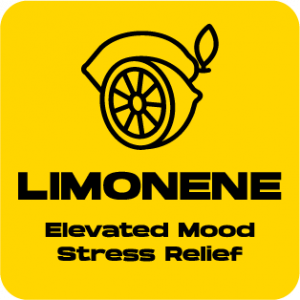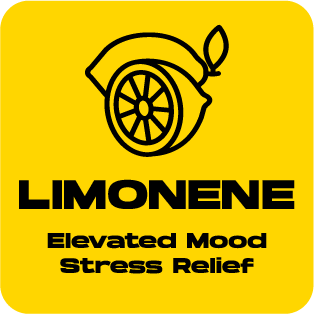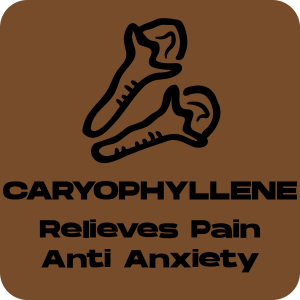 Description: During the month of September, we ditch the iced coffee in favor of warm espresso and frothed milk. But there's just something about matcha… needless to say, we prefer our matcha in cannabis form. Enter Paradise Smokes's very own Matcha strain. Perfect for kickstarting your morning routine, Matcha is energizing and lively, uplifting and euphoric. It's simply unmatched, but you'll just have to try it for yourself.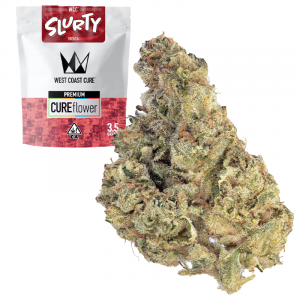 Mood: Indica
Vibes: Relaxing, Euphoric, Creative
Terpenes: Caryophyllene, Limonene, Humulene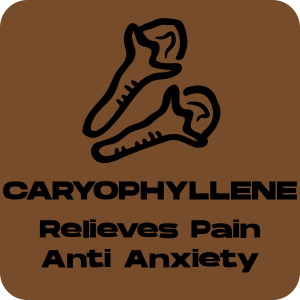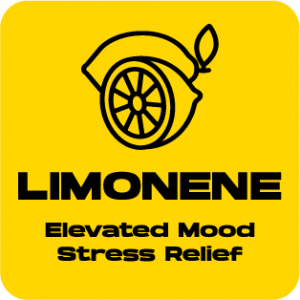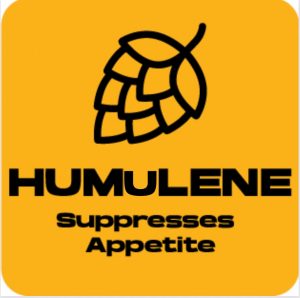 Description: And finally, we've reached the final strain: West Coast Cure's Slurty. Without giving too much away, Slurty is robust and complex, making it the perfect fall cultivar. With aromatic hints of gas and sweet candy, Slurty is sure to get you into the spooky season spirit. But the effects are the true start of the show! Slurty is relaxing and euphoric and boosts creativity to a whole new level. So whether you're crafting your DIY Halloween costume or just restocking your spooky home decor, Slurty has got you covered. 
Have you had the chance to try any of the strains mentioned above? Whether you're a cannabis enthusiast or just getting started, we highly recommend adding a few of our top 5 strains of the week to your next hyperwolf.com weed delivery order. Don't forget to share your thoughts by leaving us a review, and make sure to check back next week for another awesome list of 5 strains you absolutely need to try ASAP!