Welcome to our world of premium cannabis, where your favorite strains are at your fingertips!
It's nearing the end of 2023, and guess what? Top-shelf varieties are no longer exclusive to those with deep pockets. And lucky for you, we're all about catering to every budget with our carefully curated menu.
If you're anything like us, you appreciate life's greatest pleasures. That's why we go the extra mile to select strains based on various characteristics like nug density, terpene profile, parent genetics, growing conditions, trichome density, and color. And in the end, affordability is always a top priority for us!
So whether you're relying on this list for your weekly Hyperwolf weed delivery or you're simply curious about the best in the cannabis industry, keep scrolling for our top 5 strains of the week.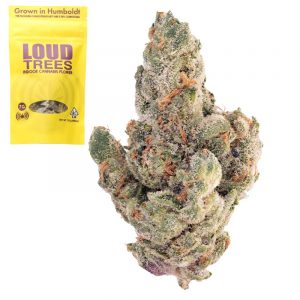 Mood: Indica
Vibes: Calm, Happy, Sleepy
Terpenes: Caryophyllene, Limonene, Myrcene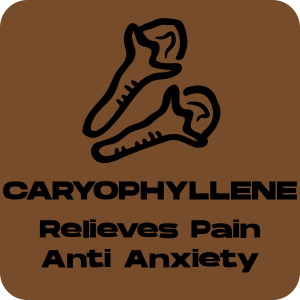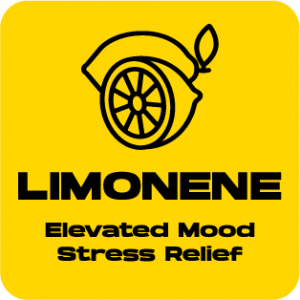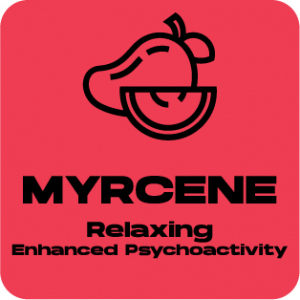 Description: Cocobamba is all about incredible flavors and amazing effects! It's bursting with powerful terpenes like Caryophyllene and Myrcene, which can help you chill out, melt away stress, and even manage pain and anxiety. And let's not forget that mind-blowing psychoactive journey! With its sweet and earthy taste, complemented by hints of citrus and a touch of spice, Cocobamba is all about giving you that deep relaxation and ultimate comfort.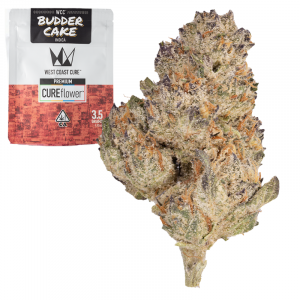 Mood: Indica
Vibes: Relaxed, Calm, Soothed
Description: Budder Cake is like the absolute best of Wedding Cake! It's chosen for its smooth, buttery, and sweet vanilla flavor, making it a real treat for your senses. Get ready for an amazing experience as Budder Cake's effects blow your mind, body, and soul. Just a heads up, this potent strain might give you the munchies! So, get ready to raid your pantry for some delicious snacks to enjoy with your batch of Budder Cake.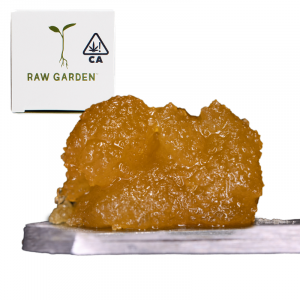 Mood: Sativa
Vibes: Stimulated, Creative, Productive
Terpenes: Caryophyllene, Limonene, Myrcene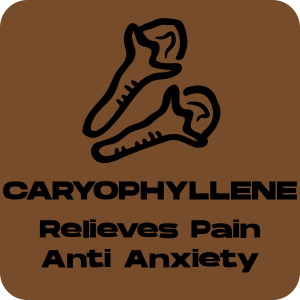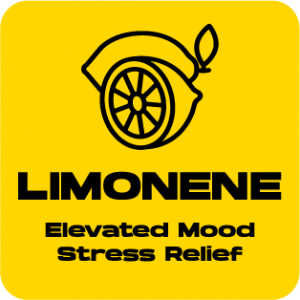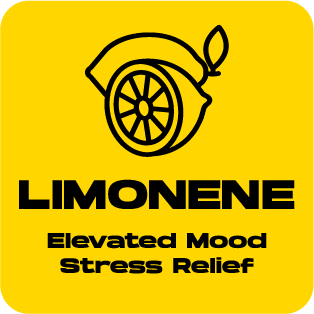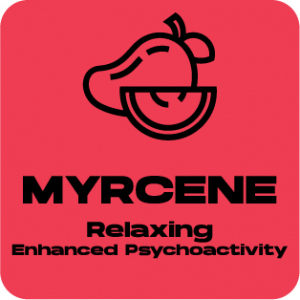 Description: Forget about the hangover and grab Raw Garden's Sour Orange Margarita Live Resin instead! It's an amazing blend of Citrus Sap, Margarita Cake, and Key Lime strains. This incredible live resin is bursting with refreshing citrus and floral flavors, with a tantalizing hint of orange. It's the perfect choice for cannabis enthusiasts who love top-notch quality and an exceptionally authentic taste.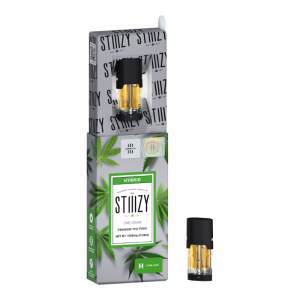 Mood: Hybrid
Vibes: Relaxed, Euphoric, Happy
Description: Pink Acai is the ultimate cannabis strain from STIIIZY! It's carefully extracted from locally sourced cannabis plants, ensuring premium quality. Get ready to indulge your taste buds with its amazing fusion of berry, earthy, and floral notes. But wait, there's more! This strain guarantees a soothing experience that will leave you feeling relaxed, euphoric, and totally content. It's potent, aromatic, and the perfect way to unwind after a long day. Trust us, you don't want to miss out on this!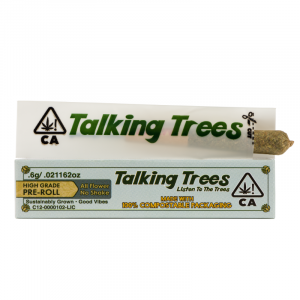 Mood: Hybrid
Vibes: Elevated, Relaxed, Happy
Terpenes: Caryophyllene, Humulene, Linalool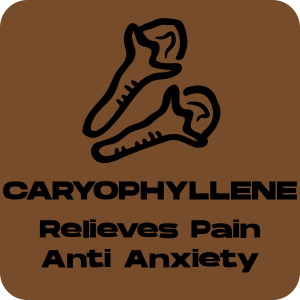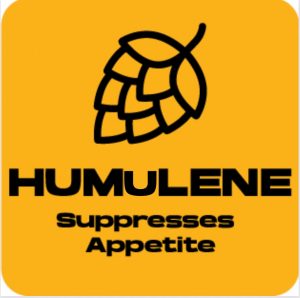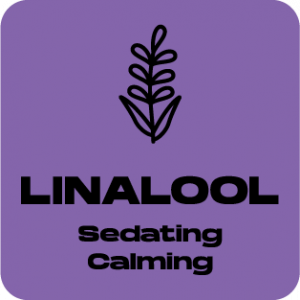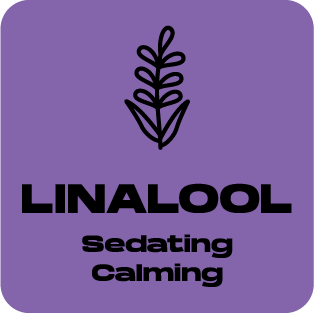 Description: With its delightful fruity, tropical, and earthy aroma, Guava Zkittlez offers a perfectly balanced high that ignites creativity and evokes positive vibes. Whether you're seeking inspiration or looking for a relaxing wind-down, Guava Zkittlez is the ideal choice. This exceptional strain is suitable for any time of day and promises to deliver a chill and serene experience without the risk of couch-lock.
Have you had the chance to try any of the strains mentioned above? Whether you're a cannabis enthusiast or just getting started, we highly recommend adding a few of our top 5 strains of the week to your next hyperwolf.com weed delivery order. Don't forget to share your thoughts by leaving us a review, and make sure to check back next week for another awesome list of 5 strains you absolutely need to try ASAP!