We firmly believe that everyone should have access to the finest quality cannabis strains available. However, we acknowledge that distinguishing between superior and inferior options is a significant challenge within the legal cannabis landscape; this is where we step in with our Hyperwolf strains of the week to make things easier for you.
By meticulously considering factors such as nug density, terpene profile, genetic lineage, cultivation conditions, trichome density, coloration, and various other elements, we've perfected our process to identify top-quality strains. Our selection solely comprises premium products, ensuring your confidence that the finest strains in Southern California will arrive at your doorstep within 90 minutes or less.
Whether you're using this list as a guide for your weekly weed delivery order or you're doing your due diligence to stay in the know, read on to discover our top five strains of the week.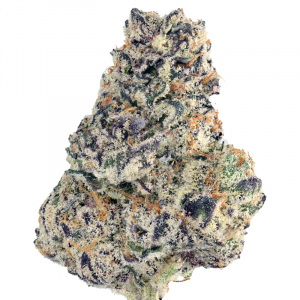 Mood: Sativa
Vibes: Euphoric, Creative, Elevated
Terpenes: Caryophyllene, Linalool, Myrcene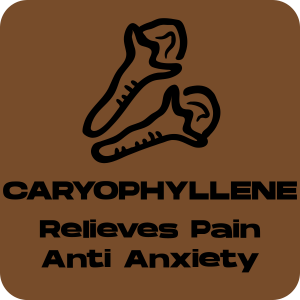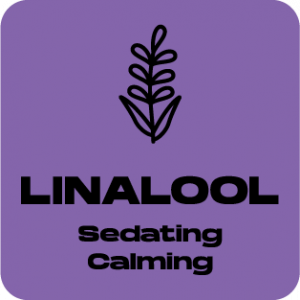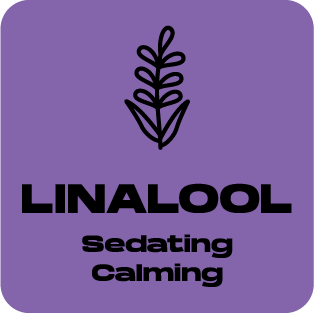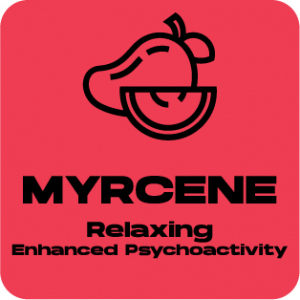 Description: First up on our list is one of the latest additions to our Hyperwolf flower lineup. We love Glitter Bomb because it illuminates your senses, sparking euphoric creativity and elevating your mood to breathtaking new levels. Enveloped in a delightful, fruity fragrance that captivates your senses, Glitter Bomb beckons you into a delightful high that we can't seem to get enough of.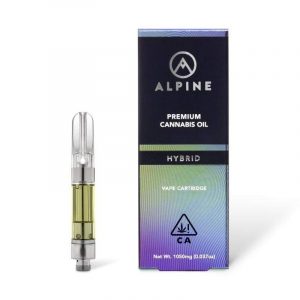 Mood: Hybrid
Vibes: Elevated, Relaxed, Happy
Terpenes: Limonene, Myrcene, Pinene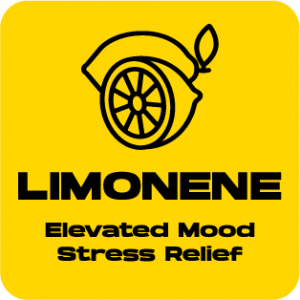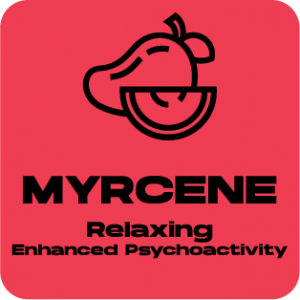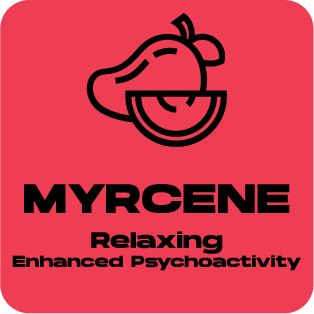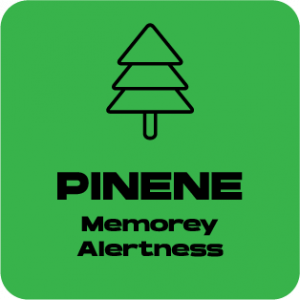 Description: White Runtz stands as the perfect all-day hybrid cultivar, artfully created by blending the popular Gelato and Zkittlez strains. Renowned for its delightful fusion of creamy and fruity candy flavors, this particular strain offers a balanced high for quick hits at any time of day.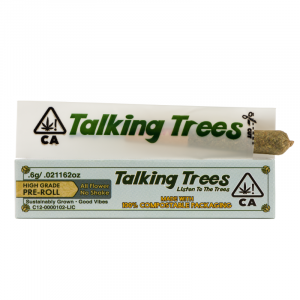 Mood: Hybrid
Vibes: Elevated, Comfortable, Joyful
Terpenes: Caryophyllene, Humulene, Limonene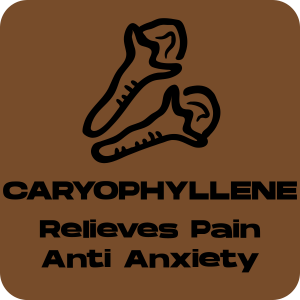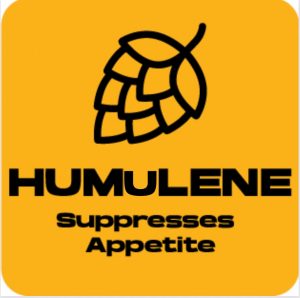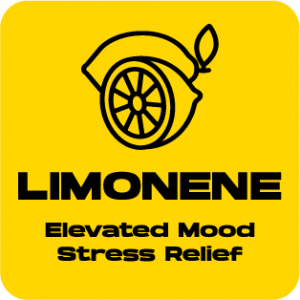 Description: A zingy citrus euphoria awaits with a simple inhale. Born from a blend of Zmackerz and Wedding Tree, Lemon Kissed unfolds like an explosion of tangy ecstasy. With every draw, this exquisite pre-roll entices you to immerse yourself in the soothing grip of its profoundly balanced effects, expertly accompanied by hints of citrus, spice, and earth that dance across your palate.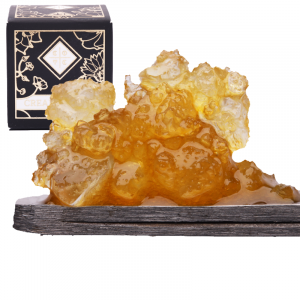 Mood: Indica
Vibes: Uplifted, Soothed, Happy
Terpenes: Caryophyllene, Limonene, Myrcene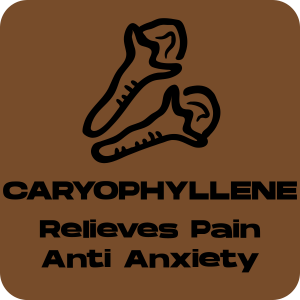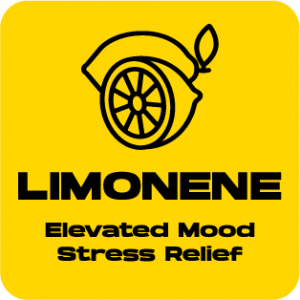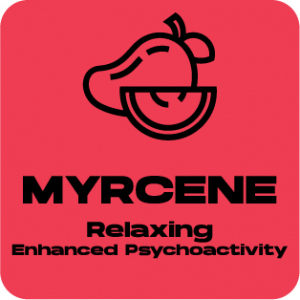 Description: Discover the captivating essence of Bohemian Kush, an indica-dominant blend born from the fusion of Kush Mints and LCG. Every inhale sparks a sensory adventure, as lively citrus awakens your taste buds, accompanied by a bold, gas-like scent with subtle pine undertones. Immerse yourself in the uplifting, soothing vibes of this strain, known for its potential to ease pain, amnesia, and depression. And if you're seeking happiness, relaxation, and relief, Bohemian Kush is crafted to deliver just that.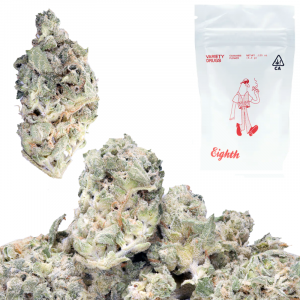 Mood: Indica
Vibes: Relaxed, Calm, Tranquil
Terpenes: Linalool, Caryophyllene, Limonene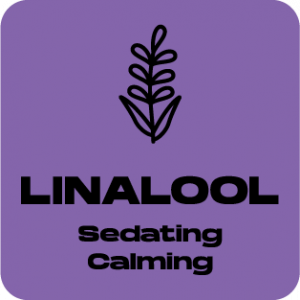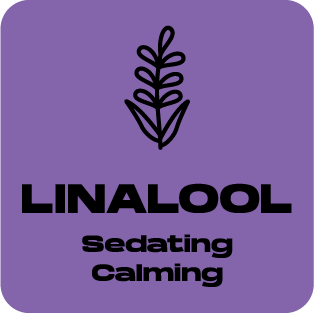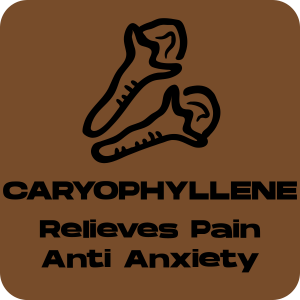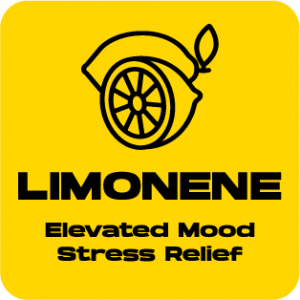 Description: Discover euphoria with Variety Drugs' Jelly Breath smalls. Sweet and herbal, each inhale is a sensory treat that tickles your tastebuds while offering a burst of tingly relaxation. If you're on the hunt for your next nighttime strain, Jelly Breath may be the one for you. 
Have you smoked any of our 5 strains of the week? If not, be sure to add a few of these unique cultivars to your next hyperwolf.com weed delivery order. In the meantime, let us know what you think by leaving a review, and check back next week for another list of 5 strains you need to try ASAP.