Back in action and armed with the hottest products that are sure to set your week ablaze. Yes, it's that time again – we're unveiling our freshest compilation of the crème de la crème, the top 5 Hyperwolf strains of the week that deserve your attention. 
Just like our previous lists, our picks are meticulously curated, taking into account a multitude of factors that separate the exceptional from the ordinary: from the nug density to the intricate terpene profiles and everything in between.
But wait, there's more – this week, we're ushering in a breath of fresh air. Amidst the familiar names, we're also rolling out the welcome mat for some newcomers. So, without further need for introduction, keep your eyes locked on the screen as we unveil the exhilarating ensemble of the finest strains gracing our menu this week.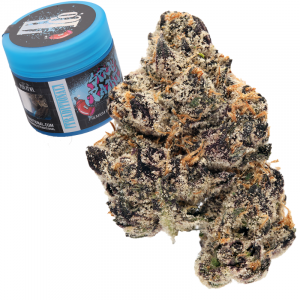 Mood: Hybrid
Vibes: Creative, Relaxed, Elevated
Description: Ignite Your Inner Creativity with Traditional's Spray Paint. Crafted from the fusion of Traditional's OG and Gelato strains, this mesmerizing bud is a combination of delicious flavor and powerful effects. Emitting a potent fragrance and delivering impactful indica-driven effects, Spray Paint has the potential to infuse your daily rhythm with both artistic inspiration and serene relaxation.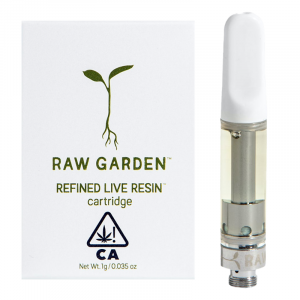 Mood: Indica
Vibes: Relaxed, Mellow, Calm
Terpenes: Myrcene, Limonene, Caryophyllene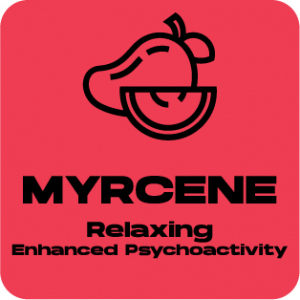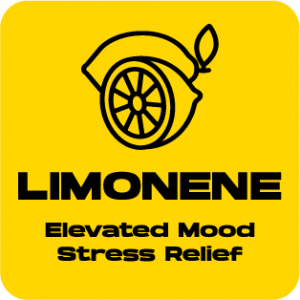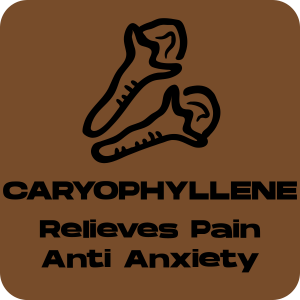 Description: Immerse yourself in a rejuvenating flavor oasis with Watermelon Kush—a delightful blend of Watermelon and the iconic OG Kush. This full-gram Cartridge presents an unmistakable fusion of melon and kush with earthy undertones that dance on your palate. Embrace the tranquil embrace of indica euphoria as you indulge in a puff of Watermelon Kush, allowing its soothing effects to cascade like a gentle wave, dissolving stress and tension effortlessly.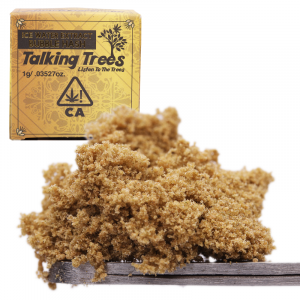 Mood: Hybrid
Vibes: Elevated, Tranquil, Calm
Terpenes: Caryophyllene, Humulene, Linalool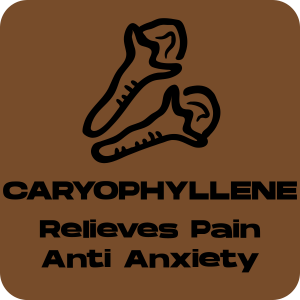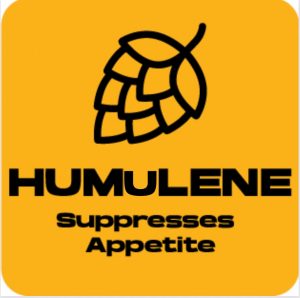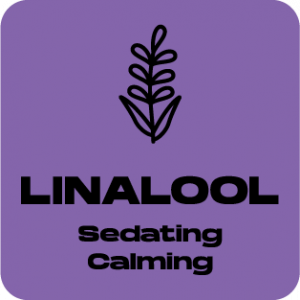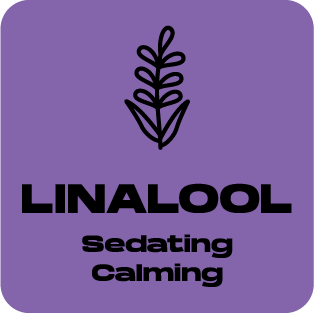 Description: Potent and powerful, Talking Trees' Lime Beltz Bubble Hash is the perfect concentrate addition to any joint. Showcasing a fragrant blend of sweetness and earthiness, Lime Beltz offers a serious flavor spectrum to delight the senses. And as if that weren't enough, this delicious bubble hash invites you to experience soothing and serene effects for a truly peaceful journey.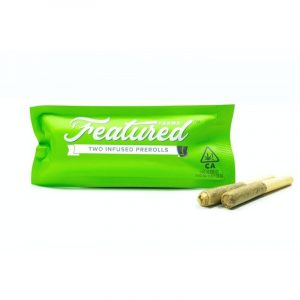 Mood: Sativa
Vibes: Euphoric, Elevated, Creative
Terpenes: Myrcene, Pinene, Caryophyllene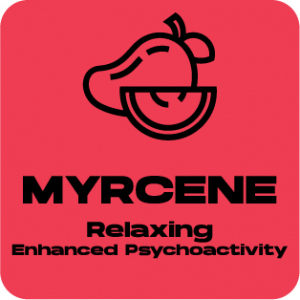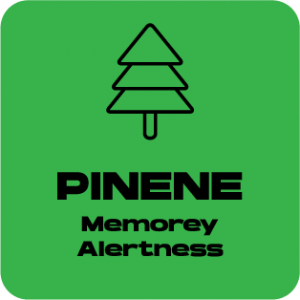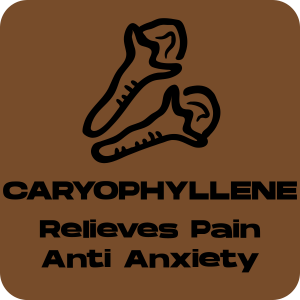 Description: Rolls Choice is the premier choice for pure bliss. Pick up a pre-roll to enjoy an impeccable harmony of flavors and effects that will undoubtedly ignite your desire for more. Rolls Choice offers a delightful journey of euphoria and tranquility that rolls you into moments of sheer delight.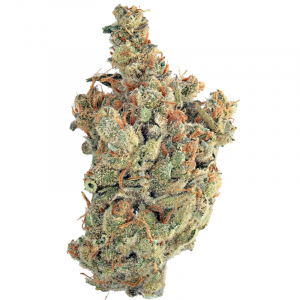 Mood: Sativa
Vibes: Stimulated, Creative, Productive
Terpenes: Caryophyllene, Humulene, Myrcene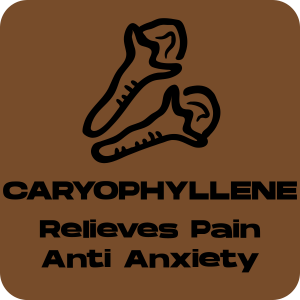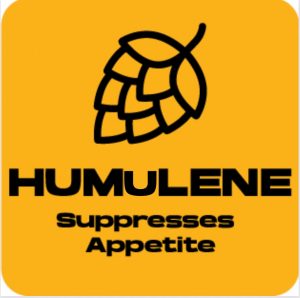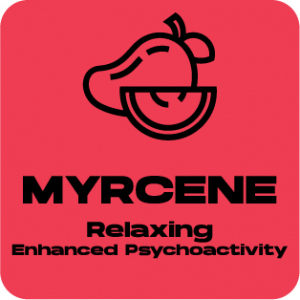 Description: Elevate your senses and ride the wave of exhilarating euphoria courtesy of our exclusive Super Silver Haze. Infused with a skunky and citrusy fragrance that envelops the atmosphere, this fan-favorite sativa strain unlocks a gateway to a realm of dynamic concentration. Whether you're engaging in vibrant conversations or igniting the spark of your next groundbreaking idea, Super Silver Haze is the strain to smoke.
Whether you're allowing this list to guide your weekly hyperwolf.com weed delivery order, or you're just curious about what's considered 'the best' in the cannabis industry, be sure to give a few of the strains mentioned above a try. And until next time, be sure to let us know what you think by leaving us a review, and check back next week for another list of 5 strains you need to try ASAP.