Welcome to another exciting edition of Hyperwolf Strains of the Week, where we present you with five sizzling strains that demand your attention this week. 
We carefully handpicked these strains based on an array of factors, including their delectable flavors, captivating aromas, impressive potency, and overall effectiveness. Rest assured, we never lead you astray; these strains are the real deal. 
So, whether you're seeking inspiration for your next weed delivery order or simply curious about the latest buzz, join us as we dive into the captivating world of these top-notch strains.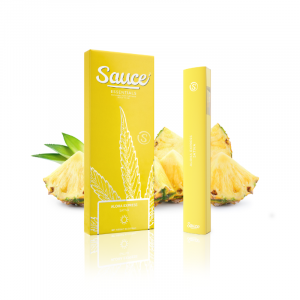 Mood: Sativa
Vibes: Elevated, Creative, Productive
Terpenes: Caryophyllene, Humulene, Limonene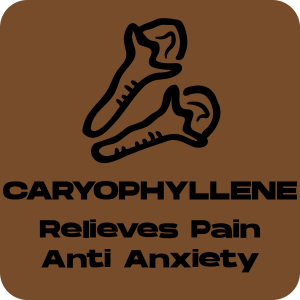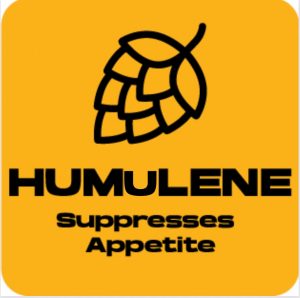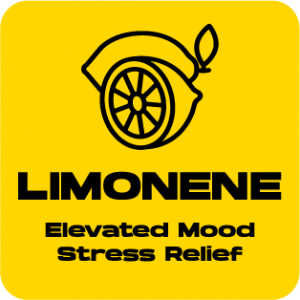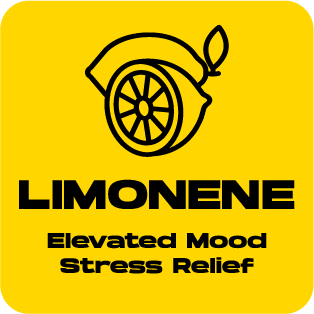 Description: Aloha Express is a delightful sativa strain that promises an uplifting buzz and relief from life's everyday woes. Let its enchanting aromas of grass and citrus whisk you away to an island paradise, offering a refreshing and revitalizing experience with each puff. While its sativa effects may pack a punch for some, those seeking a more mellow experience should tread lightly and cautiously approach.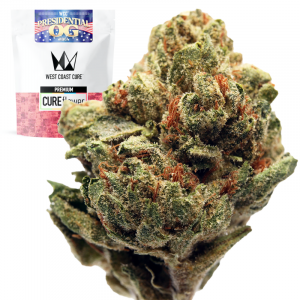 Mood: Indica
Vibes: Chill, Sleepy, Hungry
Terpenes: Caryophyllene, Myrcene, Limonene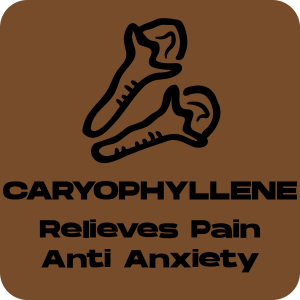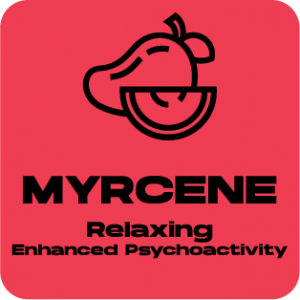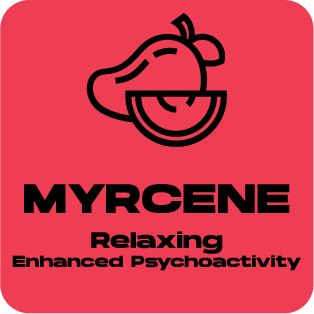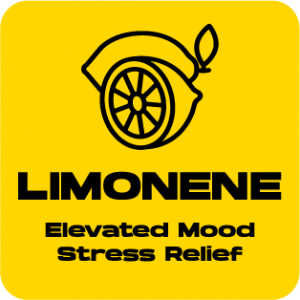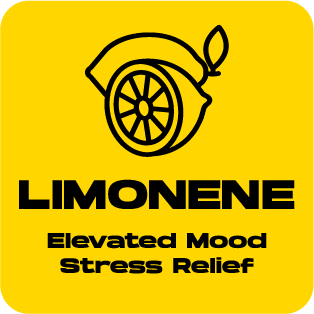 Description: Presidential OG is the perfect candidate for your next weed delivery order. This strain gets our vote for its powerful blend of earthy pine and wood aromas that leave us feeling like a true leader. Its nonpartisan effects strike a balanced high that keeps us in control.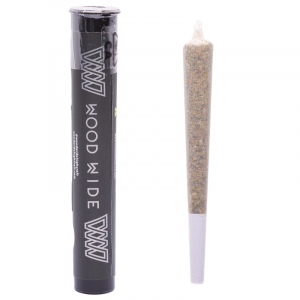 Mood: Hybrid
Vibes: Elevated, Relaxed, Happy
Terpenes: Terpinolene, Myrcene, Ocimene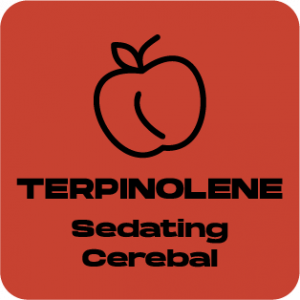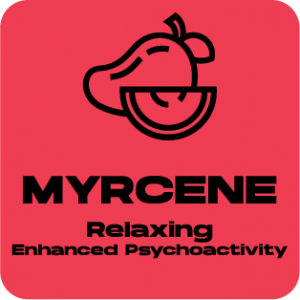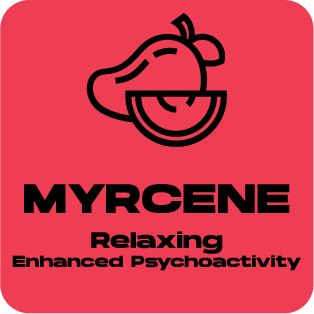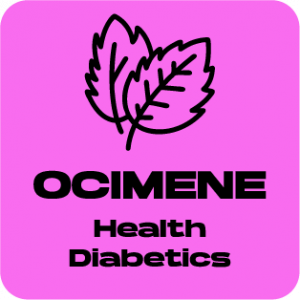 Description: Dutch Treat is like a trip to Amsterdam in a bud. Its sweet and spicy flavors take us on a blissful journey through European cobblestone streets. Perfect for unwinding after a long day or sharing laughs with friends, treat yourself to a taste of the Netherlands with Dutch Treat.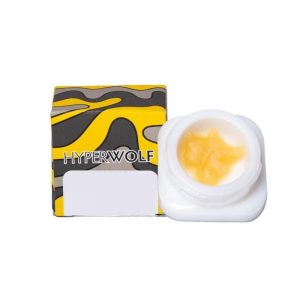 Mood: Indica
Vibes: Euphoric, Relaxed, Sleepy
Terpenes: Caryophyllene, Humulene, Limonene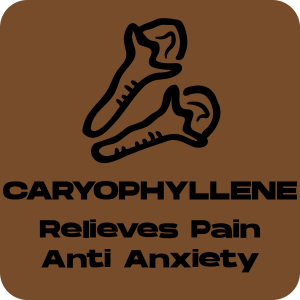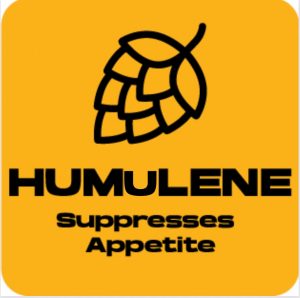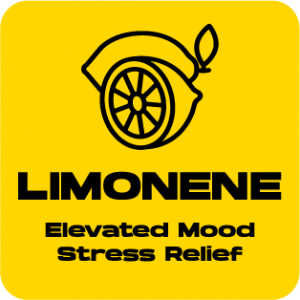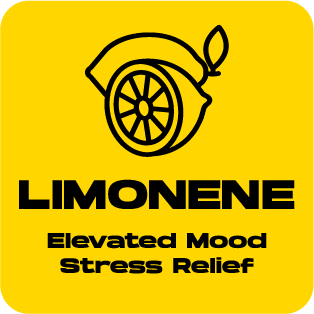 Description: Step into the ring with Faceoff OG, our latest knockout concentrate that delivers a powerful punch of tingly euphoria and soothing relaxation. Its pungent, earthy flavors hit hard, and its potency is not for the faint-hearted. We'd go as far as to say that Faceoff OG is only for the bravest contenders looking for a heavy-hitting experience. If you're up for the challenge, get ready to go head-to-head with our Faceoff OG Live Resin Jam!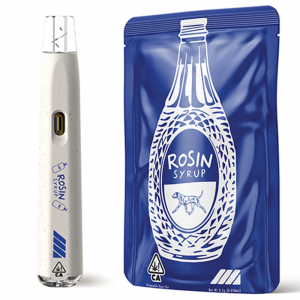 Mood: Hybrid
Vibes: Tranquil, Calm, Relaxed
Terpenes: Limonene, Caryophyllene, Pinene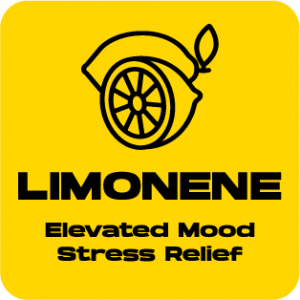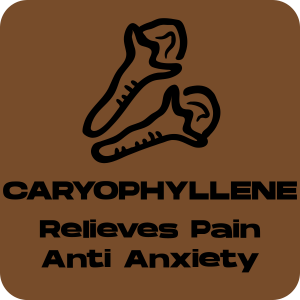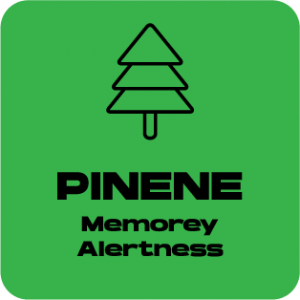 Description: Unleash the power of this 50/50 hybrid born from the magical union of Banana OG and Purple Punch. Its tranquil effects will whisk you away to a tropical paradise, where fruity flavors of berries, pineapple, and bananas dance with a spicy twist. Embrace the serenity as Banana Punch takes you on a journey to a blissful calmness, leaving you in a state of sweet relaxation. 
Have you tried any of the strains listed above? If not, add a few to your next hyperwolf.com weed delivery order. And in the meantime, share the love and leave us a review. We'll see you next week for another list of 5 strains that you should try ASAP.