Allow us to share an industry secret with you: Top-quality cannabis isn't exclusively reserved for those willing to pay exorbitant prices. In fact, we take pride in curating a menu that caters to individuals with varying budgets, accommodating everyone from the thrifty spender to the more extravagant connoisseur. Our belief is simple: top-notch cannabis should be accessible to all, regardless of one's financial constraints.
By enhancing accessibility and reducing price points for our premium strains, we have successfully connected with a new generation of cannabis enthusiasts. These individuals possess a genuine appreciation for exceptional cannabis and actively seek out characteristics such as dense nugs, unique terpene profiles, legendary genetics, optimal growing conditions, rich trichome density, captivating colors, and more.
If you share in our pursuit of the finer things in life, you're in good company. As experts in the cannabis industry, it's our mission to procure only the highest quality flower, making it available at affordable prices to cater to stoners across Southern California. Whether you rely on this list to guide your weekly weed delivery from hyperwolf.com or are simply curious about what defines the best in the cannabis industry, read on as we unveil our top 5 strains of the week.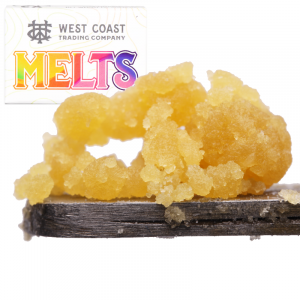 Mood: Indica
Vibes: Serene, Sleepy, Relaxed
Terpenes: Myrcene, Terpineol, Humulene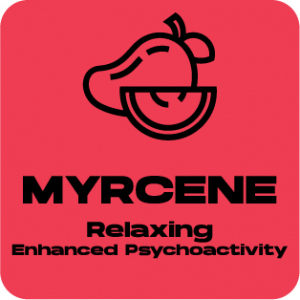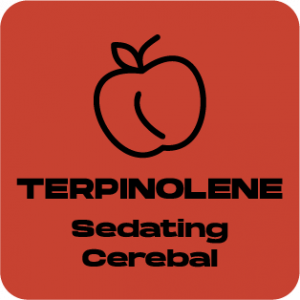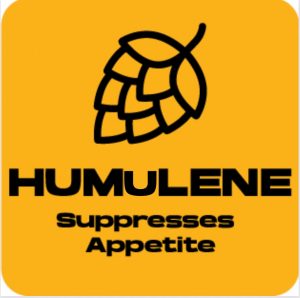 Description: Bred from the harmonious fusion of Afgoo and Blueberry, Gooberry is renowned for inducing a tranquil and sedating high that's ideal for unwinding on leisurely evenings spent cozied up on the couch. This exceptional strain showcases distinctive characteristics, defined by hints of pine and herbal tar, which surprisingly blend harmoniously with its sweet and skunky flavor profile. As you savor each delightful note, the effects of Gooberry gradually take hold, delivering gentle yet potent effects that serve as the ultimate remedy for stress.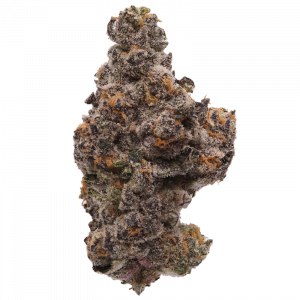 Mood: Indica
Vibes: Calm, Content, Sedated
Terpenes: Caryophyllene, Limonene, Humulene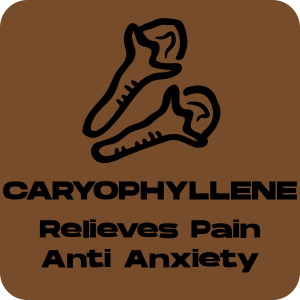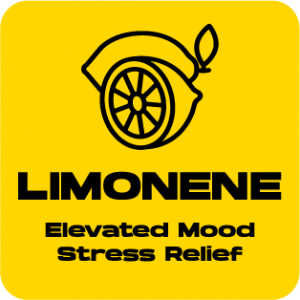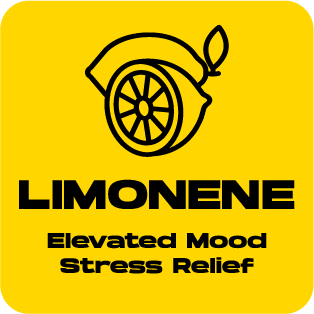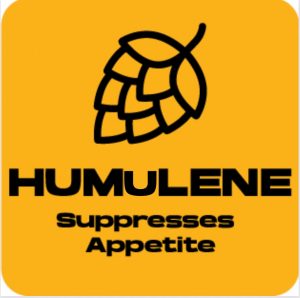 Description: Thanks to a delectable combination of sweet and savory notes, Gumbo is a remarkable indica cannabis strain that you'll just have to see to believe. Brace yourself for a captivating experience of tranquility and relaxation as you immerse yourself in this strain's flavorful feast. Known for its aromatic profile and potent effects, Gumbo promises to envelop you in a state of blissful serenity and overall contentment. Treat yourself to a bowl of Gumbo tonight and relish the immensely satisfying high that awaits you.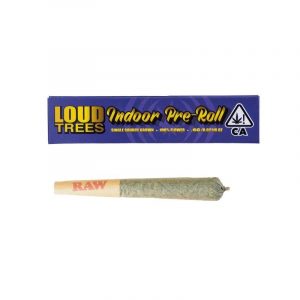 Mood: Hybrid
Vibes: Relaxed, Comfortable, Calm
Terpenes: Caryophyllene, Linalool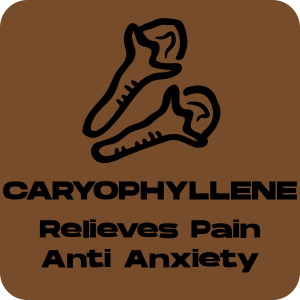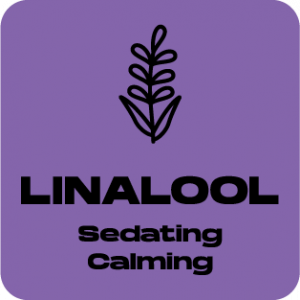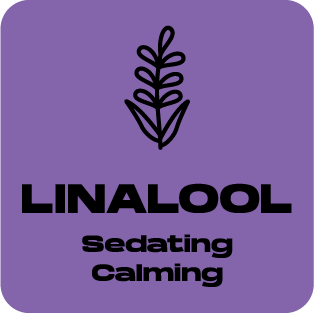 Description: Experience the epitome of sustainability and strain-specific excellence with Platinum Cubez from Loud Trees, the perfect companion for your nighttime endeavors. This exceptional strain is celebrated for its captivating interplay of aromas and flavors. Initially enchanting with its sweet and fruity aroma, Platinum Cubez takes an intriguing twist when ignited, offering a spicy and earthy flavor complemented by vibrant citrus undertones. The dominant terpenes, Caryophyllene and Linalool, infuse this strain with a tantalizing spice and deliver robust effects that effortlessly alleviate stress and anxiety, replacing them with profound relaxation, comfort, and a state of complete tranquility.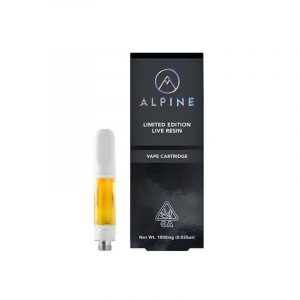 Mood: Hybrid
Vibes: Euphoric, Creative, Uplifted
Terpenes: Limonene, Myrcene, Caryophyllene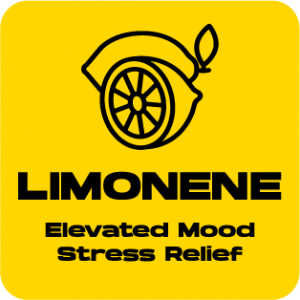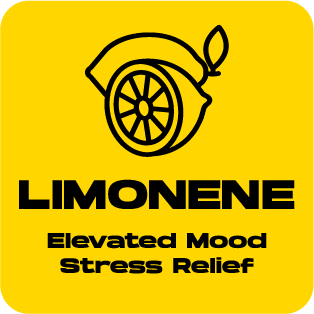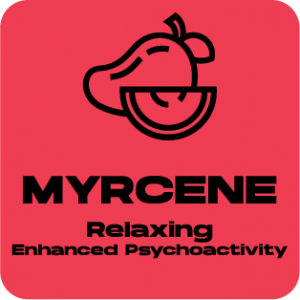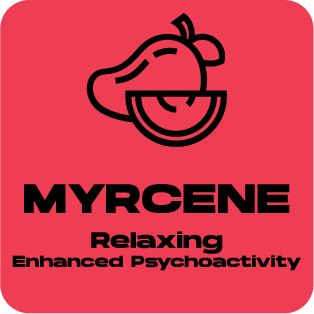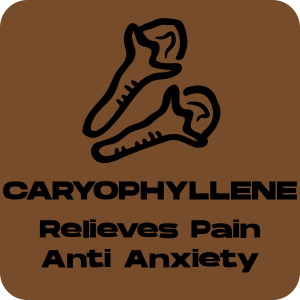 Description: Establish yourself as the life of the party with Jungle Juice, the sativa-dominant strain that consistently steals the spotlight. Blending the genetics of Animal Cookies and Tangie, this delightful strain offers a delectable fusion of juicy, sweet, and sour citrus flavors. Its captivating aroma evokes memories of sweet pine and bananas, tinged with a subtle touch of pungent earthiness. Beyond its exceptional scent and flavor profile, Jungle Juice delivers a diverse range of effects. Get ready to experience an amplified surge of creative energy, a lifting of spirits, and a profound state of euphoria that leaves you both artistically inspired and blissfully elated.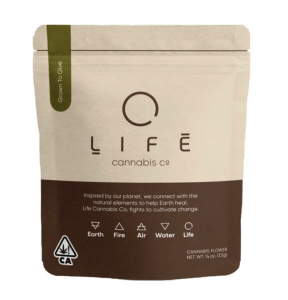 Mood: Hybrid
Vibes: Relaxed, Focused, Sedated
Terpenes: Limonene, Myrcene, Caryophyllene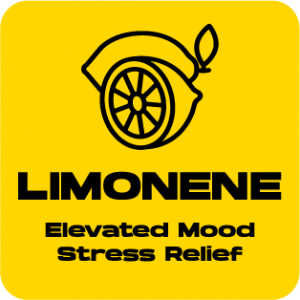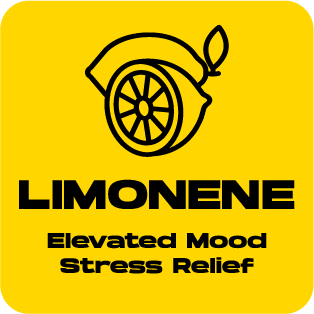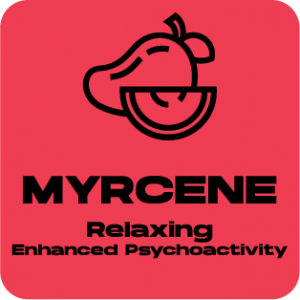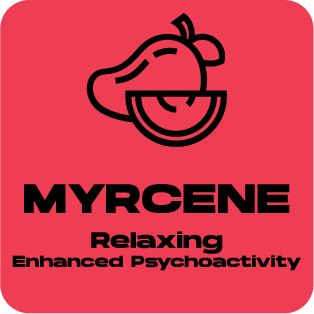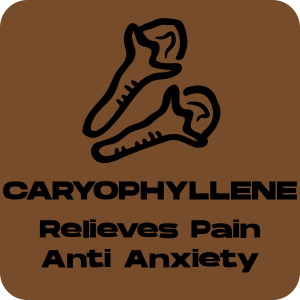 Description: Ready for the ultimate indulgence? Enter: Black Cherry Cheesecake from Life Cannabis Co. This extraordinary strain satisfies your sweet cravings while providing a holistic experience. Crafted from a rumored combination of Black Cherry Soda, Super Silver Haze, and Cheese, Black Cherry Cheesecake delivers a predominantly indica high that strikes a balance between mental clarity and soothing sedation. As if that weren't enticing enough, let's take a moment to appreciate its delightful flavor profile, characterized by luscious hints of black cherries intertwined with creamy cheesecake notes. 
Have you tried any of the strains mentioned above? Whether you're a bonafide cannabis connoisseur or you're a novice consumer, we suggest adding a few of our top 5 strains of the week to your next hyperwolf.com weed delivery order. Be sure to let us know what you think by leaving us a review, and check back next week for another list of 5 strains you need to try ASAP.