Welcome to another Hyperwolf Strains of the Week, where we share five hot strains that we think you should try this week.
If you're not caught up, here's the deal: The following five strains have been chosen based on a number of factors. From flavor and aroma to potency and overall effectiveness, rest assured that these strains are worth the hype. 
And anyway, would we ever steer you in the wrong direction?
Whether you let this list guide your weekly weed delivery order, or you're just curious about what's hot right now, keep reading for an inside look into why these strains are worth your attention. But enough with the introduction… let's dive in.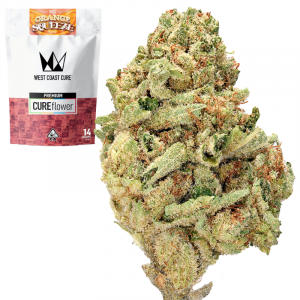 Mood: Sativa
Vibes: Elevated, Creative, Productive
Terpenes: Limonene, Caryophyllene, Myrcene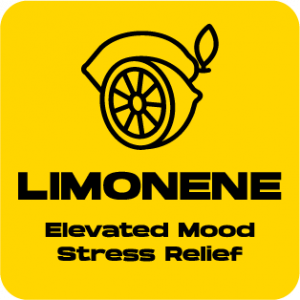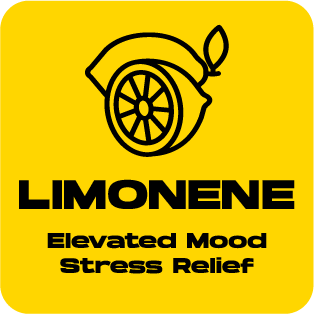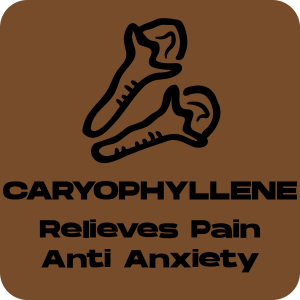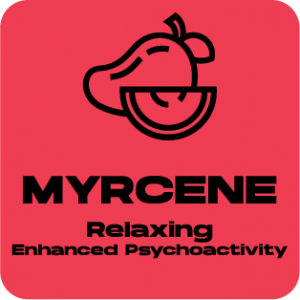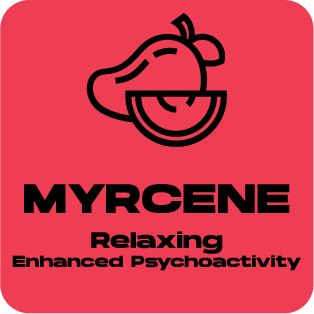 Description: First up is Orange Squeeze from West Coast Cure. This incredible sativa strain bursts with bright citrus flavors and a punchy, earthy aroma that we can't help but savor. It's vibrant, it's unique, and most importantly, it's available on our menu as a half-ounce. So if you're searching for a potent cerebral experience that's uplifting and euphoric, Orange Squeeze is the strain for you.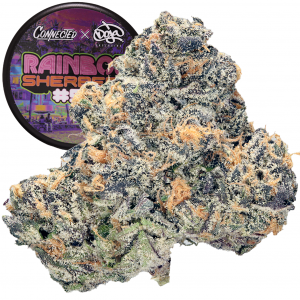 Mood: Hybrid
Vibes: Elevated, Relaxed, Invigorated
Terpenes: Caryophyllene, Myrcene, Limonene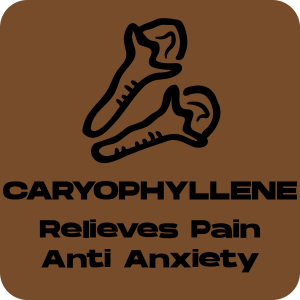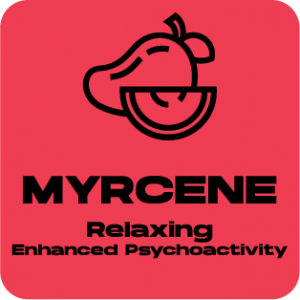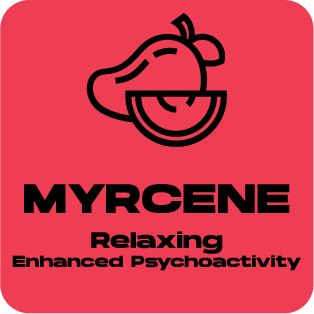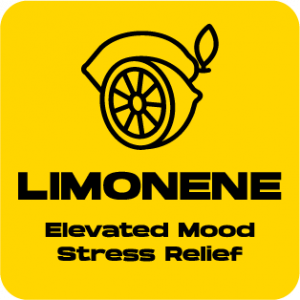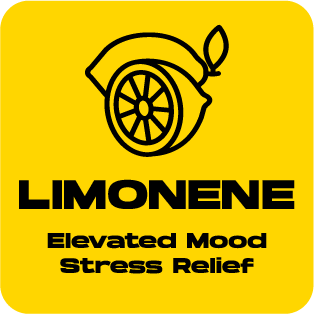 Description: The latest addition to our Rainbow Sherbert line-up is Connected Cannabis Co.'s Rainbow Sherbert #54. Before we dive into a review, let's take a moment to appreciate the bud. It's undeniably stunning and definitely worth the hype. Overall, Rainbow Sherbert #54 offers well-balanced hybrid effects. It's not too invigorating, but it's also not too relaxing; instead, we experienced a potent high that falls somewhere in the middle. Complemented by notes of sugary, fruity sweetness, Rainbow Sherbert #54 is a strain that we can't stop raving about.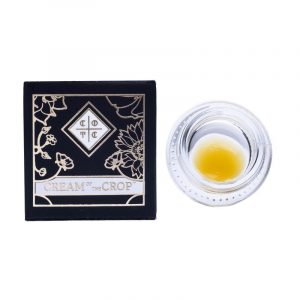 Mood: Hybrid
Vibes: Happy, Giggly, Relaxed
Terpenes: Limonene, Caryophyllene, Nerolidol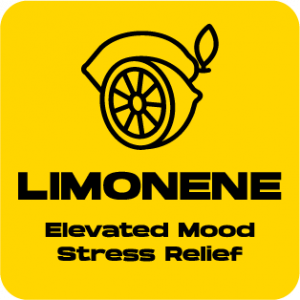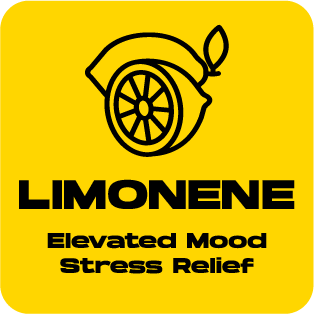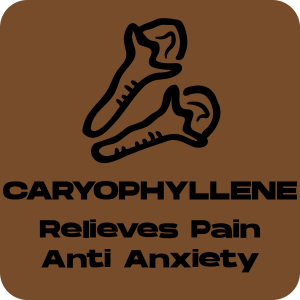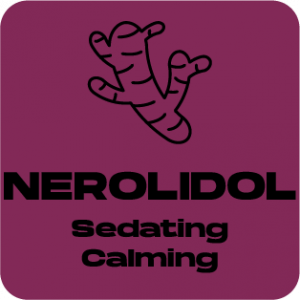 Description: Sometimes we're just not in the best mood. It happens, we're only human. But HeffaSlump from Cream of the Crop consistently elevates our mood, instantly inducing a serious case of the giggles. And then there's the flavor profile — HeffaSlump expresses delicious notes of berries, herbs, and pine. Overall, smoking this unique strain is a real treat, and we can't wait for you to try it for yourself.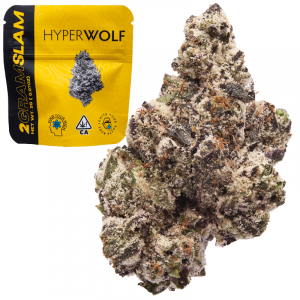 Mood: Indica
Vibes: Calm, Relaxed, Tranquil
Terpenes: Limonene, Caryophyllene, Linalool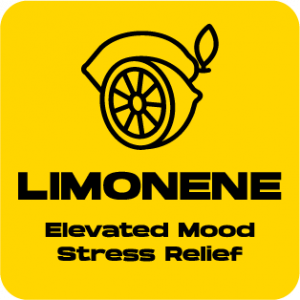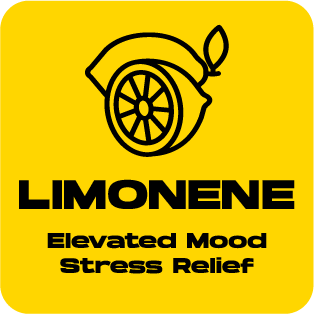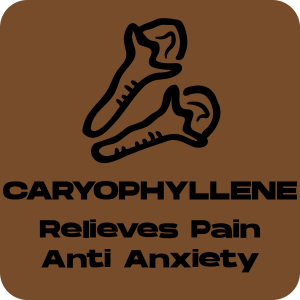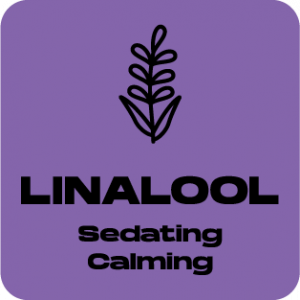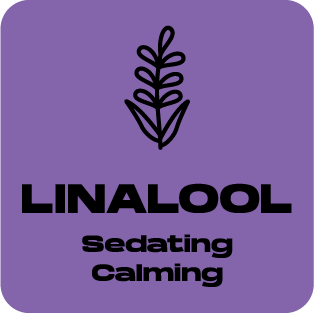 Description: If you're searching for a truly frosty bud, look no further than our very own Cold Snap. We appreciate Cold Snap for its ability to instantly hit us with refreshing waves of calm and relaxation that set the tone for a chill night in. Complemented by sweet cookie and diesel flavors, we can't seem to get enough. And even better, we offer Cold Snap as a 2 Gram Slam, giving you the chance to try it out or mix n match with other strains in our 2 Gram Slam collection.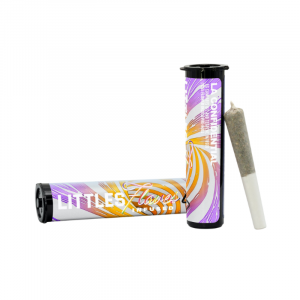 Mood: Indica
Vibes: Chill, Sleepy, Hungry
Terpenes: Pinene, Caryophyllene, Myrcene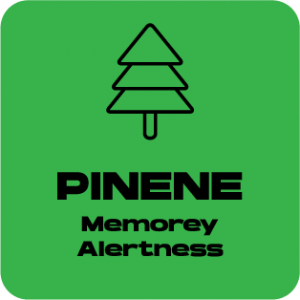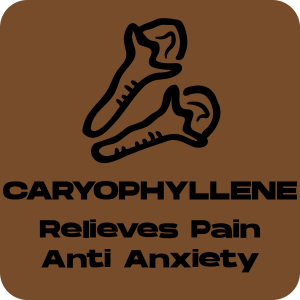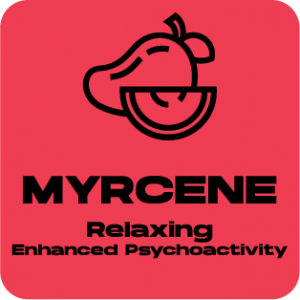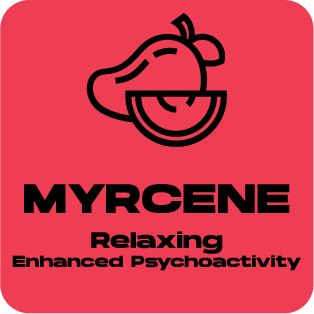 Description: We'll let you in on a little secret: The last strain on our list might just be our current favorite. We've always loved LA Confidential; it's skunky, it's fresh, and it offers a high that borders on psychedelic. But Littles elevates the strain even further, infusing a perfect blend of shatter for a serious kick. They may be little, but Littles are seriously potent. 
Have you tried any of the strains listed above? If not, be sure to add a few to your next hyperwolf.com weed delivery order. And in the meantime, share the love and leave us a review. We'll see you next week for another list of 5 strains that you should try ASAP.