Welcome to our world of top-shelf weed. Where your favorite cannabis strains are only a few clicks away. 
It's 2023 and top-shelf strains are no longer exclusively reserved for those with high-end budgets. In fact, we devote time and attention every week to curating a menu that appeals to all budgets. 
If you're anything like us, you appreciate the finer things in life. So we've chosen the following strains based on a number of characteristics, such as nug density, terpene profile, parent genetics, growing conditions, trichome density, color… the list goes on. And we've done so all while preserving our commitment to affordability. 
So whether you're allowing this list to guide your weekly hyperwolf.com weed delivery order, or you're just curious about what's considered 'the best' in the cannabis industry, keep reading for our top 5 strains of the week.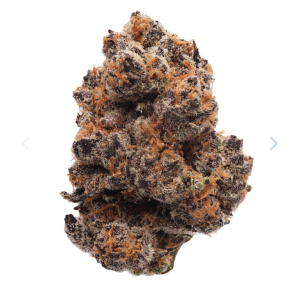 Mood: Indica
Vibes: Blissful, Relaxed, Sleepy
Terpenes: Caryophyllene, Limonene, Pinene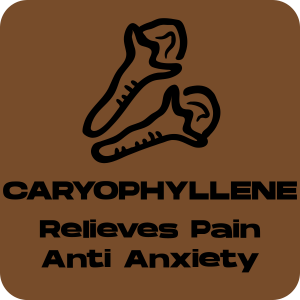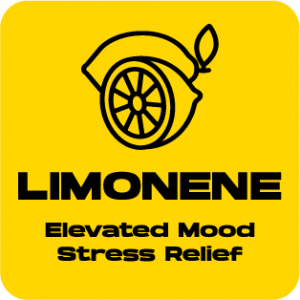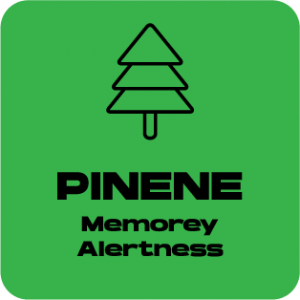 Description: Cruise through your night in a state of pure bliss with our very own Carbon Fiber cultivar. Typically reserved for only the most experienced cannabis users, Carbon Fiber is a finely crafted, exceptionally potent strain that we couldn't help but include on this week's list of top picks. The sweet and spicy flavor profile combined with the steady physical effects are nothing less than perfection and easily set this strain apart from similar indicas.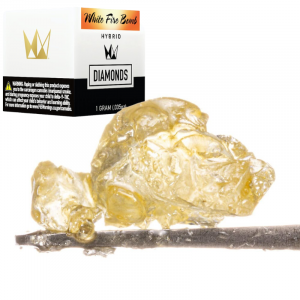 Mood: Hybrid
Vibes: Mindful, Happy, Elevated
Description: Combining sweet and spicy terpenes with psychoactive cannabinoids, White Fire Bomb from West Coast Cure is a hybrid mix meant to elevate your smoke sesh. Each chunky crystal is coated with a strain-specific amber terp sauce, creating an explosion of flavor when dabbed. Brace yourself for a reportedly introspective and exhilarating high that brings mindfulness and enhances the enjoyment of every special moment.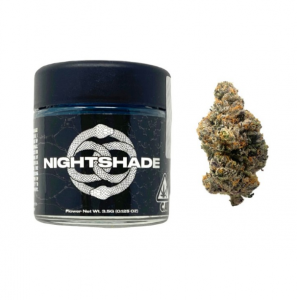 Mood: Indica
Vibes: Sleepy, Chill, Hungry
Terpenes: Limonene, Caryophyllene, Myrcene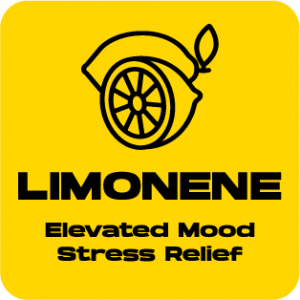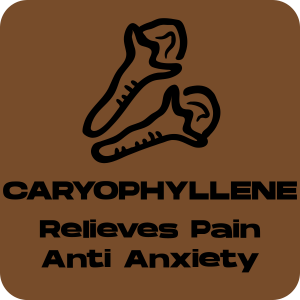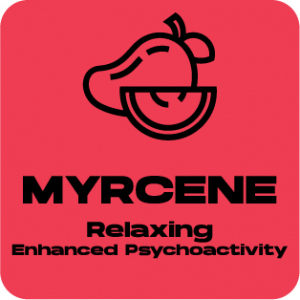 Description: If you're a fan of heavy-hitting indica strains but prefer to steer clear of total sedation, this one's for you. Connected Cannabis Co.'s Nightshade features a unique blend of earthy and sweet notes with a gassy finish that we can't seem to get enough of. And if you're anything like us, one hit and you'll be a believer, too. 
Mood: Indica
Vibes: Chill, Sleepy, Sedated
Terpenes: Limonene, Caryophyllene, Linalool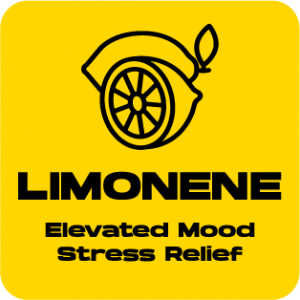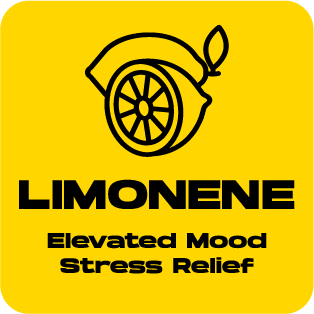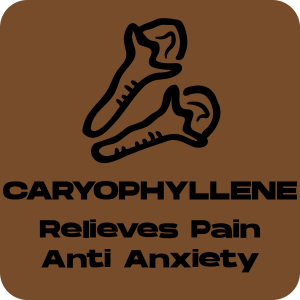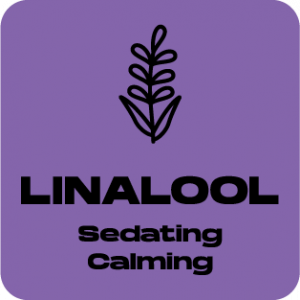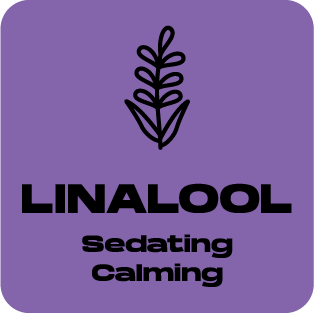 Description: Zero Gravity flower infused with F.A.A.F.O diamonds creates these expertly crafted pair of pre-rolls from Cream of the Crop. Boasting indica-dominant sedative effects and a level of flavor only achievable from top-shelf varieties, each pre-roll achieves the peak of elegance in each and every hit.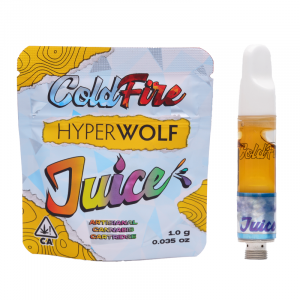 Mood: Hybrid
Vibes: Elevated, Chill, Happy
Terpenes: Limonene, Linalool, Caryophyllene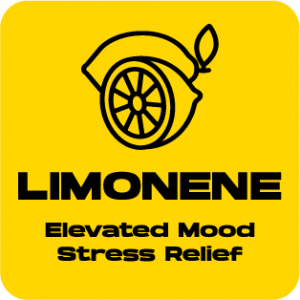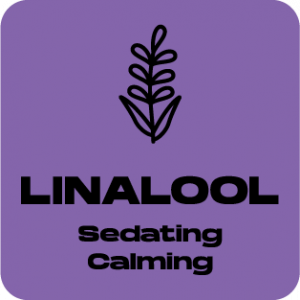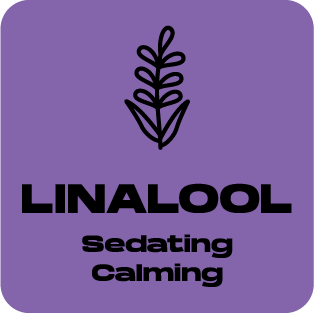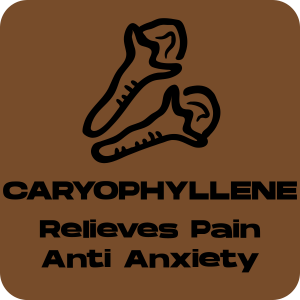 Description: We're going to let you in on an industry secret: ColdFire crafts some of the juiciest, most flavorful vape cartridges in the game. No distillate, no additives, no degradation, ColdFire's Platinum Lemon Cherry cartridge combines the unique flavors of cookies, caviar, and candy in a potent 1-gram tank that we find ourselves hitting all day. 
Have you tried any of the strains mentioned above? Whether you're a bonafide cannabis connoisseur or you're a novice consumer, we suggest adding a few of our top 5 strains of the week to your next hyperwolf.com weed delivery order. Be sure to let us know what you think by leaving us a review, and check back next week for another list of 5 strains you need to try ASAP.