If your weed stash is looking a little sparse, we've got you covered.  
In this blog, we're taking a look at a list of five stand-out products that we think you should smoke this week. From a few of the classics to some trendier strains, we have the best suggestions to get you high on the low. 
Each strain mentioned on this list has been chosen based on a variety of factors, including nug density, terpene profile, parent genetics, growing conditions, trichome density, color… the list goes on.
So whether you're allowing this list to guide your weekly hyperwolf.com weed delivery order, or you're just curious about the standout strains on our menu, keep reading for today's top picks.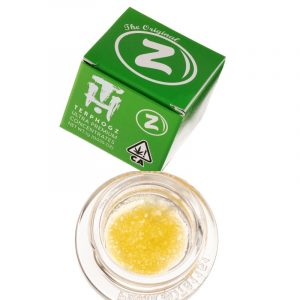 Mood: Hybrid
Vibes: Euphoric, Calm, Elevated
Terpenes: Humulene, Caryophyllene
Description: Discover the ultimate balance in TerpHogz Emerald Pineapple. This exceptional strain offers the best of both worlds, delivering a moderate to heavy body high accompanied by a blissful and serene head high. With each inhale, the effects gradually intensify, allowing you complete command over your experience. Indulge in the perfect harmony of mind and body as TerpHogz Emerald Pineapple takes you on a journey of pure satisfaction.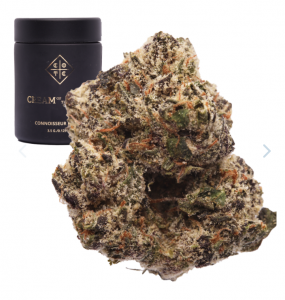 Mood: Indica
Vibes: Relaxed, Calm, Comfortable
Terpenes: Limonene, Caryophyllene, Linalool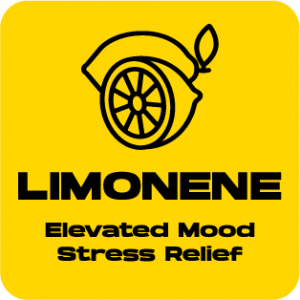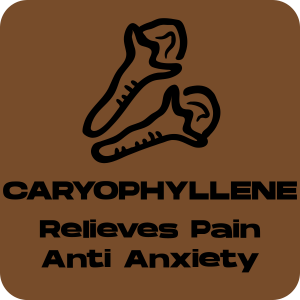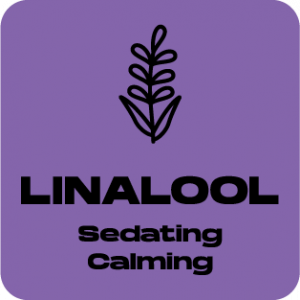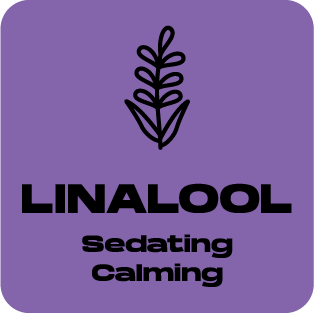 Description: Experience the extraordinary Gravitron, an indica-dominant strain born from the legendary union of Gelato and Runtz. With its prestigious lineage, Gravitron is renowned for its potent effects and captivating, pungent aroma. With each inhale, you'll fall deeper into a warm, stress-relieving, and deeply relaxing high that gently embraces you.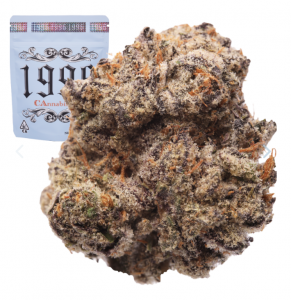 Mood: Hybrid
Vibes: Euphoric, Happy, Relaxed
Terpenes: Caryophyllene, Limonene, Myrcene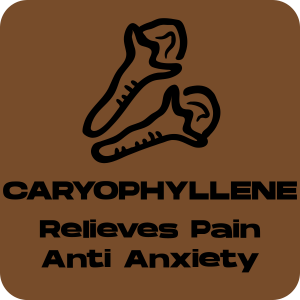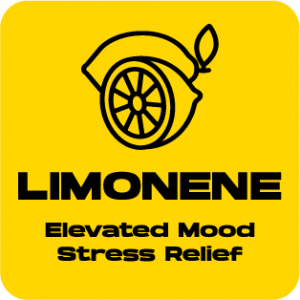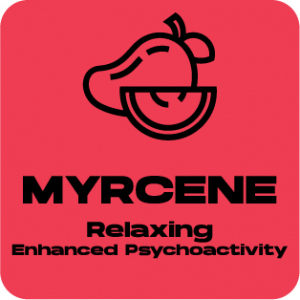 Description: Elevate your morning routine with Cereal Milk, the ideal strain to replace mundane breakfasts. Ignite a blissful wake 'n' bake experience that sets the tone for a vibrant day ahead. Crafted from exceptional genetics, this irresistible strain captures the essence of sweet, creamy flavors, evoking nostalgic memories of leisurely Saturday mornings. Indulge in Cereal Milk's potential to inspire a relaxed sense of happiness, allowing the euphoria to embrace you fully.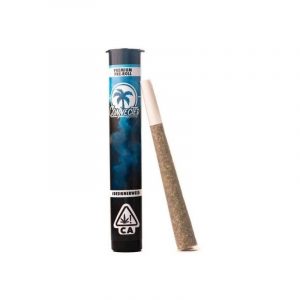 Mood: Hybrid
Vibes: Relaxed, Happy, Calm
Description: Experience the epitome of expert cultivation with Wipeout by Connected Cannabis Co. This meticulously crafted strain is a delectable fusion of Gelato 41 and Do-Si-Dos, resulting in an indica-dominant hybrid that promises to deliver a knockout experience each and every time. Alongside its powerful effects, Wipeout delights the senses with a delightful flavor profile that encourages a night of good vibes that last until the morning.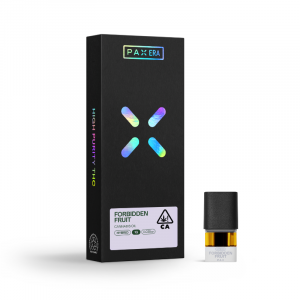 Mood: Hybrid
Vibes: Calm, Elevated, Happy
Terpenes: Myrcene, Caryophyllene, Limonene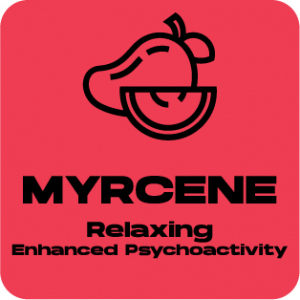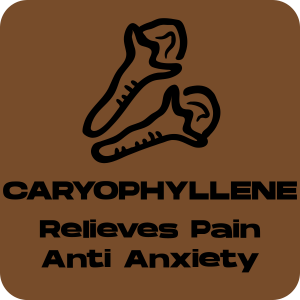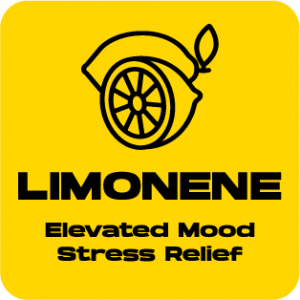 Description: Surrender to your deepest desires with the Forbidden Fruit Distillate Pod by Pax Labs. Delight in the alluringly sweet and tropical flavors that define this highly sought-after hybrid strain, and experience the perfect balance of effects as Forbidden Fruit gracefully embraces both the mind and body. Its seamless potency is ideal for pairing with a scenic view, allowing you to bask in the moment with ease. 
Which strain will you be adding to your hyperwolf.com cart? Until next time, be sure to let us know what you think by leaving us a review, and check back next week for another list of 5 strains you need to try ASAP.