We're going to let you in on an industry secret: Top shelf cannabis is not reserved only for those willing to pay premium prices.
On the contrary, we specifically curate our menu to appeal to those with lower budgets, higher budgets, and everybody in-between. Why? The answer is simple — We believe that top shelf cannabis is for everybody, despite budget.
Ever since we've upped the accessibility and lowered the price points of our top shelf strains, we've tapped into the new generation of stoners. Those who appreciate fine cannabis and genuinely search for characteristics such as nug density, terpene profile, parent genetics, growing conditions, trichome density, color… the list goes on.
If you're anything like us, you appreciate the finer things in life. As cannabis experts, we've made it our mission to source only premium flower, offered at an affordable price point to give all stoners across Southern California a chance to indulge. So whether you're allowing this list to guide your weekly hyperwolf.com weed delivery order, or you're just curious about what's considered 'the best' in the cannabis industry, keep reading for our top 5 strains of the week.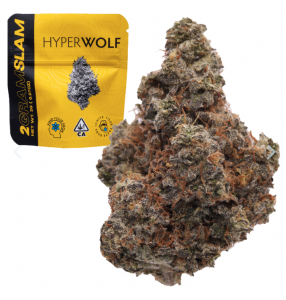 Mood: Indica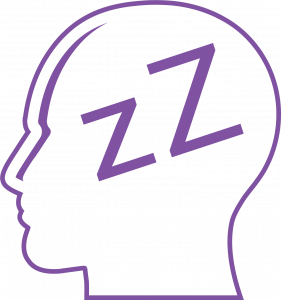 Vibes: Uplifted, Euphoric, Relaxed
Terpenes: Limonene, Myrcene, Caryophyllene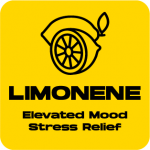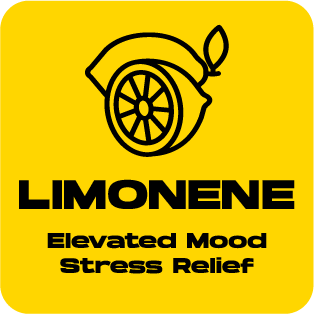 Description: Matcha is the latest craze to hit the coffee shops, and now your weed stash. Best known for its delicious flavor profile with dessert-like tasting notes, our Sweet Matcha 2 Gram Slam belongs on every stoner's cannabis bucket list. Flavors of sweet cherry, citrus, and mint with an earthy undertone define the smoking experience while the high is said to leave consumers feeling both stress-free and relaxed, yet cerebrally invigorated and euphoric. A true treat for even the most discerning of cannabis connoisseurs.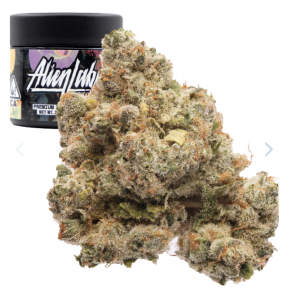 Mood: Hybrid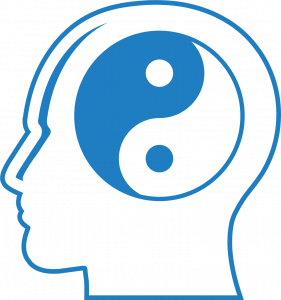 Vibes: Elevated, Relaxed, Relieved
Terpenes: Limonene, Myrcene, Caryophyllene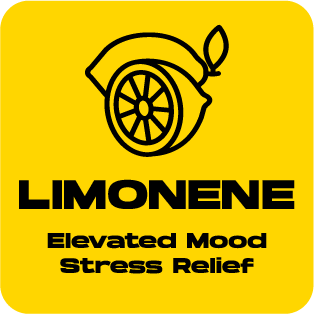 Description: Originally bred as recent as 2022, Agent X from Alien Labs is a newer strain to hit the weed scene. Given its perfect balance between indica and sativa, it should come as no surprise that Agent X produces both a cerebral and physical high that manifests as mentally uplifting, but physically relaxing. Agent X is born from a cross between Atomic Apple and Xeno #1, gifting its genetics with an all-star lineage including Apple Fritter, Triangle Mints, Kush Mints, and Zkittlez.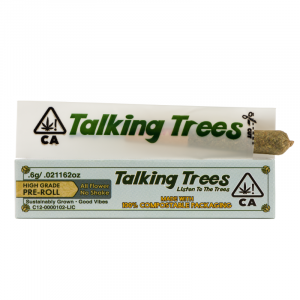 Mood: Hybrid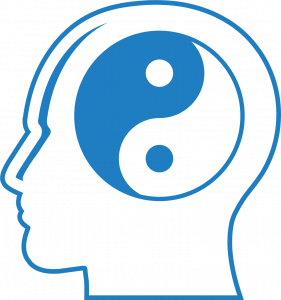 Vibes: Relaxed, Calm, Unfocused
Description: Known as a lovers strain, Slapz is the perfect strain to promote arousal, full-body relaxation, and a serious case of the giggles. Born from a cross between Runtz and Grease Monkey, Slapz is a tasty hybrid that's equally known for both its happy high and tasting notes of sweet fruit, gas, and pine to promote a balanced palette.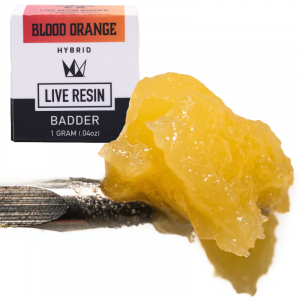 Mood: Hybrid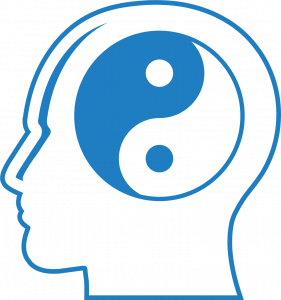 Terpenes: Caryophyllene, Limonene, Linalool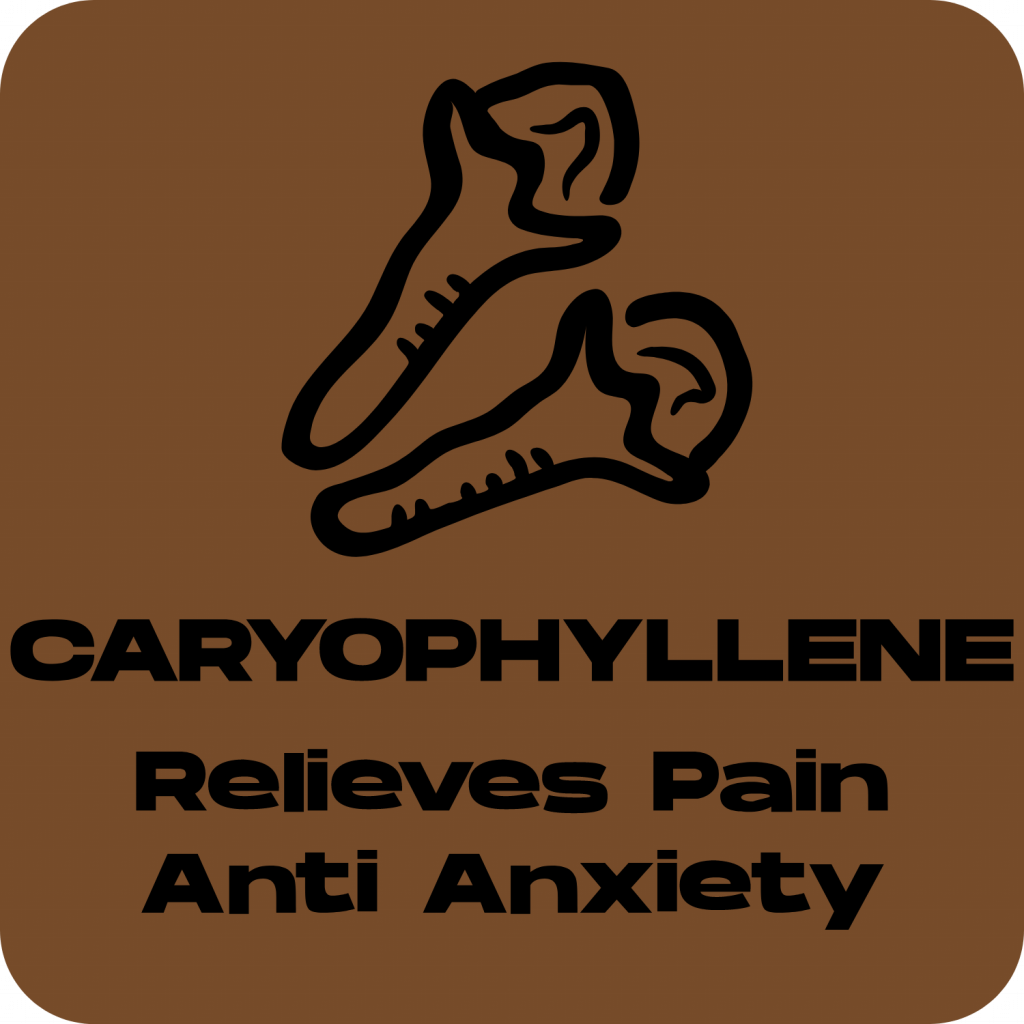 Description: It's blood orange season and we're celebrating with West Coast Cure's Blood Orange Live Resin Badder. Known for its even balance between indica and sativa, this delicious concentrate expresses a sweet and citrusy flavor that's sure to satisfy your cravings. Though this strain is best known for its delicious flavor profile, each dab consistently offers uplifting effects and full-body buzz that's perfect for daytime tokes.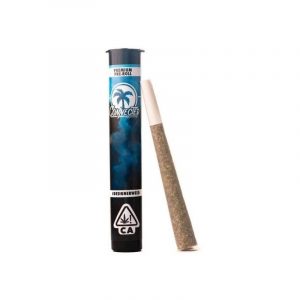 Mood: Hybrid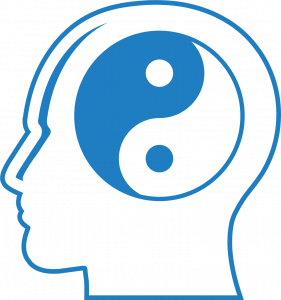 Vibes: Relaxed, Sleepy, Calm
Description: End your night with a total wipeout courtesy of Connected Cannabis Co. Born from a cross between the classic Gelato 41 strain and Do-Si-Dos, Wipeout is an undeniably delicious indica-dominant hybrid that hits heavy and boasts long-lasting effects.
Have you tried any of the strains mentioned above? Whether you're a bonafide cannabis connoisseur or you're a novice consumer, we suggest adding a few of our top 5 strains of the week to your next hyperwolf.com weed delivery order. Be sure to let us know what you think by leaving us a review, and check back next week for another list of 5 strains you need to try ASAP.