It is the most wonderful spookiest time of the year and in honor of our favorite holiday, we're coming at you with five of the most hair-raising, haunted strains on our menu. While they may not be actually haunted by the spirits of the undead, they are the perfect addition to your Halloween celebrations. 
But before we dive into the details, we must, once again, reassure you that the following spooky strains have been thoroughly sourced and vetted prior to finding their way on this list. We've considered everything: From nug density and terpene profile to flavor and effects, each strain is worth the addition to your holiday rotation. 
And now… enough with the disclaimers. Without further ado, let's dive into our last list of Hyperwolf Strains of the Week: Halloween edition. 
Mood: Sativa
Vibes: Energized, Elevated, Creative
Terpenes: Myrcene, Pinene, Caryophyllene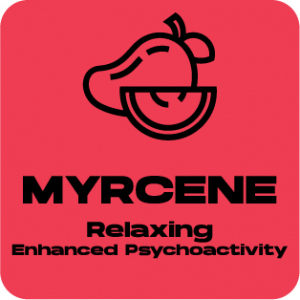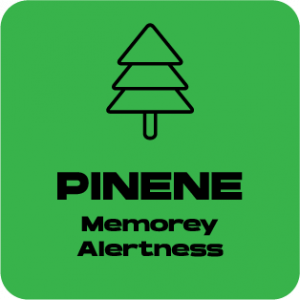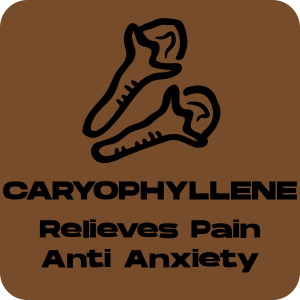 Description: Like the legendary phoenix, Apocalypse emerges with an electrifying fusion of aromas and flavors that awaken your senses, signaling not an end, but an exciting rebirth of your everyday routine. Each puff delivers a potent surge of creativity, infusing your mornings with a vibrant buzz like the world's first dawn after a long night. The indulgent flavors not only tempt your taste buds but also act as a wake-up call, reminding you that every day is a chance for a fresh start. With Apocalypse, the world doesn't just come to a halt—it evolves, propelling you towards a new day filled with energy and enthusiasm. But beware, this strain is not for the faint-hearted. It's a rebirth, a new beginning, an exhilarating apocalypse of the mundane.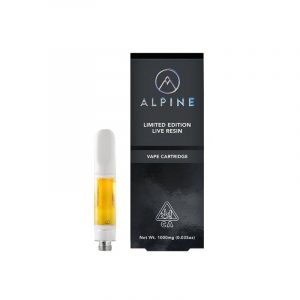 Mood: Indica
Vibes: Elevated, Sleepy, Happy
Terpenes: Limonene, Caryophyllene, Myrcene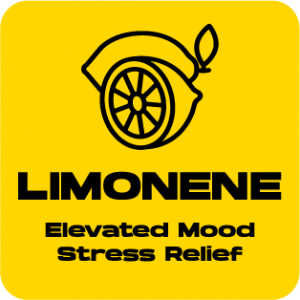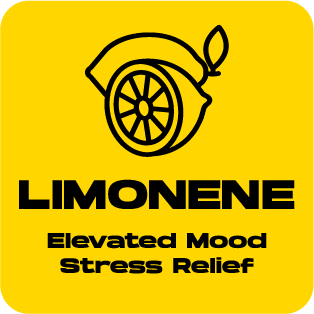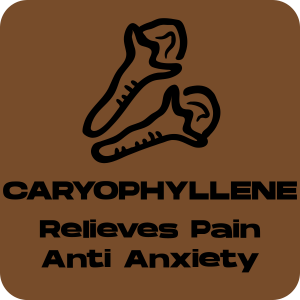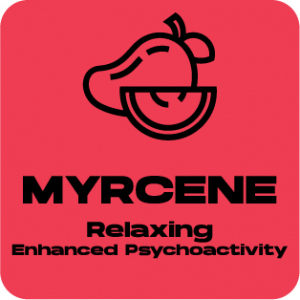 Description: Introducing Peach Ringz, Alpine's spooktacular limited edition Live Resin Vape Cartridge, a sweet treat straight from the candy-filled heart of Halloween! This potent strain from the mystical region of Mendocino County is no trick, it's all treat. Imagine juicy peaches dipped in a cauldron of creamy delight, savored with every puff. But hang on to your broomsticks, there's more! You'll also taste hints of sugary Halloween gummies for an extra thrill. Peach Ringz isn't just about indulging your sweet tooth; it's about feeling bewitchingly good too. It starts with an uplifting wave of euphoria that'll put a mischievous grin on your face. But the fun doesn't stop there – it transitions into a deeply soothing, full-body relaxation, perfect for a post-trick-or-treat rest. Need to drift into a peaceful sleep after a night of Halloween fun? Peach Ringz is your perfect pumpkin-lit sleep companion. Get your claws on it fast, it's a limited edition and disappearing like a ghost in the night!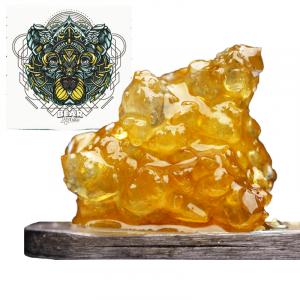 Mood: Hybrid
Vibes: Elevated, Relaxed, Stoney
Terpenes: Limonene, Myrcene, Caryophyllene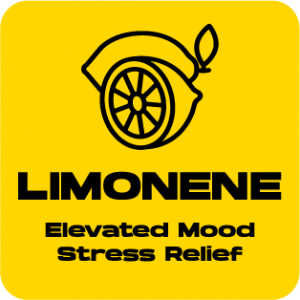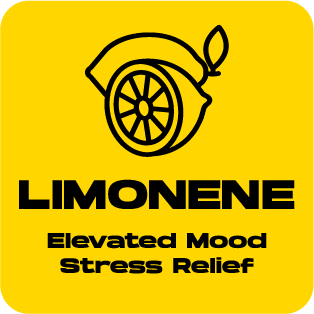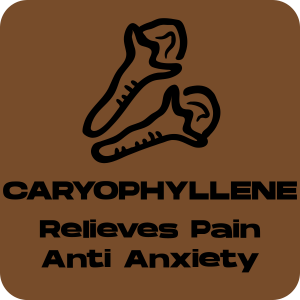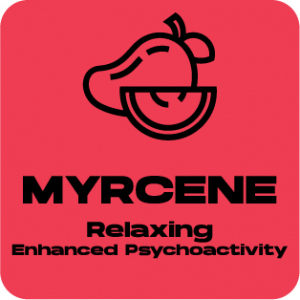 Description: Unmask the mysteries of euphoria this Halloween with the bewitching Banana OG strain by Bear Labs. This concoction holds within it a spectral incantation of relaxation, skillfully extracted to unveil an experience as enticing as the season itself. On the first puff, a ghoulish gust of overripe bananas engulfs the senses, echoing the fallen leaves of autumn and its ripe harvest. As the veil of Halloween night draws closer, so does the spell of Banana OG, gradually paralyzing the body in head-to-toe tranquility. It's a potion brewed for those daring enough to peel back the layers of mere mortal pleasure and delve into supernatural delight.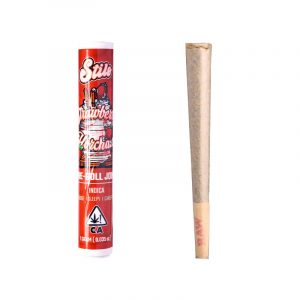 Mood: Indica
Vibes: Chill, Sleepy, Hungry
Description: Unleash your inner ghoul this Halloween with Stilo's Strawberry Horchata Pre-Roll. Concocted from a spookily good indica strain, it infuses the essence of strawberry with the hauntingly creamy depths of horchata. Each draw lingers with a bewitchingly sweet aftertaste, casting an indulgent spell on your taste buds. Ideal for those eerie evenings, the Strawberry Horchata Pre-Roll serves as a potent potion to decompress after a day of tricks and treats or to ensure a peaceful slumber under the moonlight.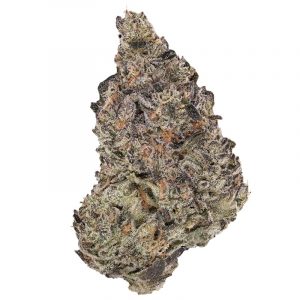 Mood: Indica
Vibes: Relaxed, Introspective, Calm
Terpenes: Limonene, Caryophyllene, Myrcene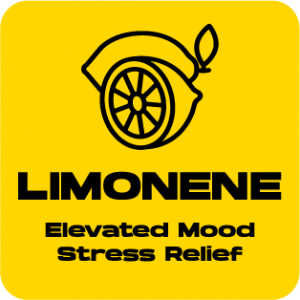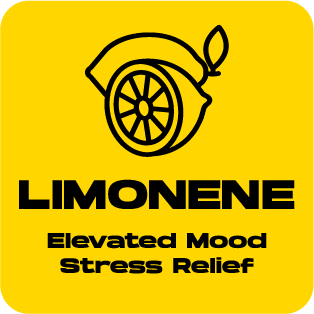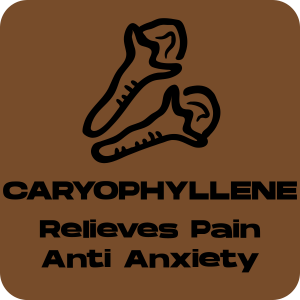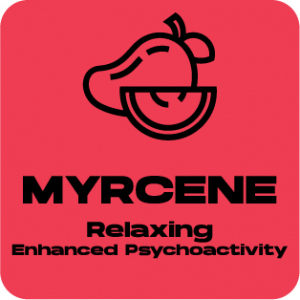 Description: Get ready to experience the mystical powers of our mysterious Evil Orchard strain this Halloween. This enchanting cultivar takes you on a journey to a serene realm, with earthy undertones and a tempting hint of ripe, autumn apples. With just one puff, Evil Orchard will transport you to a tranquil forest where all your worries fade away. Its bold flavor guarantees a calming experience, perfect for a relaxing evening or deep contemplation. As the witching hour approaches, embrace the darkness, sit back, and let Evil Orchard lead you toward your wildest dreams.
Do you have any of our 5 haunting strains of the week lurking in your stash? If not, be sure to add some of these spooktacular strains to your next hyperwolf.com weed delivery order and experience a chill that's more treat than trick. In the meantime, don't ghost us – share your eerie experiences by leaving a review, and stay tuned for another bone-rattling list of 5 strains you must try next week!