New to the top shelf cannabis game? We've got you covered.
As Southern California's premier weed delivery service, it's our responsibility to curate the best cannabis menu in the state by taking into consideration nug density, terpene profile, parent genetics, growing conditions, trichome density, color… the list goes on.
It's our mission, as cannabis experts, to provide you with the best of the best in the world of weed. To source only premium flower offered at an affordable price point because everybody deserves to surf through only the best products on our menu.
The following 5 HyperWolf strains of the week are currently featured on our rotating menu, and guaranteed to be the best of the best. Each and every strain mentioned on this list is worth trying; so whether you're allowing this list to guide your weekly hyperwolf.com weed delivery order, or you're just curious about what's considered 'the best' in the cannabis industry, keep reading for top 5 strains of the week.
Mood: Hybrid
Vibes: Elevated, Relaxed, Sedated
Terpenes: Caryophyllene, Limonene, Myrcene
Description: Despite the name, Bad Apple is a GOOD strain. It tastes good, the smoke is good, and it leaves you feeling good — there's nothing bad about it! This delicious hybrid strain features notes of fresh Gala apples with a sweet and spicy cinnamon undertone that ignites your senses and leaves you craving more. The dessert-like flavor profile is accompanied by a pleasant high that's undeniably potent. Cerebral elevation sets in shortly after first inhale while a deep physical relaxation spreads throughout your body. Eventually, sedation sets in and you're locked to the couch with no plans of leaving anytime soon.
Mood: Indica
Vibes: Euphoric, Sleepy, Happy
Terpenes: Limonene, Linalool, Myrcene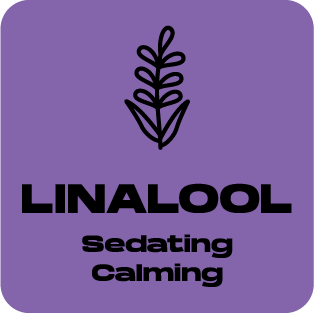 Description: Lazy days are necessary every once in a while, and Stilo's Guaplatto strain helps you to achieve just that. Guaplatto is the perfect strain to boost your lazy days with some much-needed euphoria and relaxation. The more you smoke, the happier you'll feel while stress and tension slowly melt away with each and every inhale. Guaplatto's relaxing indica-dominant high is accompanied by a delicious flavor profile featuring sweet hints of raspberry, cherry, and sugary bubblegum.
Mood: Indica
Vibes: Euphoric, Relaxed, Balanced
Terpenes: Myrcene, Pinene, Limonene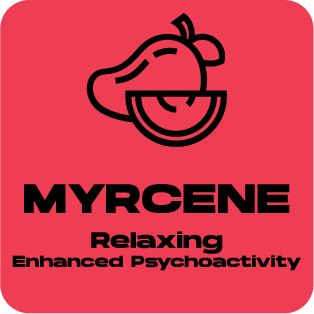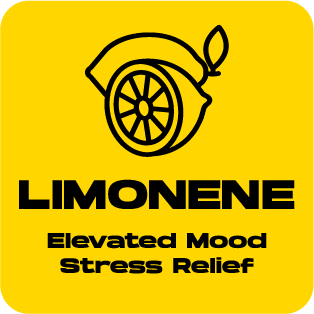 Description: Relaxing, yet balanced, Apple Tartz is a modern twist on the classic Apple Fritter and Runtz strains. This delicious hybrid is best characterized by its euphoric effects that transport you to a state of tranquility while boasting a strong and recognizable flavor profile. Notes of sour apple with an overall creaminess dance across your palate while undertones of gas and sweet berries further elevate your smoking experience. Apple Tartz is the perfect strain to enjoy at any time of day — morning, noon, or night; Apple Tartz is a solid go-to.
Mood: Sativa
Vibes: Energized, Uplifted, Social
Terpenes: Caryophyllene, Limonene, Myrcene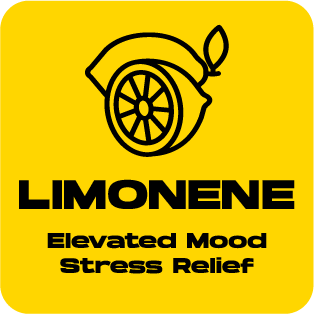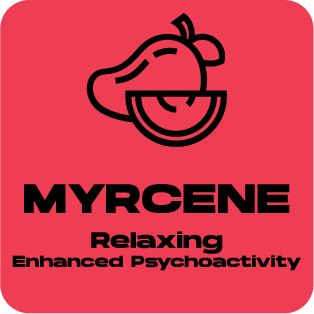 Description: Another variation of the classic Runtz strain makes this week's list of strains; this time in the form of our very own Shatter, Tropical Runtz. This delicious strain is meant to transport you to your own private island without ever leaving the comfort of your home. Created by crossing Runtz and Tropic Truffle, Tropical Runtz is bursting with citrus and sweetness. A few inhales deep and you'll be living on island time thanks to its incredibly uplifting effects that leave you feeling happy and especially talkative. We created our shatter having placed heavy focus on a high terpene content coupled with our continued commitment to only using exceptionally cultivated craft cannabis. This delicate, glassy concentrate has undergone a careful extraction process to create the purest, most potent shatter for the ultimate dabbing experience.
Mood: Hybrid
Vibes: Happy, Chill, Sleepy
Terpenes: Limonene, Linalool, Myrcene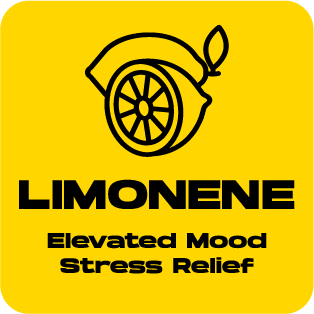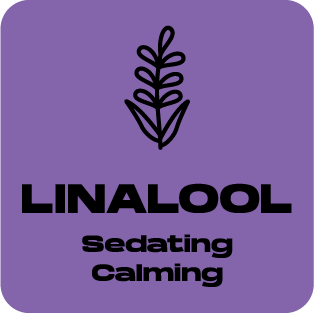 Description: Papaya x Moonbow #75 cross to create this legendary collaboration between Coldfire and Ember Valley, exclusively brought to you from HyperWolf. Tasting notes of sweet and creamy papaya combine with the delicate flavor of rose water to delight your taste buds. Guaranteed to be the most flavorful cured vape cart in your weed stash, ColdFire's Puro Loco cartridge is all flavor and potency without distillate, additives, and degradation. The truest flavor experience on the market is made even better by delivering hybrid effects that leave you feeling especially happy, calm, and maybe a little sleepy at times.
Do you currently have any of our 5 strains of the week in your weed stash? Whether you do or not, we encourage you to add one of these delicious strains to your next hyperwolf.com weed delivery order. Be sure to let us know what you think by leaving us a review, and check back next week for another list of 5 strains you need to try ASAP.