Welcome back to another edition of Hyperwolf Strains of the Week, where we share five unique cannabis strains that can't help but hype up. 
If you're surfing through our extensive menu and can't decide what to buy, let this be your guide. As we dive into each strain on this list, we'll break down exactly what makes this strain stand out. From terpenes and flavor profiles to effects and classification, we've covered all the bases. 
So, if you'd like to stay smoking good weed, keep reading for a full breakdown of the strains we suggest adding to your cart immediately.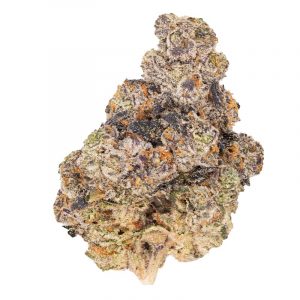 Mood: Indica
Vibes: Relaxed, Introspective, Sleepy
Terpenes: Caryophyllene, Limonene, Humulene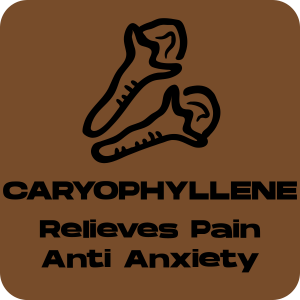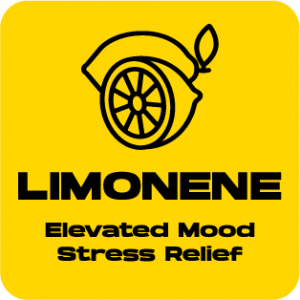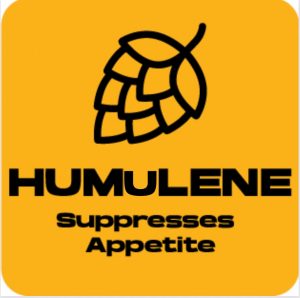 Description: Secret Weapon is the ideal choice for those serene evenings dedicated solely to relaxation. Not intended for the light-hearted, this strain delivers a potent impact. A single puff will induce a surge of calm, positioning Secret Weapon as the ultimate companion for leisurely relaxation, profound self-reflection, or a restful slumber. When you next crave profound relaxation, know that Secret Weapon has got your back!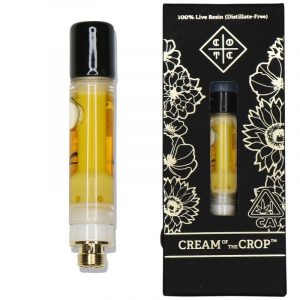 Mood: Indica
Vibes: Calm, Relaxed, Tranquil
Terpenes: Caryophyllene, Limonene, Myrcene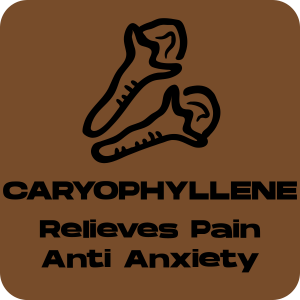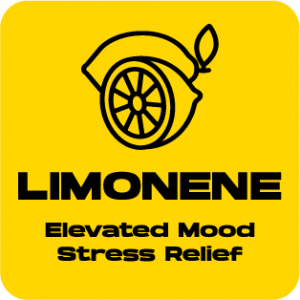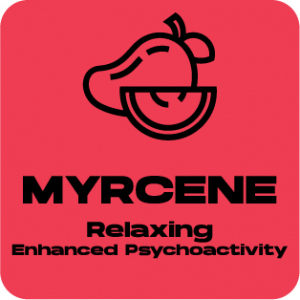 Description: Yachtmaster is a luxuriously relaxing experience. This fancy strain boasts an impressive lineage, a combination of Thin Mint and Grape Ape. As a top-notch strain, Yachtmaster emits a delightful fruity aroma, nicely complemented by a refreshing hint of mint when you exhale. So, wrap up your summer in style, kick back on the sun deck, soak up the warm sun on your skin, and take a smooth hit of Yachtmaster for a truly soothing experience.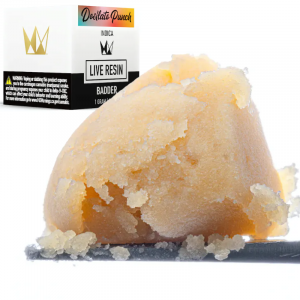 Mood: Indica
Vibes: Relaxed, Euphoric, Happy
Description: Get ready for an awesome ride with Dosilato Punch Live Resin Badder, an indica-dominant extract packing a serious punch. Crafted from the perfect blend of Do-Si-Dos and Gelato #41, its superior genetics deliver a potent high that'll leave you feeling blissfully relaxed and joyful. Enjoy the enticing aroma of creamy vanilla fused with an earthy spice in this solvent-free extract. With its smooth texture, Dosilato Punch Live Resin Badder works wonders in tackling daily stressors, pronto!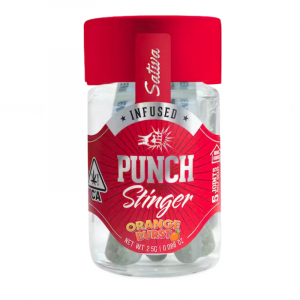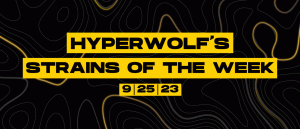 Mood: Sativa
Vibes: Invigorated, Productive, Energized
Description: Orange Burst Punch Stingers are like an explosion of amazing flavor and powerful effects, packed into perfectly rolled joints. Each inhale takes you on a wild ride of refreshing citrus vibes, giving your usual smoking routine a fresh, invigorating twist. With the potent Orange Burst strain, these pre-rolls are made to uplift and energize, making them perfect for daytime use.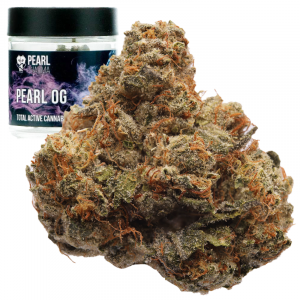 Mood: Indica
Vibes: Comfortable, Calm, Relaxed
Terpenes: Myrcene, Limonene, Caryophyllene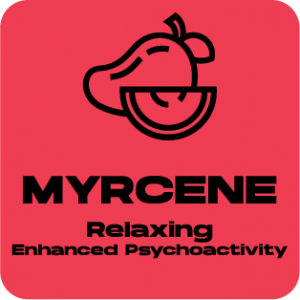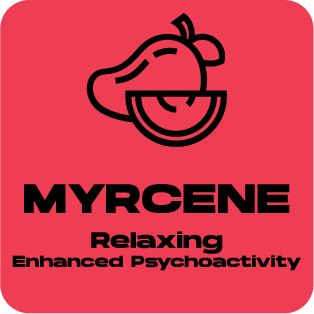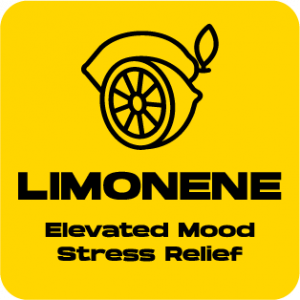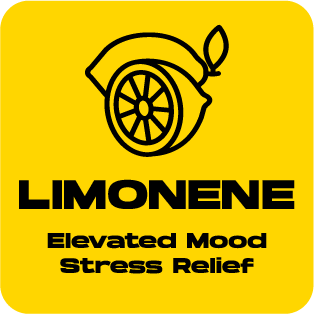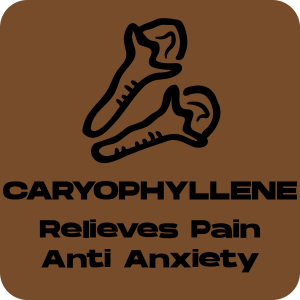 Description: Pearl OG is known for its incredible mix of fruity and berry flavors, bringing about a sense of happiness and a lifted mood. This fantastic strain is carefully crafted to help with chronic pain, fight off depression, and aid with sleep problems, making it a great choice for those in need of some comfort.
Have you had the chance to try any of the strains mentioned above? Whether you're a cannabis enthusiast or just getting started, we highly recommend adding a few of our top 5 strains of the week to your next hyperwolf.com weed delivery order. Don't forget to share your thoughts by leaving us a review, and make sure to check back next week for another awesome list of 5 strains you absolutely need to try ASAP!