As we continue to grow and expand across Southern California, our goal remains unchanged: providing top-notch cannabis from the best brands at affordable prices. We believe everyone deserves the dankest weed, but navigating the legal market can be a challenge – that's where we come in.
While curating the menu, we carefully consider factors like nug density, terpene profile, genetics, and growing conditions to determine the highest quality products. And then we take it a step further, implementing a premium delivery service to ensure that you get the best bud in Southern California delivered to your doorstep in 90 minutes or less.
Every week, we put together a list of 5 strains you have to try on hyperwolf.com. And this week, we're keeping this tradition alive and sharing the next batch of highly recommended strains.
Whether you're adding them to your order or just curious about the best in the cannabis industry, keep reading for the top 5 strains of the week.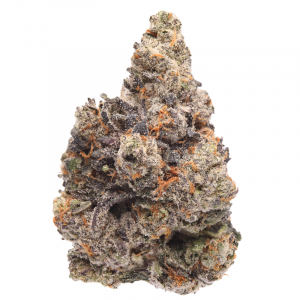 Mood: Indica
Vibes: Relaxed, Euphoric, Calm
Terpenes: Caryophyllene, Limonene, Humulene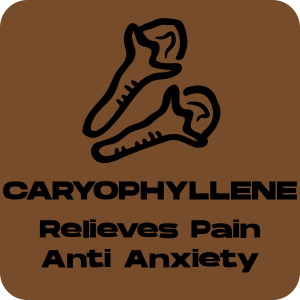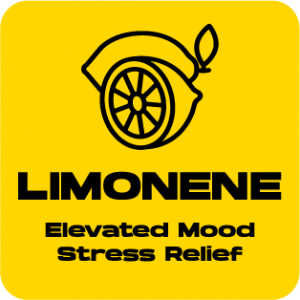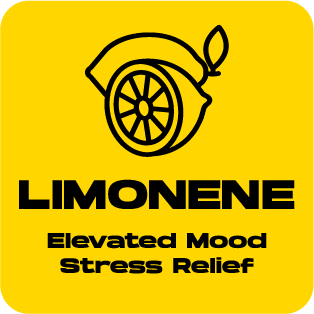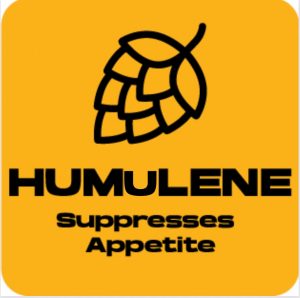 Description: Get ready for an incredible cannabis experience that's just as delightful as a scoop of gelato on the Italian coastline! This legendary strain will tantalize your taste buds with its luscious blend of sweet flavors, leaving you craving more with every hit. It's like a symphony of relaxation and euphoria, harmonizing both mind and body to create a blissful state of tranquility.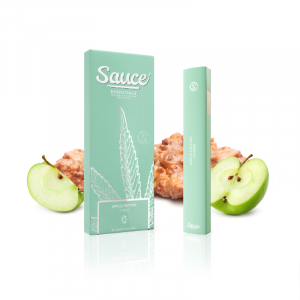 Mood: Hybrid
Vibes: Joyful, Elevated, Tranquil
Terpenes: Caryophyllene, Myrcene, Humulene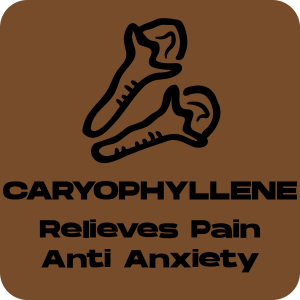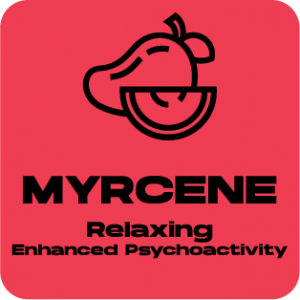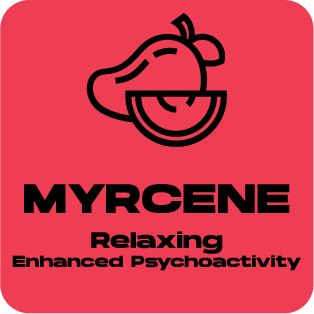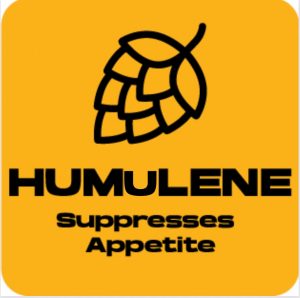 Description: Known for its impressive and calming qualities, Apple Fritter is highly regarded by connoisseurs for delivering a pleasurable PM experience while maintaining a serene vibe. This strain is celebrated for its delightful aroma and flavor, combining sweetness and earthiness with hints of cheesy apple pastries. Throughout the day, Apple Fritter is known to inspire a sense of joy, elevation, and overall tranquility.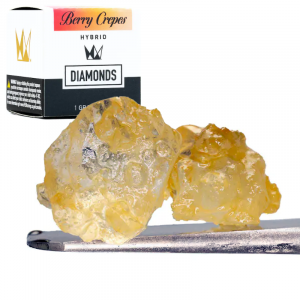 Mood: Hybrid
Vibes: Tranquil, Elevated, Happy
Description: West Coast Cure's Berry Crepes diamonds are robust, luscious, and have a captivating semi-translucent yellowish hue. Through an expert combination of THCa diamonds and terp sauce, they've created a vaping experience you won't forget. Brace yourself for hints of brown sugar, blueberries, and sweet cake as Berry Crepes diamonds gently eases you into a tranquil state of mind.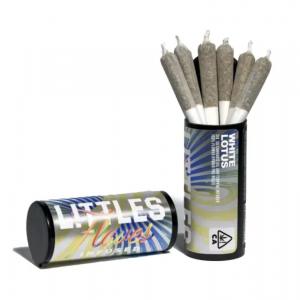 Mood: Hybrid
Vibes: Relaxed, Aroused, Euphoric
Terpenes: Myrcene, Caryophyllene, Limonene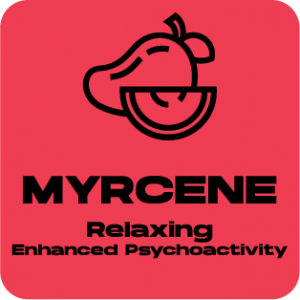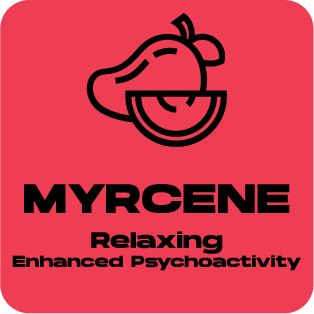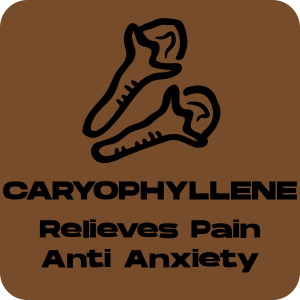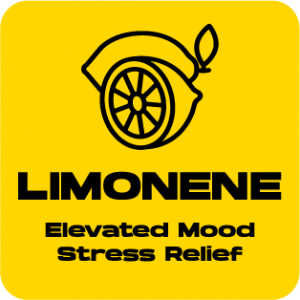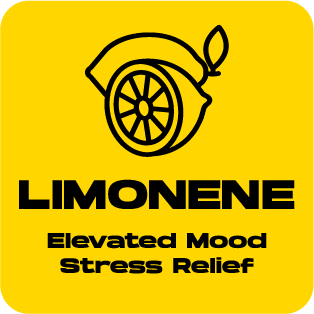 Description: Experience the unparalleled power of Littles' 0.5g pre-roll, delivering the perfect fusion of natural terpene-enhanced flower and infused shatter. Meticulously crafted for connoisseurs in search of an extraordinary cannabis adventure, White Lotus boasts a symphony of herbal, earthy, and floral notes that gracefully waltz across your taste buds, redefining your cannabis journey with each puff.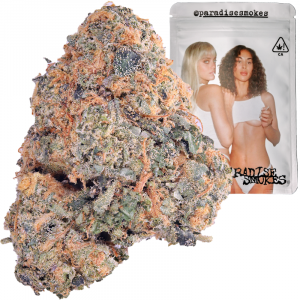 Mood: Indica
Vibes: Happy, Relaxed, Euphoric
Terpenes: Myrcene, Limonene, Pinene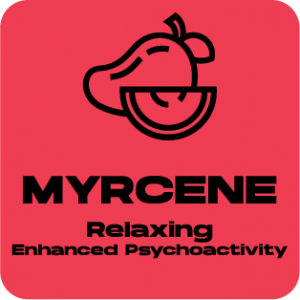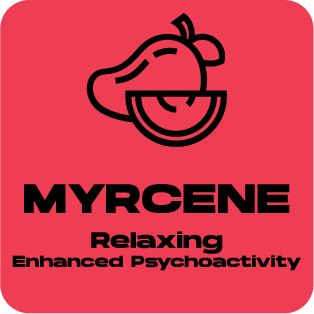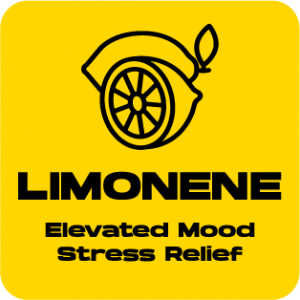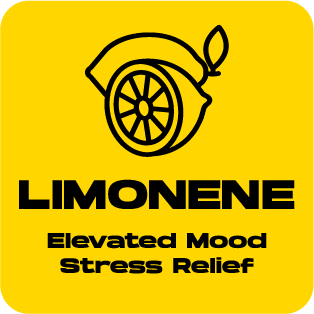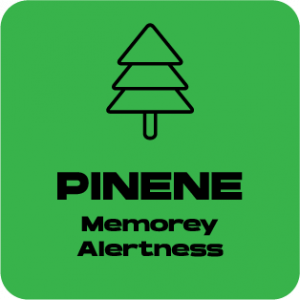 Description: Treat yourself to an extraordinary experience with Olallieberry Pie — the epitome of perfection crafted by the awesome squad at Paradise Smokes. Each bud combines sweet berries and gas, resulting in a delicious blend of flavors. And the high? It'll have you feeling happy, relaxed, and euphoric. Make Olallieberry Pie your go-to for an unforgettable evening on the couch.
Got any of our 5 strains of the week in your weed stash? If not, make sure to add a few of these tasty strains to your next hyperwolf.com weed delivery order. In the meantime, share your thoughts by leaving a review, and stay tuned for another list of 5 strains you gotta try ASAP next week.