New to the world of top-quality cannabis? Don't worry, we've got you covered with our latest list of Hyperwolf strains of the week.
As the leading weed delivery service in Southern California, our mission is to curate the absolute finest cannabis menu in the state. When selecting each product for our digital shelves, we geek out over factors like nug density, terpene profile, parent genetics, growing conditions, trichome density, color, and more. We put so much care and effort into curating our menu to ensure you have an exceptional experience every time.
As industry experts, we're all about providing you with the absolute best in the world of weed. We only source premium flower offered at an affordable price point. You deserve to treat yourself, so why not treat yourself to the very best?
Every strain mentioned on this list is worth giving a try. Whether you're using this list as a guide for your weekly hyperwolf.com weed delivery order or you're simply curious about what's considered the best in the cannabis industry, keep reading for the top 5 strains of the week.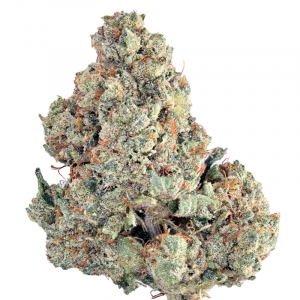 Mood: Indica
Vibes: Chill, Sleepy, Hungry
Terpenes: Caryophyllene, Linalool, Humulene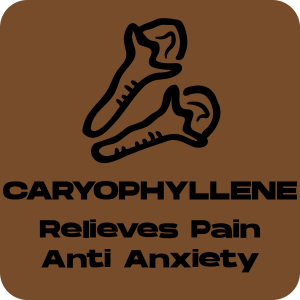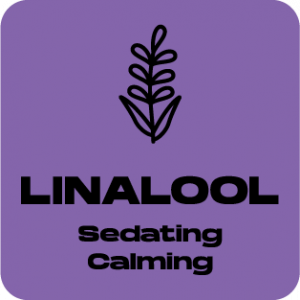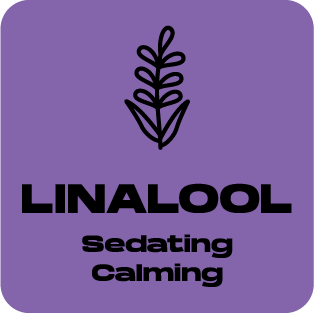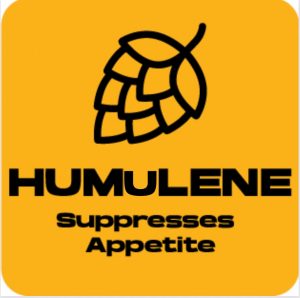 Description: Ready to go toe-to-toe with stress? Step into the ring with Faceoff OG! This strain packs a powerful punch of relaxation, like a sparring match for your worries. It delivers a knockout blow of tranquility, crafted for those seeking balance and strength.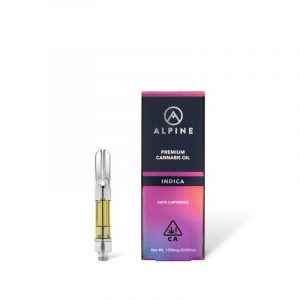 Mood: Indica
Vibes: Calm, Relaxed, Euphoric
Terpenes: Limonene, Myrcene, Linalool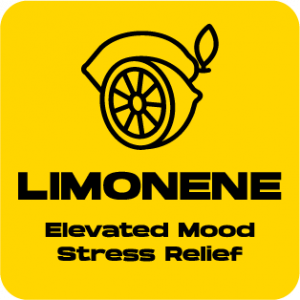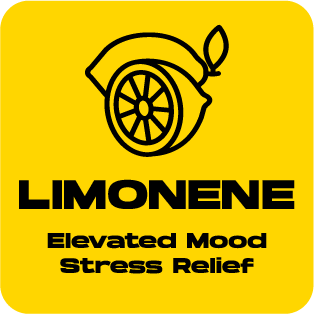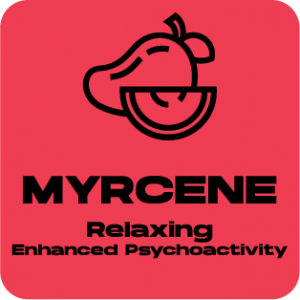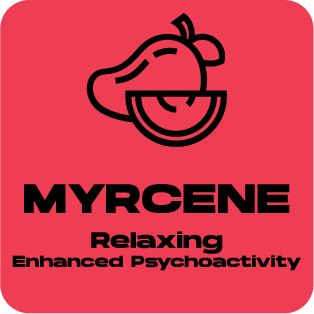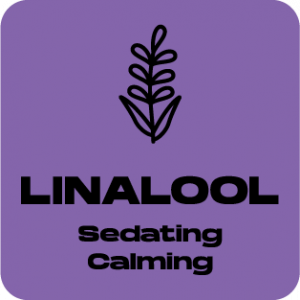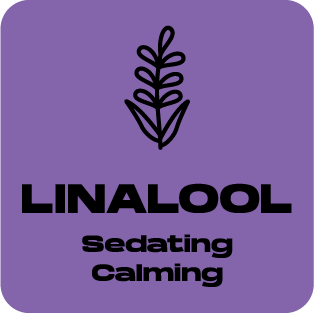 Description: True OG, the quintessential indica strain, embodies the essence of sunny Southern California! Get ready for a cannabis experience like no other, with the perfect balance of a mellow body high and invigorating cerebral effects. As for the flavor profile, True OG is a blend of earthy, herbal notes that blend harmoniously with a citrusy base.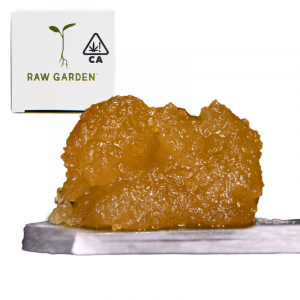 Mood: Sativa
Vibes: Creative, Energetic, Uplifted
Terpenes: Caryophyllene, Limonene, Myrcene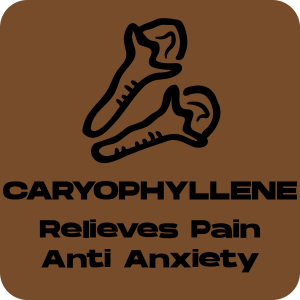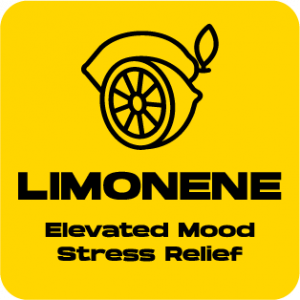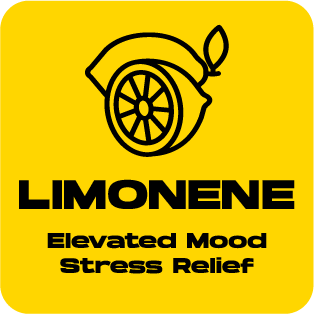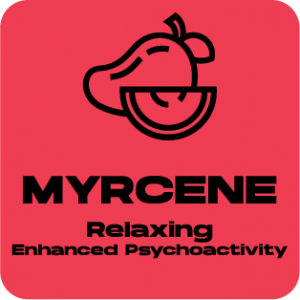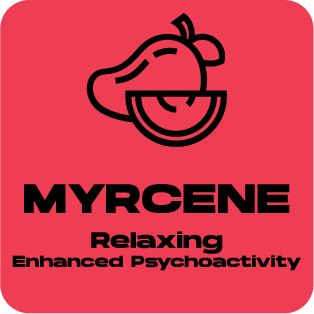 Description: Raw Garden's Tangelo is the zesty strain you've been craving! Its uplifting effects coupled with its citrusy flavor profile, sparks creativity and invigorates your senses with every puff. With Tangelo, you can truly release your inhibitions and let your imagination soar.
Mood: Hybrid
Vibes: Relaxed, Euphoric, Elevated
Terpenes: Caryophyllene, Limonene, Linalool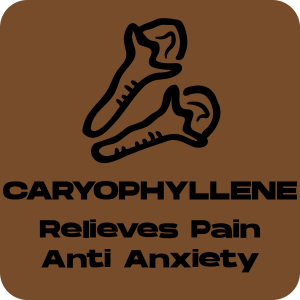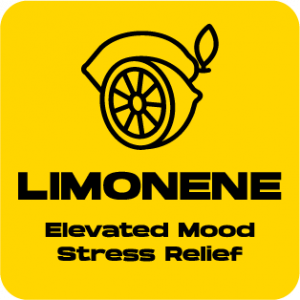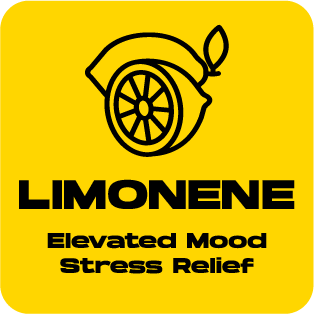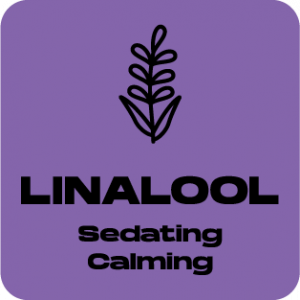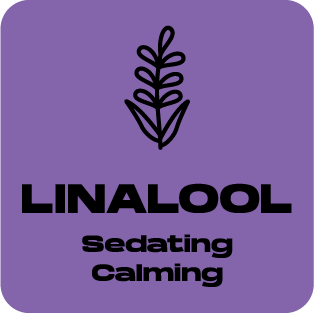 Description: Purple Runtz is the ultimate cannabis luxury, born from a blend of Gelato #33 and Zkittlez. It's like royalty and relaxation combined, delivering euphoric, tingly effects. The enchanting aroma and flavor may carry hints of earth and grape with tropical undertones. Whether you're an OG or a newbie, take your everyday experience to the next level and reign supreme with Purple Runtz.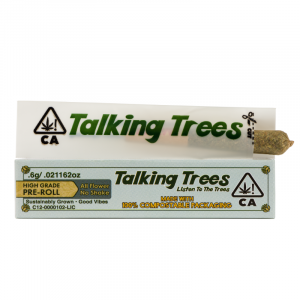 Mood: Hybrid
Vibes: Uplifted, Calm, Elevated
Terpenes: Caryophyllene, Humulene, Limonene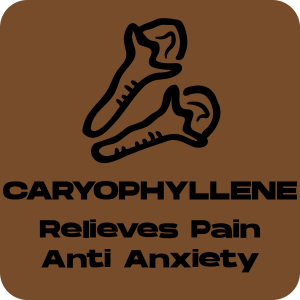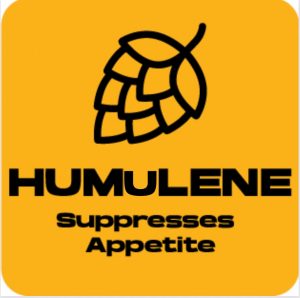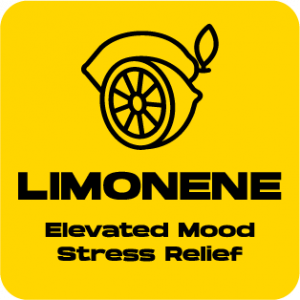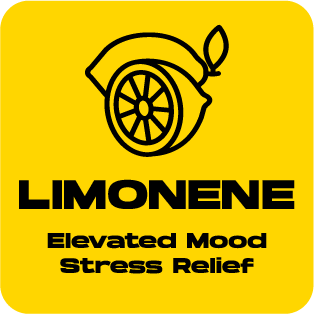 Description: Rainbow Gelly is an amazing strain that brings together a delightful mix of flavors and aromas, revealing a vibrant range of sweet fruits and earthy undertones. Its effects are both uplifting and calming, giving you a balanced experience that energizes the mind while relaxing the body. It's a top pick for any cannabis enthusiast seeking a one-of-a-kind strain that delivers on all levels.
Whether you've already experienced the strains mentioned above, or you're eager to give them a try, we highly recommend adding these delicious strains to your next hyperwolf.com weed delivery order! Don't forget to leave us a review and stay tuned for our next list of 5 must-try strains coming up next week. Happy toking!