Welcome to the world of top-shelf cannabis!
As industry experts, we take pride in curating a digital menu with only the finest products. We consider every detail, from nug density to terpene profile, parent genetics, growing conditions, trichome density, and color.
Our meticulously curated menu showcases industry favorites, emerging products, and exclusive collaborations designed with you in mind. But during our daily exploration of new strains, an exciting idea sparked – let's share a weekly list of 5 rotating strains that our customers absolutely must try, ASAP.
Every strain mentioned on this list is worth smoking. Whether you rely on this list to guide your weekly hyperwolf.com weed delivery or you're simply curious about the best the cannabis industry has to offer, keep reading for our top 5 strains of the week.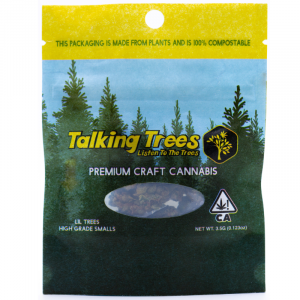 Mood: Sativa
Vibes: Relaxed, Elevated, Focused
Terpenes: Caryophyllene, Limonene, Humulene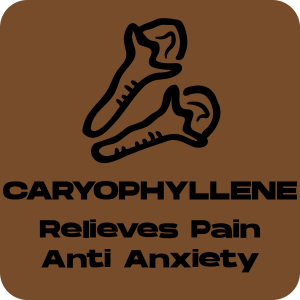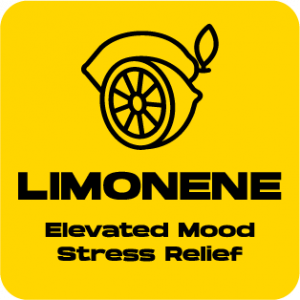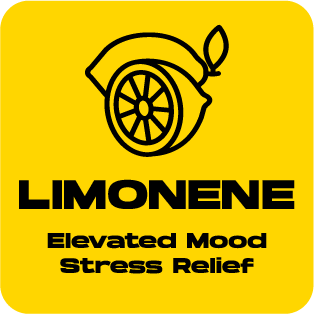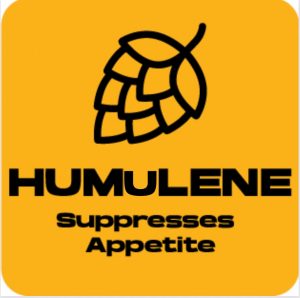 Description: Red Eye Diesel is a sativa-dominant hybrid created from a cross between GMO and Red Pop. It's renowned for its powerful diesel flavors, but that's just the beginning. Brace yourself for a punch with every hit as Red Eye Diesel delivers a blissful combination of relaxation and focus. Its heady combination of effects makes it especially ideal for a morning or daytime session.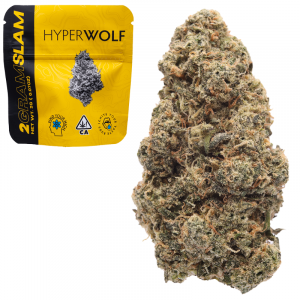 Mood: Indica
Vibes: Chill, Sleepy, Hungry
Terpenes: Caryophyllene, Limonene, Humulene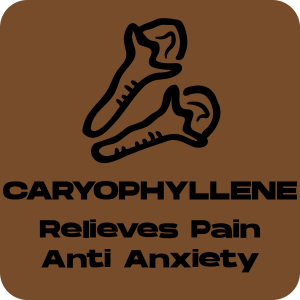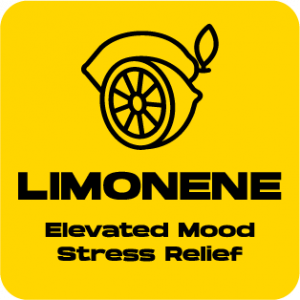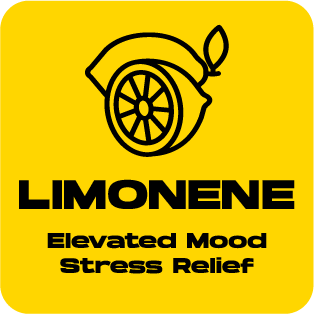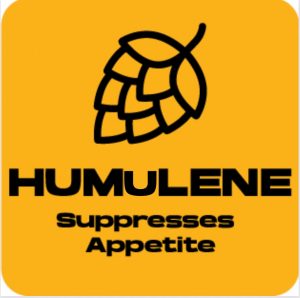 Description: Experience a sensory revolution and transcend your boundaries with Cheeba by Cali-X: the epitome of artisanal cannabis. This powerful and aromatic indica strain envelops you in an all-encompassing high, unveiling a symphony of effects. Prepare for unwavering relaxation and serene euphoria as each inhale whisks you away to uncharted realms of inspired bliss, harmonizing both mind and body.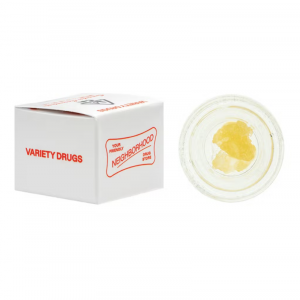 Mood: Sativa
Vibes: Elevated, Creative, Productive
Terpenes: Limonene, Caryophyllene, Humulene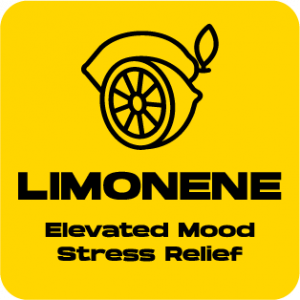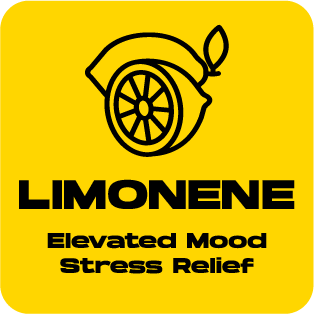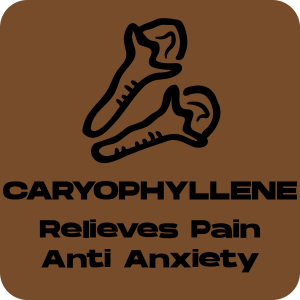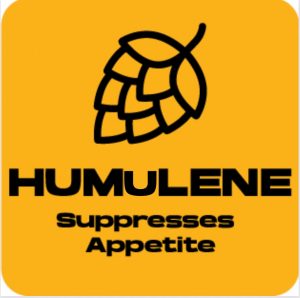 Description: Immerse yourself in the tranquility of Mystic Diesel, an exquisite union of Diesel crossed with Double OG Sourberry. Mystic Diesel is best known to offer a captivating sensory journey defined by gassy and subtly fruity aromas intertwined with hints of sour citrus and woody undertones. Backed by an enchanting high, this uplifting and dreamy sativa evokes a weightless sensation that inspires deep contemplation.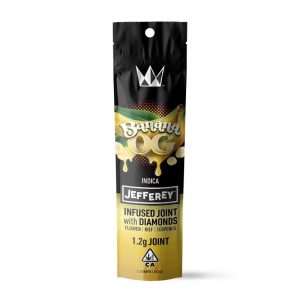 Mood: Indica
Vibes: Calm, Relaxed, Tranquil
Terpenes: Limonene, Caryophyllene, Myrcene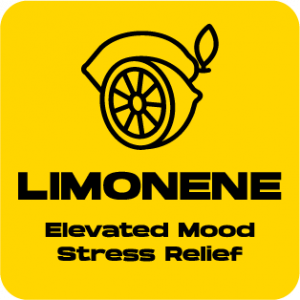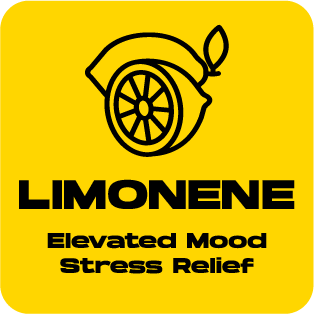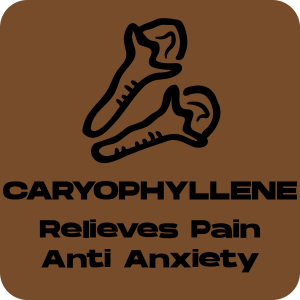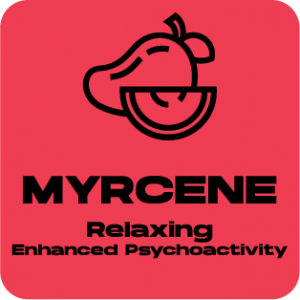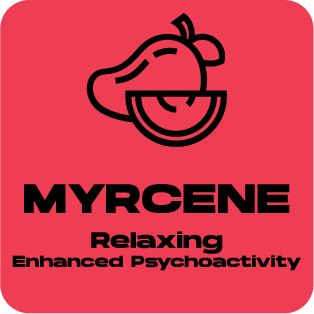 Description: Meticulously crafted, West Coast Cure's Banana OG pre-roll harmoniously blends cured premium flower, generously infused with live resin diamonds, and delicately coated in kief sourced from the finest top-shelf strains. Elevating the flavor profile, a subtle touch of all-natural terpenes enhances the experience, delivering a creamy essence of sweet bananas fused with high-terpene gas. Surrender to its soothing effects as they wash over you, creating the ideal ambiance to unwind, relax, and embrace a tranquil state of mind.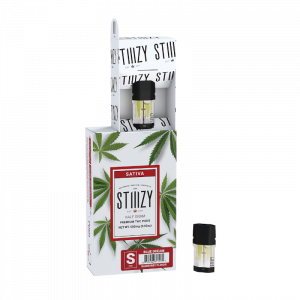 Mood: Sativa
Vibes: Elevated, Euphoric, Creative
Terpenes: Limonene, Caryophyllene, Myrcene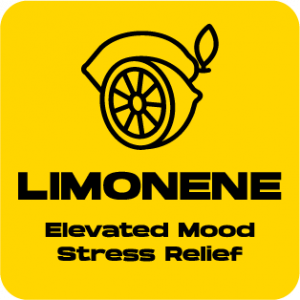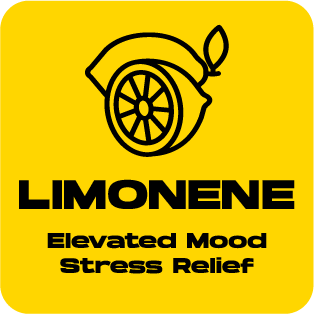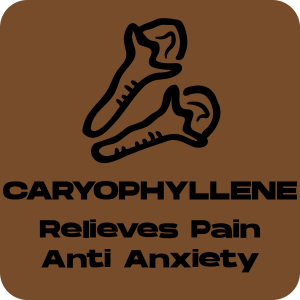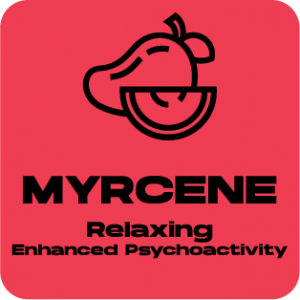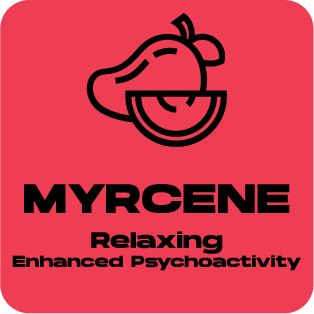 Description: Experience the excellence of STIIIZY's Blue Dream pod – a top-tier, botanically-derived cannabis oil showcasing the iconic Blue Dream strain at its purest and most flavorful. Famous for its herbal taste accented by hints of fruit and berries, Blue Dream is a renowned sativa strain that ignites creativity, fuels energy, and envelops consumers in blissful euphoria. Immerse yourself in the harmonious blend of quality and taste, and let Blue Dream inspire your mind, energize your spirit, and elevate your senses to new heights.
Do you currently have your eye on any of our 5 strains of the week? Be sure to add one of these delicious strains to your next hyperwolf.com weed delivery order. Let us know what you think by leaving us a review, and check back next week for another list of 5 strains you need to try ASAP.