Welcome to Hyperwolf, where we believe that everyone deserves a taste of the top shelf. As dedicated cannabis connoisseurs and experts, we've made it our mission to bring premium weed within reach for all, regardless of budget.
Navigating the world of top-shelf cannabis can be a daunting task. But that's why we're here to simplify things for you.
We do the hard work, meticulously analyzing the market to determine what truly qualifies as 'top-shelf.' From nug density and terpene profiles to parent genetics and trichome density, we leave no stone unturned. With Hyperwolf, there's no guesswork involved in your weekly weed delivery. Rest assured that only the finest top-shelf cannabis will arrive at your doorstep.
Whether you're seeking guidance for your hyperwolf.com weed delivery or simply curious about the best in the cannabis industry, read on for our top 5 strains of the week.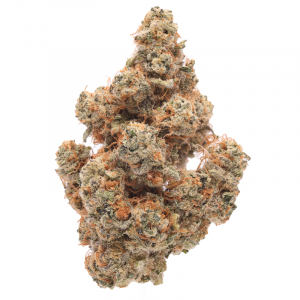 Mood: Indica
Vibes: Relaxed, Happy, Sedated
Terpenes: Myrcene, Pinene, Caryophyllene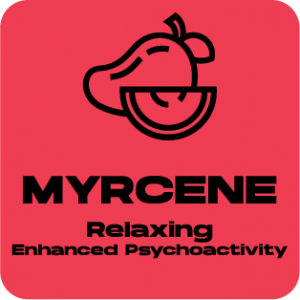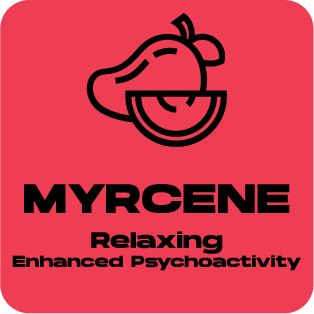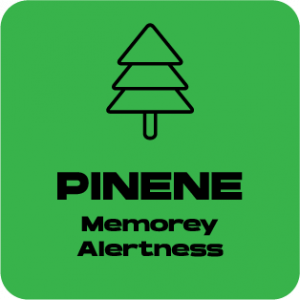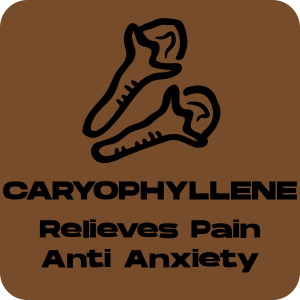 Description: Get ready for an exhilarating ride with Guava Gas, the high-octane indica strain that hits hard. Brace yourself for an explosion of flavors, where hints of sweet guava intertwine with invigorating gas. The effects of Guava Gas are legendary, as it induces a deeply relaxing state that leads to intense happiness and even eventual sedation.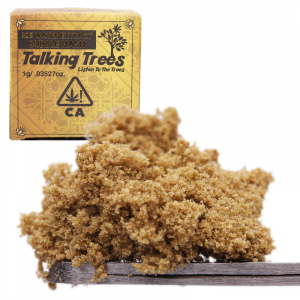 Mood: Hybrid
Vibes: Elevated, Calm, Tingly
Terpenes: Myrcene, Pinene, Caryophyllene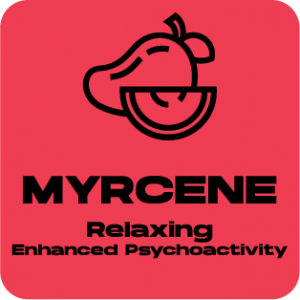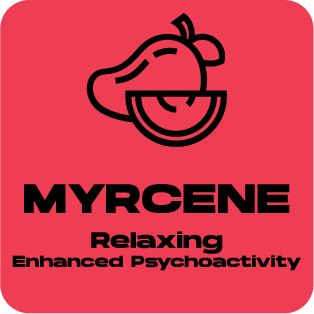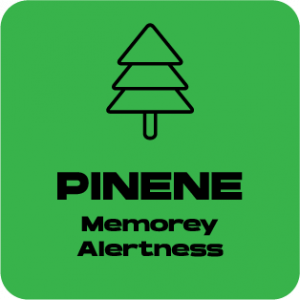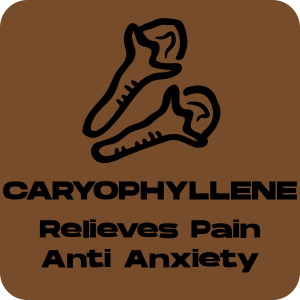 Description: A tantalizing blend of Berry Mimosa, Sour Diesel, and Lemon Royale, Sour Berry Mimosa is your ticket to a blissful experience. Skip the boozy Sunday brunch and opt for a strain that keeps you feeling high and happy. Sour Berry Mimosa offers a perfect balance of relaxation and tingling sensations, leaving you invigorated and creatively inspired. With a berry-forward flavor and scent profile complemented by hints of citrus, gas, and a touch of tang, this strain will ignite your imagination and boost your mind.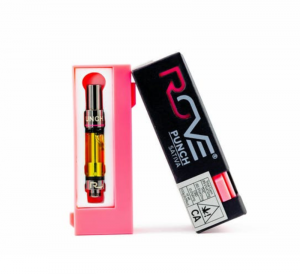 Mood: Sativa
Vibes: Elevated, Stimulated, Productive
Terpenes: Limonene, Myrcene, Caryophyllene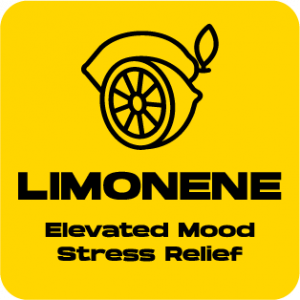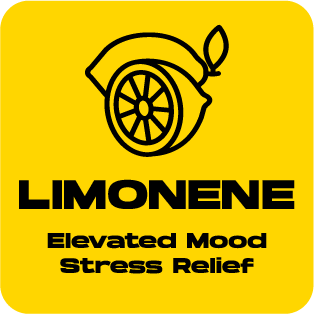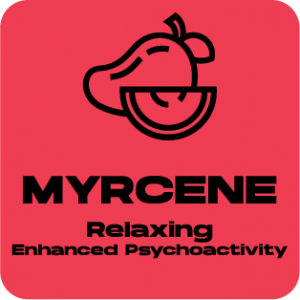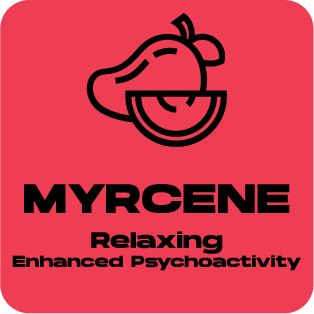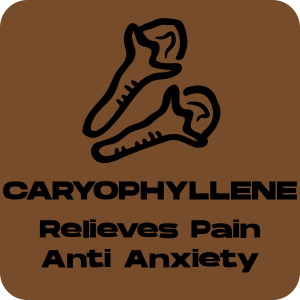 Description: Prepare for an unforgettable experience with Punch! This dynamic sativa strain delivers a powerful hit that goes straight to your senses, adding a sense of exhilaration to your daily routine. Indulge your taste buds in a luscious medley of sweet fruits that perfectly complement the punchy effects as Punch ignites your energy and sets the stage for pure enjoyment.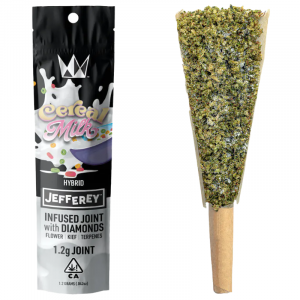 Mood: Hybrid
Vibes: Elevated, Relaxed, Stimulated
Terpenes: Caryophyllene, Limonene, Myrcene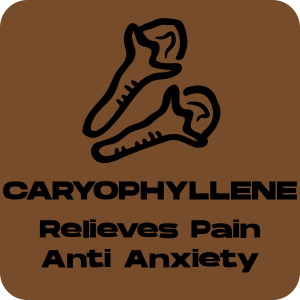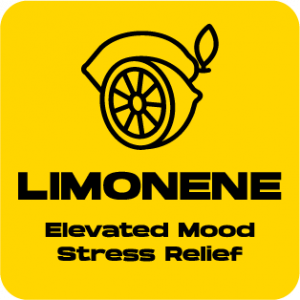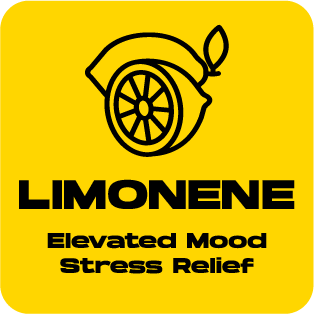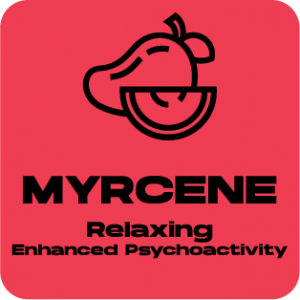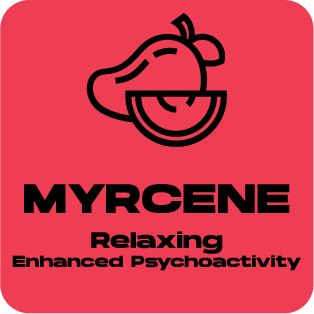 Description: Prepare for a mind-blowing experience as bold, gassy flavors intertwine with refreshing citrus undertones. This sensational hybrid, a cross between Y Life and Snowman strains, is celebrated for its natural uplifting qualities. Infused with West Coast Cure's Live Resin Diamonds, kief, and all-natural terpenes, its effects transcend relaxation to a whole new level, fostering a calm headspace and enhanced focus.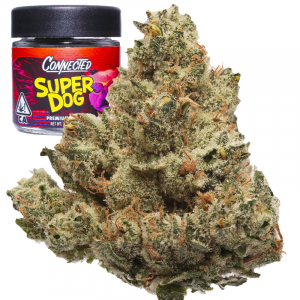 Mood: Sativa
Vibes: Elevated, Stimulated, Productive
Terpenes: Pinene, Myrcene, Caryophyllene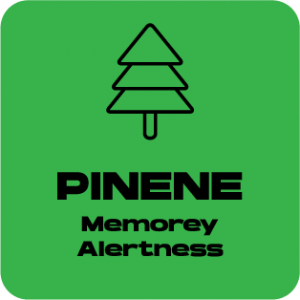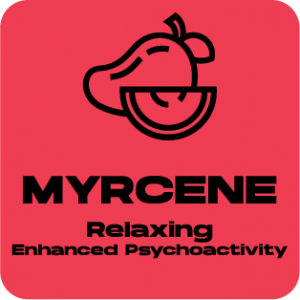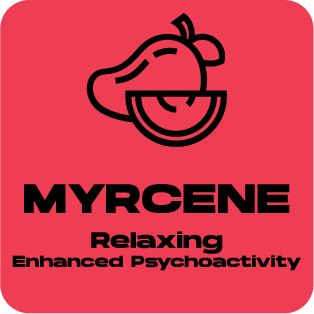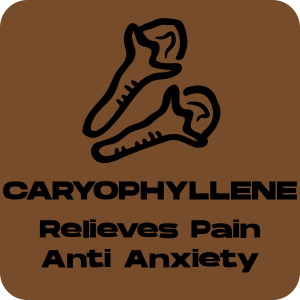 Description: Experience the extraordinary with Super Dog, a strain that showcases the highly sought-after Chem "D" cut that emerged on the scene in 2000. This sativa-dominant variety is renowned for its unique aroma, often likened to a "garlic" skunky scent. While unconventional, the complexity of its fragrance is undeniably intriguing, heightened by a surprising hint of sweetness that adds to its allure.
Do you currently have any of our 5 strains of the week in your weed stash? If not, be sure to add one (or all) of the above to your next hyperwolf.com weed delivery order, and let us know what you think by leaving us a review. Check back next week for another list of 5 strains you need to try ASAP.