Have you ventured into the world of top-shelf cannabis?
Top-shelf cannabis typically refers to a subcategory of marijuana strains grown by quality cultivators. These strains feature higher potency, more intense flavor, and robust aromas that leave lasting impressions.
As experts in the world of weed, it's our mission to bring you top-shelf strains, offered at an affordable price point. After all, quality cannabis is for everybody.
Each of the strains listed below has been thoroughly reviewed, taking extra consideration for characteristics such as nug density, terpene profile, parent genetics, growing conditions, trichome density, color… the list goes on.
So if you're anything like us, and appreciate the finer things in life, keep reading for five standout strains that we think you should add to your next hyperwolf.com weed delivery order.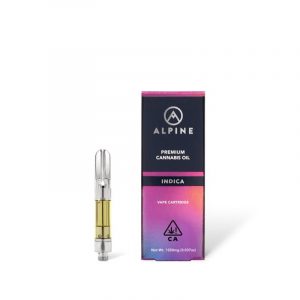 Mood: Indica
Vibes: Happy, Relaxed, Calm
Terpenes: Myrcene, Limonene, Caryophyllene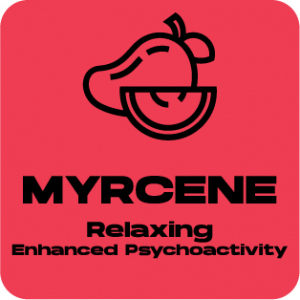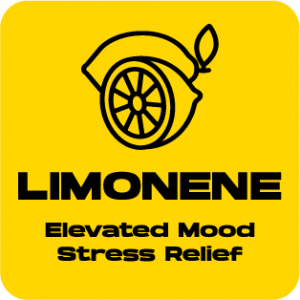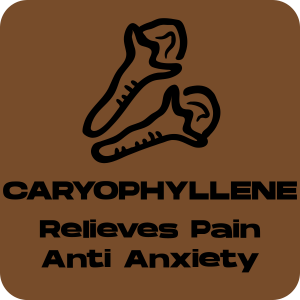 Description: Commanding over the realm of cannabis, King Louis reigns supreme, offering a majestic experience with its potent OG effects fit for royalty. Born from the noble union of OG Kush and LA Confidential, Alpine Vapor's King Louis is a regal strain boasting a distinctively pungent kush aroma and a robust, gassy flavor. Prepare to embrace the essence of true monarchy as this exquisite blend washes over you, leaving a state of blissful relaxation.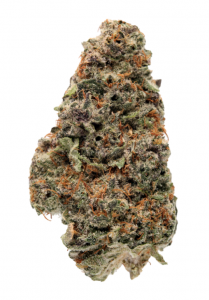 Mood: Sativa
Vibes: Uplifted, Blissful, Happy
Terpenes: Limonene, Caryophyllene, Linalool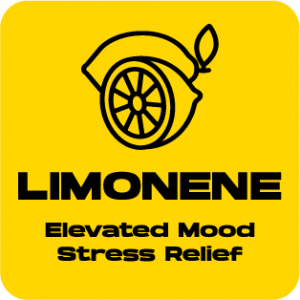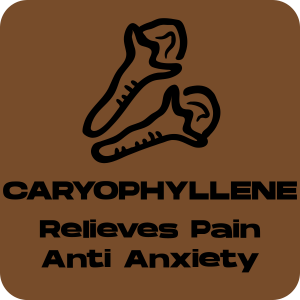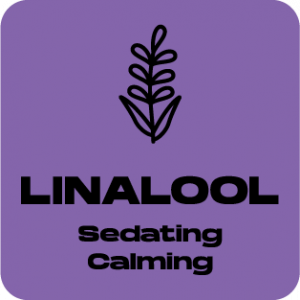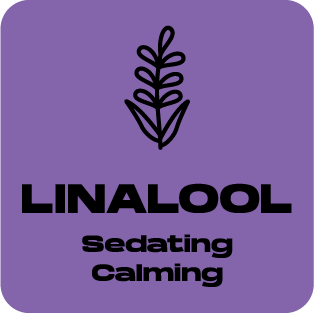 Description: Treat yourself to a sweet getaway and let Orange Creamsicle be your ticket to summertime nostalgia. This invigorating sativa strain expertly blends the refreshing essence of sun-kissed oranges with a velvety touch, creating an enticing sensory adventure that captivates the senses. With its uplifting and blissful effects, Orange Creamsicle transports you to a euphoric realm, immersing you in pure happiness with every puff.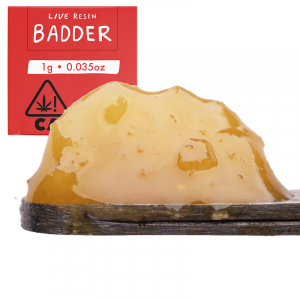 Mood: Sativa
Vibes: Elevated, Creative, Productive
Terpenes: Limonene, Myrcene, Linalool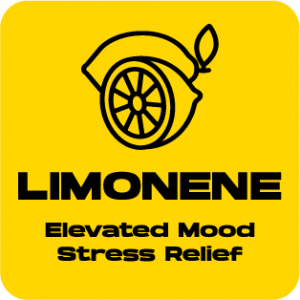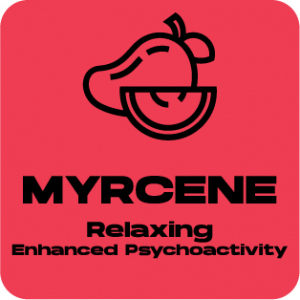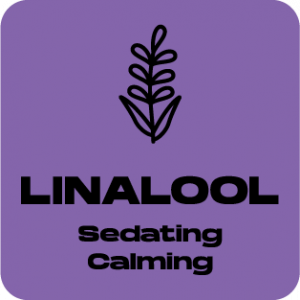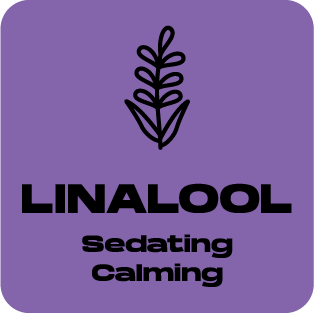 Description: Arcata Fire's Cherry Gas Badder is an indulgent concentrate that showcases the perfect synergy of Triple OG, Cherry Frosting, and Humboldt Gelato. This sensational indica-dominant hybrid invites you on a captivating flavor journey where gassy fruits dominate, leaving an irresistible essence on your taste buds. With each inhale, your senses will be engulfed in a burst of fruity delight, complemented by just a hint of lemon spice to add a layer of intrigue and sophistication to the experience — a truly tantalizing and multi-dimensional flavor profile like no other.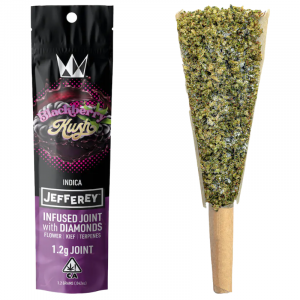 Mood: Indica
Vibes: Relaxed, Chill, Sleepy
Terpenes: Caryophyllene, Limonene, Myrcene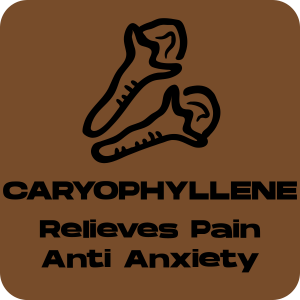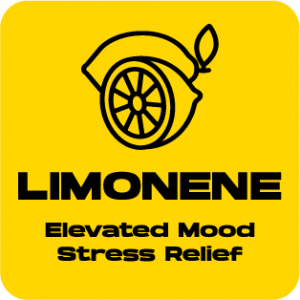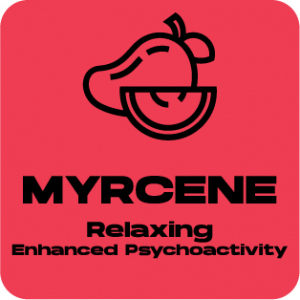 Description: In pursuit of a carefree summer ambiance? This pre-roll is for you. Each puff provides a mellow experience that aims to unwind even the most tightly wound consumers. Packed with live resin diamonds and delicately dusted with kief sourced from West Coast Cure's finest flower, this joint offers a powerful and flavorsome puff. Each inhale transports you to a realm of tranquil relaxation, as the all-natural terpenes coating the pre-roll elevate the experience to new heights.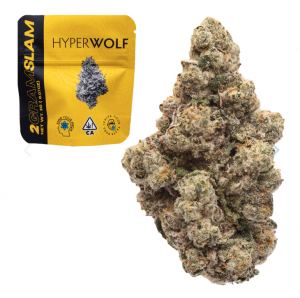 Mood: Indica
Vibes: Relaxed, Serene, Tranquil
Terpenes: Caryophyllene, Myrcene, Limonene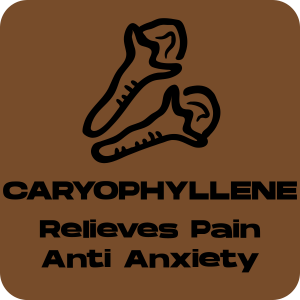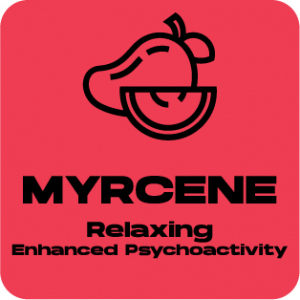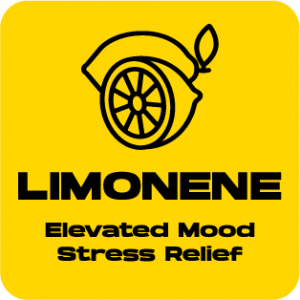 Description: Inhale serenity and exhale worries with CAM's Adios Amigo. This enchanting strain effortlessly dissolves stress, paving the way for a blissful state of relaxation with every breath. Its delightful flavor profile and satisfying aroma only enhance the experience, making Adios Amigo the perfect companion on your journey to inner peace. Let go of tension and welcome tranquility with open arms, guided by the soothing embrace of Adios Amigo.
Have you tried any of the strains mentioned above? Whether you're a bonafide cannabis connoisseur or a novice consumer, we suggest adding a few of our top 5 strains of the week to your next hyperwolf.com weed delivery order. Be sure to let us know what you think by leaving us a review, and check back next week for another list of 5 strains you need to try ASAP.