Welcome back to Hyperwolf's Strains of the Week, where we highlight a sizzling selection of our top 5 strains that we think you should spark up ASAP! 
As always, each strain mentioned below was handpicked based on a multitude of factors including nug density, terpene profile, parent genetics, growing conditions, trichome density, and captivating colors. 
And while we continue to showcase premium strains from beloved brands, we've also added some exciting new names to our menu. 
So, without any more delay, explore this week's enticing lineup of the top 5 strains featured on our menu.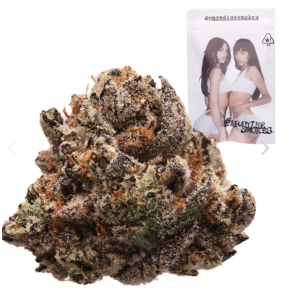 Mood: Hybrid
Vibes: Elevated, Relaxed, Euphoric
Terpenes: Myrcene, Caryophyllene, Limonene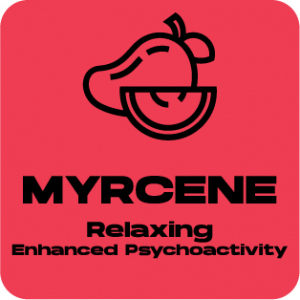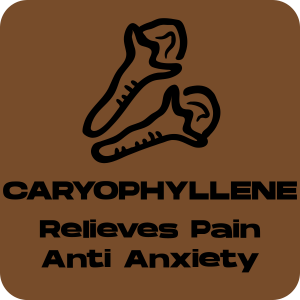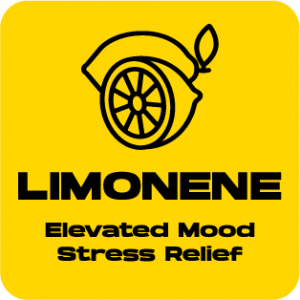 Description: Indulge in the captivating essence of Spoiled Fruit and savor every moment. A Captivating Blend of Gelato 33 x Forbidden Fruit, Spoiled Fruit is an enchanting and truly unique cultivar. Best known to delight the palate with a burst of vibrant flavors, Spoiled Fruit intertwines sweet, citrus, and musky notes — all of which are reminiscent of lusciously ripe fruits. Whether you crave relaxation after a long day or seek pure moments of enjoyment, Spoiled Fruit is the perfect companion thanks to hybrid effects meant to keep you soaring high.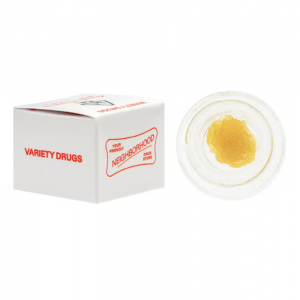 Mood: Hybrid
Vibes: Sedated, Relaxed, Inspired
Terpenes: Linalool, Limonene, Humulene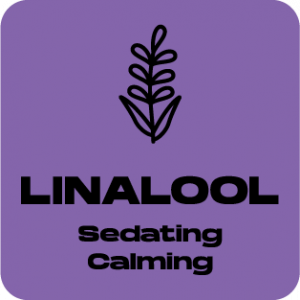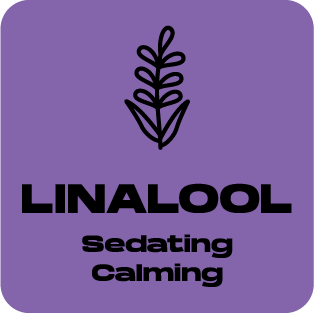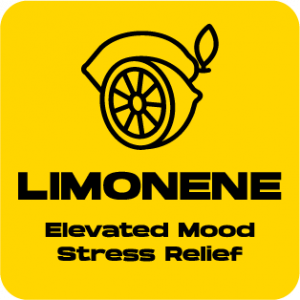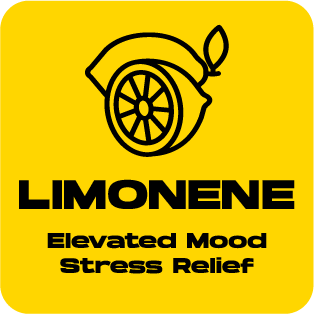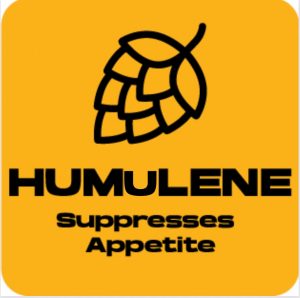 Description: Embrace the magic and let your dreams soar with Arcata Fire's Dreamcatcher live resin sugar. Immerse yourself in the enchanting allure of this meticulously crafted hybrid that aims to strike a perfect balance between sedation and cerebral stimulation. With each passing moment, you'll be captivated by its fruity aroma and flavor profile that leaves you longing for more. Surrender to the spellbinding effects of Dreamcatcher and watch as your dreams take flight.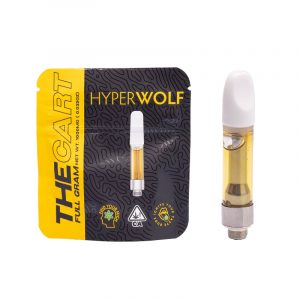 Mood: Indica
Vibes: Chill, Sleepy, Hungry
Terpenes: Caryophyllene, Limonene, Myrcene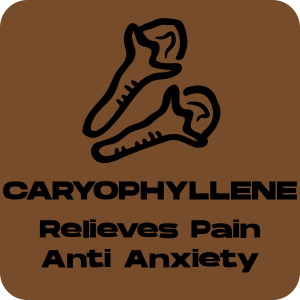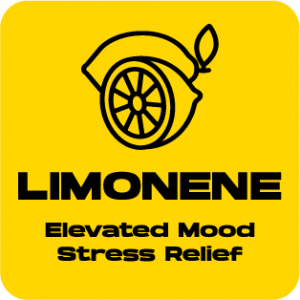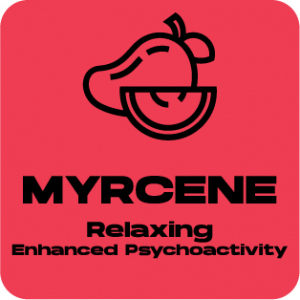 Description: If your taste buds crave all things apple, this one's for you. Prepare to be tantalized by the sweet, tangy, and refreshingly crisp apple flavor that will transport you to an orchard with every puff. Devoted enthusiasts of Apple Ringz rave about its relaxing and sedating effects, ideal for those seeking respite from the stresses of the day and finding solace in a peaceful nap amidst fields of apples. But beware, this strain may awaken your appetite with a serious case of the munchies, so stock up on your favorite snacks in advance.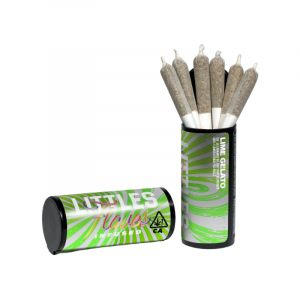 Mood: Sativa
Vibes: Elevated, Creative, Productive 
Terpenes: Myrcene, Pinene, Caryophyllene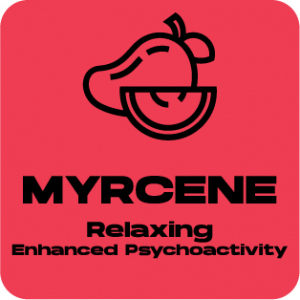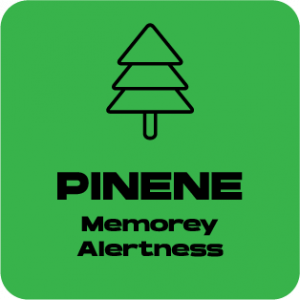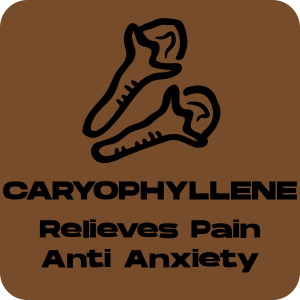 Description: Escape the clouds of June gloom and unwind by the pool with these premium strain-specific pre-rolls. Experience the perfect fusion of terpene-rich flower and a delightful blend of shatter while the Lime Gelato LITTLES deliver a powerful punch thanks to a full-spectrum high that leaves you feeling absolutely sublime.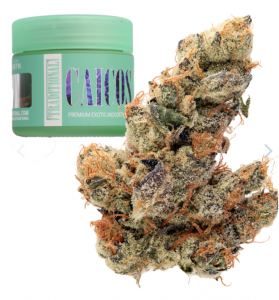 Mood: Sativa
Vibes: Blissful, Focused, Elevated
Terpenes: Limonene, Myrcene, Caryophyllene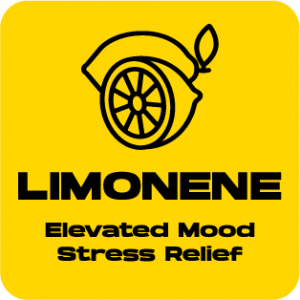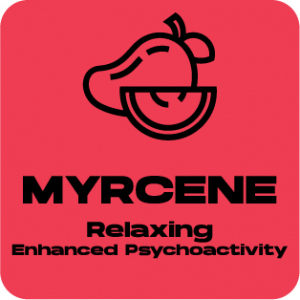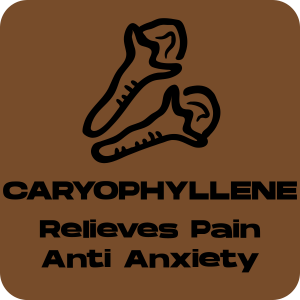 Description: Grab your passport and take off towards satisfying sativa bliss. Like a perfectly crafted mojito on a Caribbean getaway, Caicos takes you on a journey to pure satisfaction. Designed for daytime indulgence, this strain offers a focused and uplifting head high, courtesy of its top-tier terpenes: limonene, myrcene, caryophyllene, and humulene.
Whether you're allowing this list to guide your weekly hyperwolf.com weed delivery order, or you're just curious about what's considered 'the best' in the cannabis industry, be sure to give a few of the strains mentioned above a try. And until next time, be sure to let us know what you think by leaving us a review, and check back next week for another list of 5 strains you need to try ASAP.