Memorial Day marks the unofficial start of summer, which can only mean one thing: summer-inspired strains of the week. 
So this week, we're redirecting our focus to a selection of five strains that scream summertime. From energizing and uplifted effects to bright and fruity flavor profiles, the strains of summer are inspired by warm days and long nights.
Each and every strain mentioned within the following list is hand-selected by our cannabis experts. We devote a large portion of our time and attention to curating a menu of the very best the industry has to offer. Nug density, terpene profile, parent genetics, growing conditions, trichome density, color… the list goes on as we analyze every facet of the strain. 
Whether you allow our weekly list of strains to guide your next hyperwolf.com weed delivery, or you're just curious about which products stand out on our menu, keep reading for five strains we think you should spark up this week.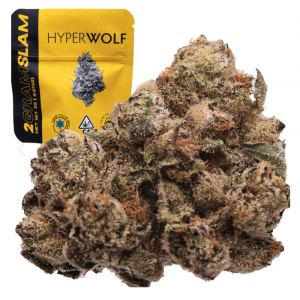 Mood: Indica
Vibes: Chill, Sleepy, Hungry
Terpenes: Myrcene, Caryophyllene, Humulene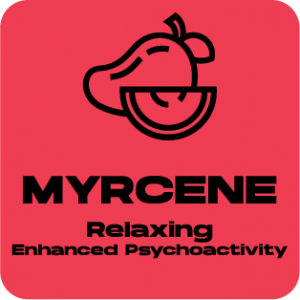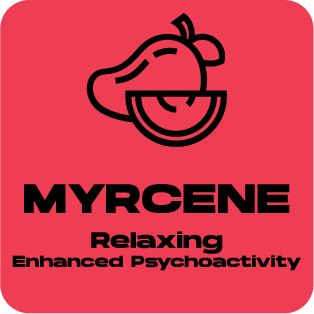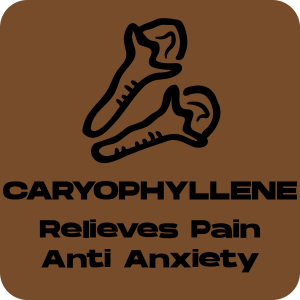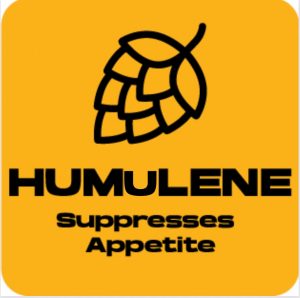 Description: Created to elevate those warm summer nights, Zkittlez x OG Kush is an incredible combination between two of the industry's most popular cannabis strains. Each flavor-packed inhale will tantalize and entice, creating a sensation unlike any other in the world of weed. Packed with sweet and tropical flavors accompanied by the pungent, earthy goodness synonymous with the OG Kush strain, Zkittlez x OG Kush is the go-to for focused relaxation that grows deeper with every inhale.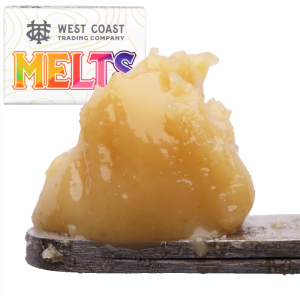 Mood: Indica 
Vibes: Talkative, Happy, Energized
Terpenes: Caryophyllene, Limonene, Myrcene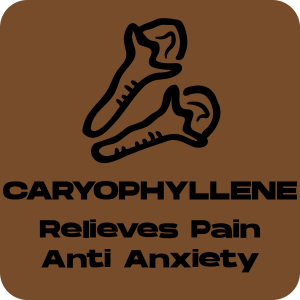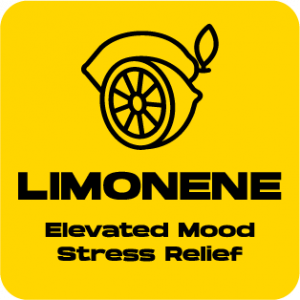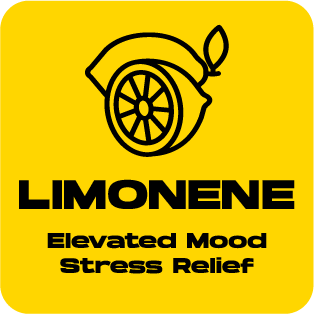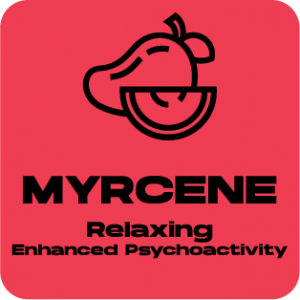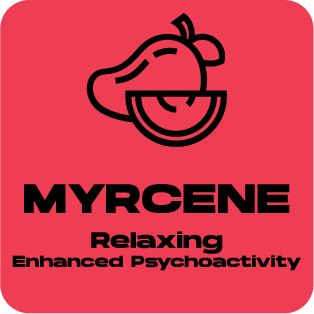 Description: We double dawg dare you to add Stardawg to your summer strain lineup. Born from a cross between Chemdawg and Tres Dawg, Stardawg is best known for its insane effects that typically leave stoners feeling uplifted, relaxed, and exceptionally calm. And then there's the flavor profile… pungent notes of earth, pine, and diesel add a certain level of character that hits every time.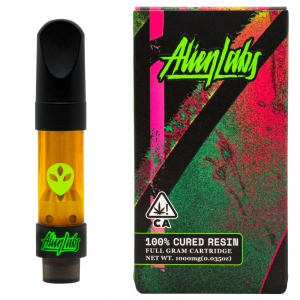 Mood: Hybrid
Vibes: Sleepy, Aroused, Tingly
Description: Space out with your favorite Alien Labs strain, now in a cured resin cartridge. Born from Zkittlez crossed with Kush Mints, Xeno is a potent cultivar of intergalactic origins. Each inhale expresses a sweet and fruity cereal-like taste to further elevate its smooth smoke. If you're searching for a strain that will propel you through space and time, Xeno is it.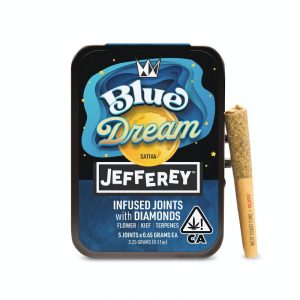 Mood: Sativa
Vibes: Elevated, Stimulated, Productive
Terpenes: Myrcene, Pinene, Caryophyllene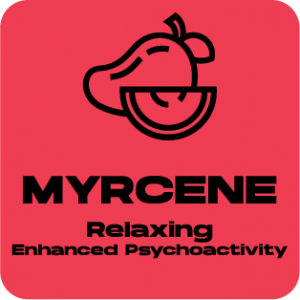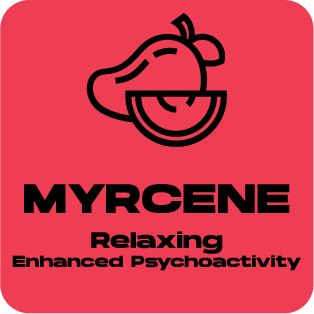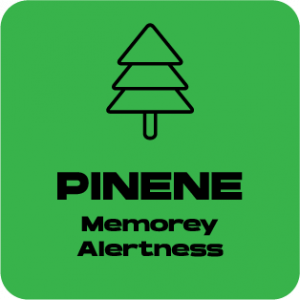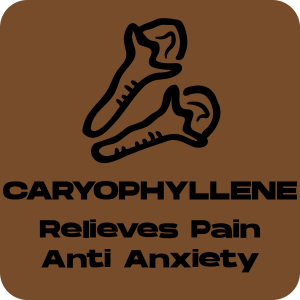 Description: Blueberry and Haze come together to create West Coast Cure's Blue Dream. A sativa-dominant hybrid high defines this strain, which often encourages a balance between cerebral stimulation and full-body relaxation. As for the flavor, Blue Dream is like an immersive experience inviting you to dive deep into a world of berries and bliss.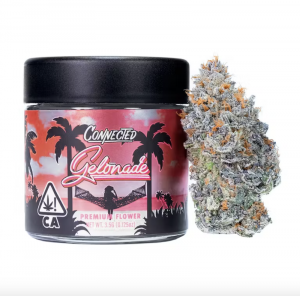 Mood: Sativa
Vibes: Social, Elevated, Motivated
Terpenes: Terpinolene, Caryophyllene, Myrcene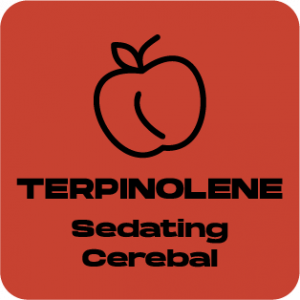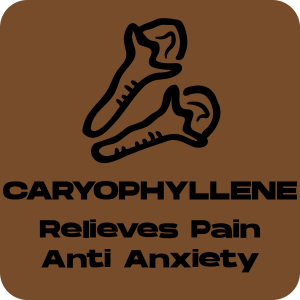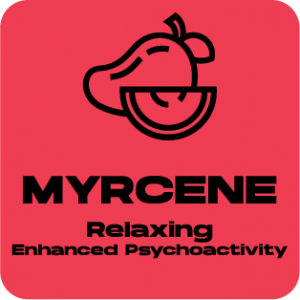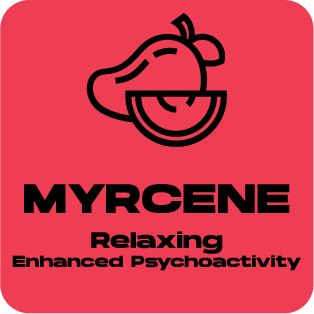 Description: You heard it here first: Gelonade is the strain of the summer. This insane cultivar combines all the best attributes of Lemon Tree and Gelato #41 to create a delicious cross that will leave you craving more. The flavor profile is sweet, luscious, and creamy, while the hybrid effects keep you feeling fine all day long. Spark up this sativa to kickstart your morning, or indulge in an afternoon smoke session featuring the one and only Gelonade. 
Have you smoked any of the five strains mentioned above? If not, we encourage you to add one of these delicious strains to your next hyperwolf.com weed delivery order. Be sure to let us know what you think by leaving us a review, and check back next week for a fresh list of 5 strains you need to try ASAP.