This just in: Top-shelf cannabis is more accessible and affordable than ever. 
As your go-to experts in the world of weed, we're here to reassure you that premium cannabis strains are no longer exclusively reserved for those with an unlimited budget. In fact, you can indulge in the best of the best at a fraction of the price with our curated menu of industry-favorite products. 
We devote a great amount of our time and attention to curating a menu full of the best strains in the business. Through a fine-tuned selection process, we determine what's considered to be the 'best of the best' by analyzing nug density, terpene profile, parent genetics, growing conditions, trichome density, color… the list goes on. 
Whether you're searching for inspiration to guide your next hyperwolf.com weed delivery order, or just curious about what's new on our menu, keep reading for five strains on our radar this week. 
1. COTC OG: Cream of the Crop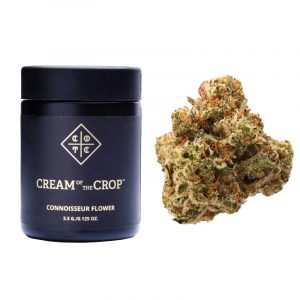 Mood: Hybrid
Vibes: Happy, Relaxed, Calm
Terpenes: Pinene, Caryophyllene, Limonene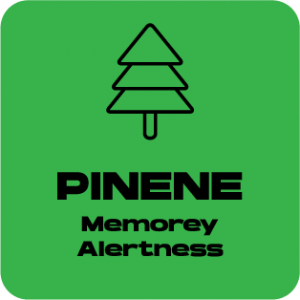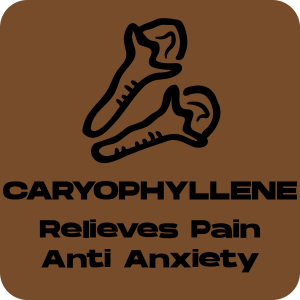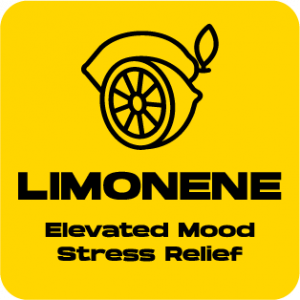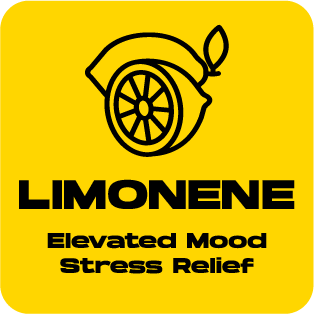 Description: A phenotype of OG Kush, COTC OG is a powerful indica-dominant hybrid with a sweet and earthy nose accompanied by a spicy aftertaste. With every puff, COTC OG invites you to sink deeper into full-body, carefree relaxation. So whether you've had a long weekday or you're settling into the weekend, COTC OG is the perfect strain to smoke.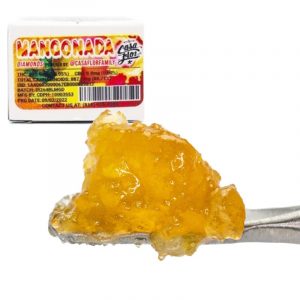 Mood: Hybrid
Vibes: Euphoric, Uplifted, Happy
Terpenes: Myrcene, Ocimene, Caryophyllene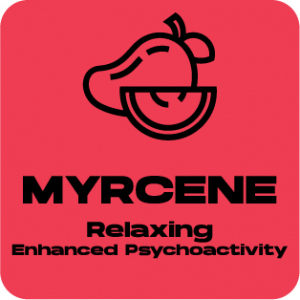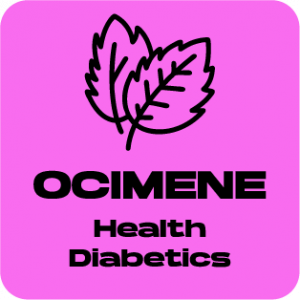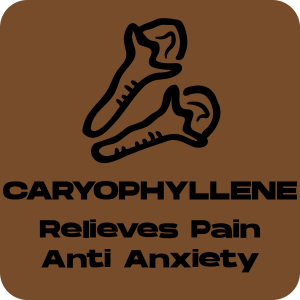 Description: Savor the flavors of bright and juicy mango with the Mangonada sauce from Bear Labs. Cultivators of some of the finest concentrates in the game, Bear Labs once again stuns with this delicious hybrid loaded with mouthwatering terps for that extra flavorful inhale. Best known to hit slow but heavy, mangonada often leaves stoners feeling euphoric, uplifted, happy, and maybe even a little hungry. 
3. Y2K – Alien Labs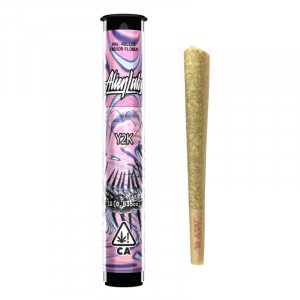 Mood: Hybrid
Vibes: Relaxed, Chill, Sedated
Terpenes: Myrcene, Ocimene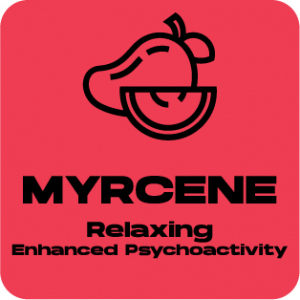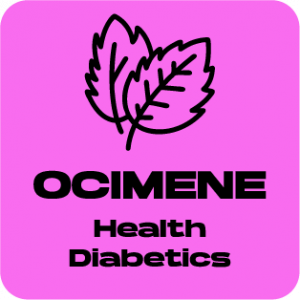 Description: Sink into nostalgia with the Y2K pre-roll from Alien Labs. Each inhale is like a time machine, transporting you to the Bay Area in the early 2000s. Created from a cross between Purple Urkle and Planet Dosi, Y2K expresses a potent artificial grape smell with effects that may leave you totally sedated and locked to the couch.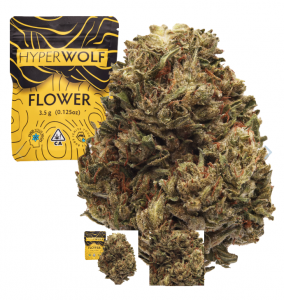 Mood: Indica
Vibes: Sleepy, Hungry, Relaxed
Terpenes: Caryophyllene, Myrcene, Limonene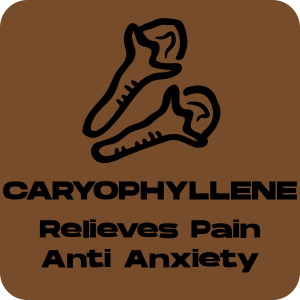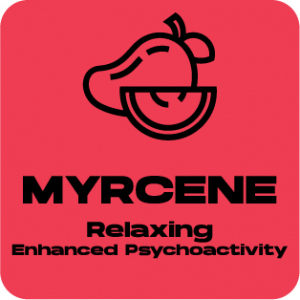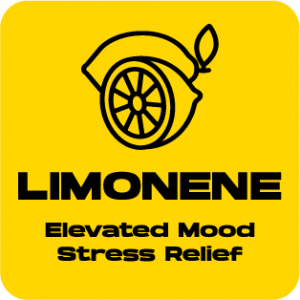 Description: Next on our list is an absolute banger of a strain, none other than our very own Headbanger. A flavorful lineage combined with mouthwatering terps defines the very essence of this delicious strain. Stoners who smoke Headbanger say that it offers an incredible high that enhances focus and happiness while promoting a deep sense of euphoric relaxation.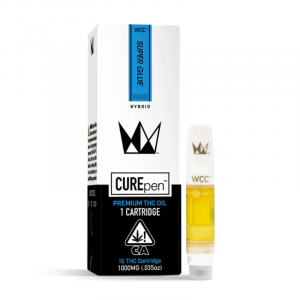 Mood: Hybrid
Vibes: Relaxed, Elevated, Euphoric
Terpenes: Caryophyllene, Limonene, Myrcene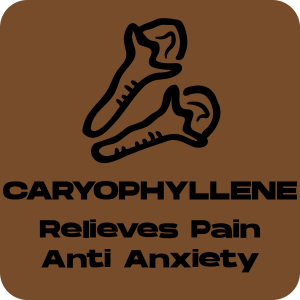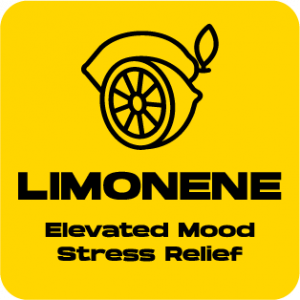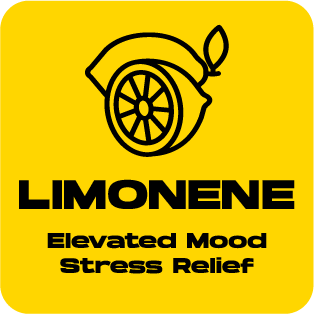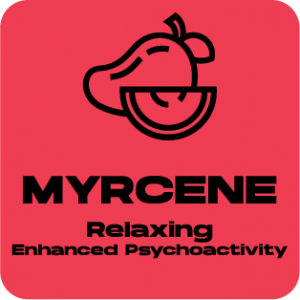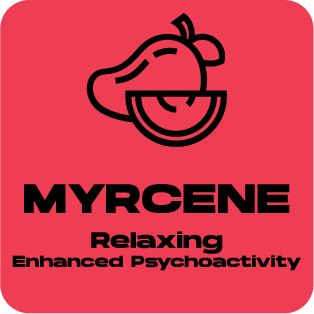 Description: Whether you're just starting your morning or settling in for a night spent with friends, West Coast Cure's Super Glue CUREpen is the perfect strain to smoke. Born from a cross between Afghani Landrace and Northern Lights, Super Glue offers a terpene-rich flavor profile with skunky notes and intense effects to keep you high and happy. 
Have you tried any of the strains mentioned above? Whether you're a bonafide cannabis connoisseur or you're a novice consumer, we suggest adding a few of our top 5 strains of the week to your next hyperwolf.com weed delivery order. Be sure to let us know what you think by leaving us a review, and check back next week for another list of 5 strains you need to try ASAP.