Stuck on what to buy this week? Torn between two products? Searching for inspiration? 
We've got you covered. 
This week, we're back with another list of products that we think you should smoke this week. From bonafide OGs to a few relatively new strains to hit the market, we have the best suggestions to get you high on the low.
Each and every strain mentioned below has been chosen based on factors such as nug density, terpene profile, parent genetics, growing conditions, trichome density, color… the list goes on.
So whether you're allowing this list to guide your weekly hyperwolf.com weed delivery order, or you're just curious about the standout strains on our menu, keep reading for our top picks.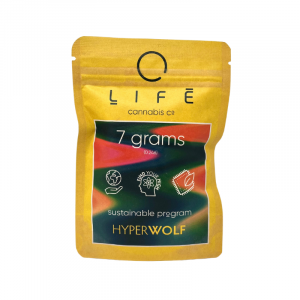 Mood: Indica
Vibes: Chill, Sleepy, Hungry
Terpenes: Caryophyllene, Myrcene, Limonene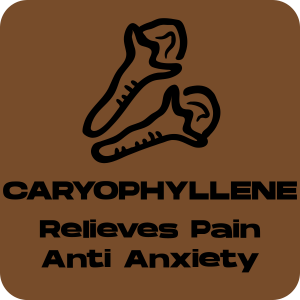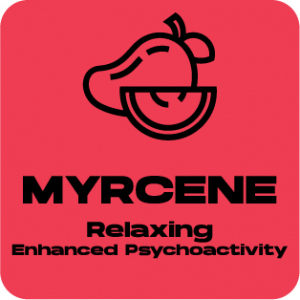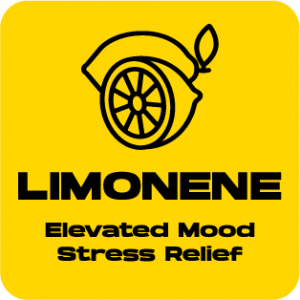 Description: This week, we're skipping the wine-induced hangover in favor of a different kind of buzz. Pink Rozay from Life Cannabis Co. features bright and floral tasting notes to satisfy any rosé cravings, but with that classic cannabis flavor we all know and love. And then there's the high — the perfect combination between a heavy head high and relaxing body high. If indica strains are your typical go-to, Pink Rozay is a necessary addition to your weed stash.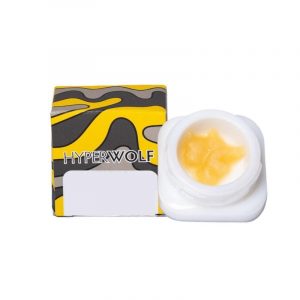 Mood: Sativa
Vibes: Elevated, Productive, Stimulated
Terpenes: Myrcene, Pinene, Limonene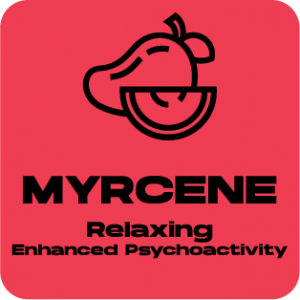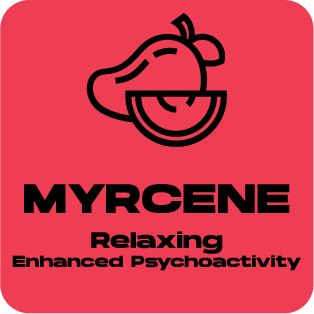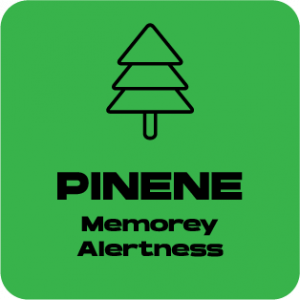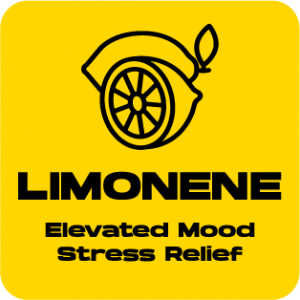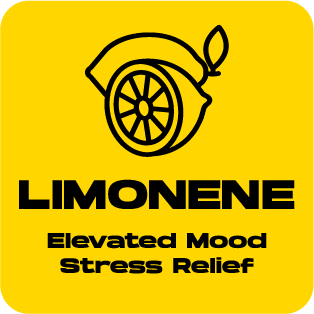 Description: Purity at its most complex, our very own Hashplant Haze concentrate is the culmination of incredible flavor combined with powerful effects. With a smooth, earthy smoke and a one-of-a-kind high that leaves you feeling better than ever before, Hashplant Haze is a stoner's dream.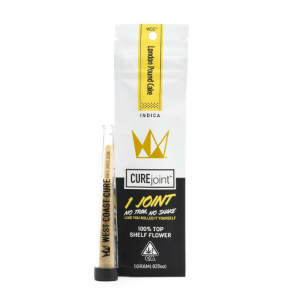 Mood: Indica
Vibes: Happy, Relaxed, Calm
Terpenes: Caryophyllene, Limonene, Myrcene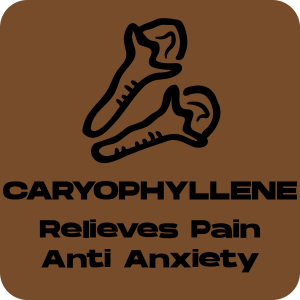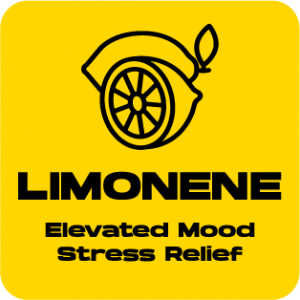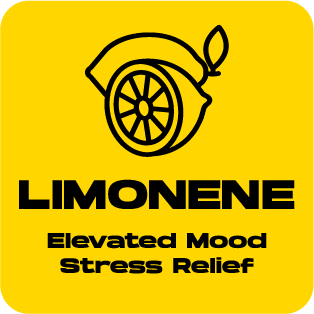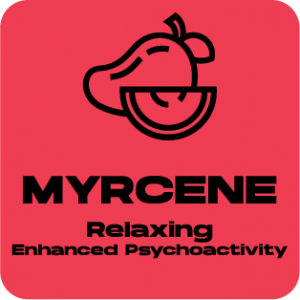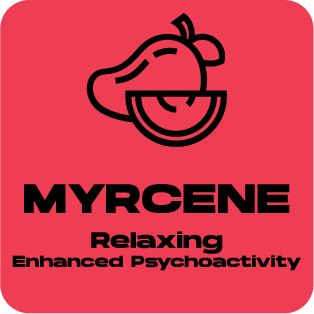 Description: Take a trip across the pond with West Coast Cure's London Pound Cake pre-roll. This expertly rolled joint is specially crafted to please even the most discerning cannabis connoisseurs. As its name suggests, London Pound Cake features a sweet lemon and vanilla flavor profile, excellently paired with a petrol nose. Despite its indica-dominant genetics, London Pound Cake is a beautiful strain to smoke day or night. Rather than sleepiness, this delicious cultivar keeps negative thoughts at bay while making room for composure and focus.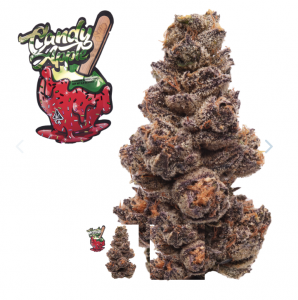 Mood: Sativa
Vibes: Elevated, Creative, Productive
Terpenes: Pinene, Myrcene, Limonene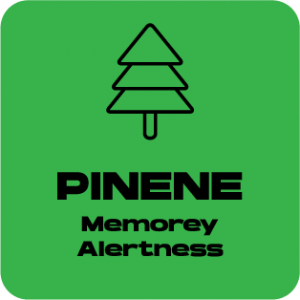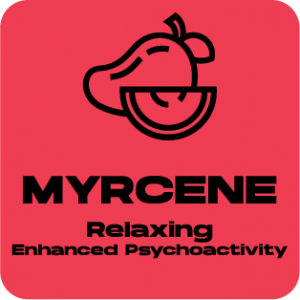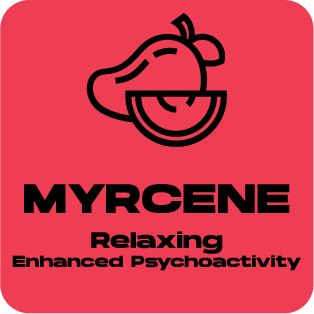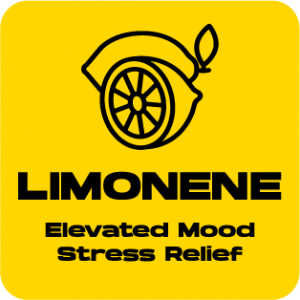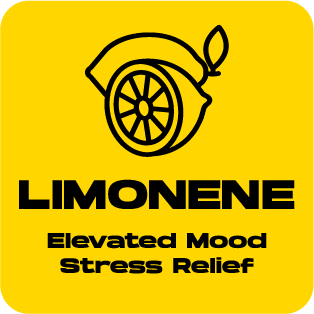 Description: This just in: You don't have to wait for October to enjoy candy apples this year. Instead, reach for Stilo's Candy Apple weed strain. Incredible genetics and a delicious flavor profile featuring notes of pineapple, apple, and vanilla best define this unique cultivar. As for the high, Candy Apple is said to leave stoners feeling good with powerful mood-boosting effects to keep 'em moving and grooving through the day.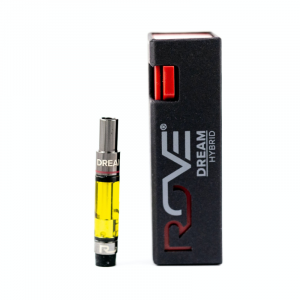 Mood: Hybrid
Vibes: Elevated, Relieved, Relaxed
Terpenes: Myrcene, Pinene, Caryophyllene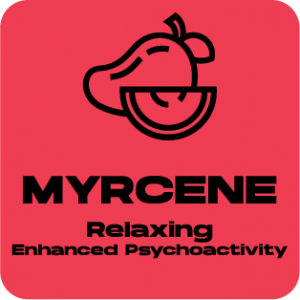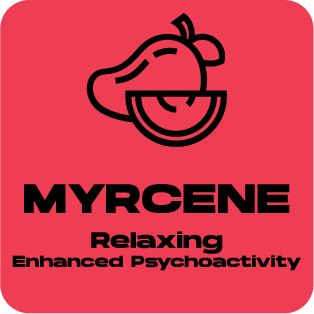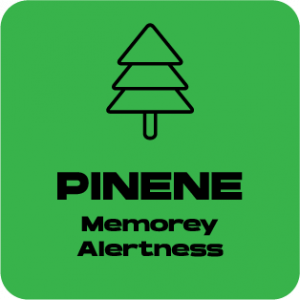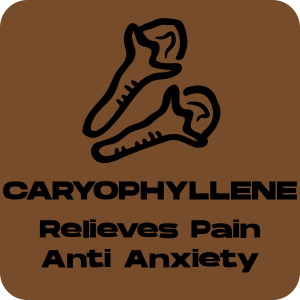 Description: Born from a cross between two powerhouses, Blue Dream and Strawberry Cough, Rove's Dream cannabis cartridge is—you guessed it—a dream. Its flavor profile is sweet with notes of strawberries, and the high is just as pleasant. Stoner's who've smoked dream report full-body relaxation combined with cerebral invigoration to keep you mind stimulated and body at ease. 
Which strain will you be adding to your hyperwolf.com cart? Until next time, be sure to let us know what you think by leaving us a review, and check back next week for another list of 5 strains you need to try ASAP.