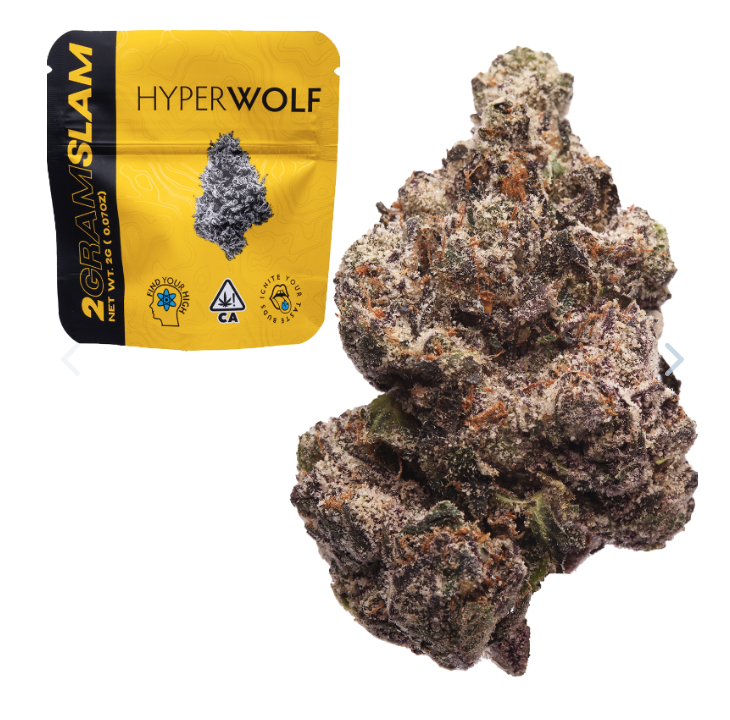 Mood: Indica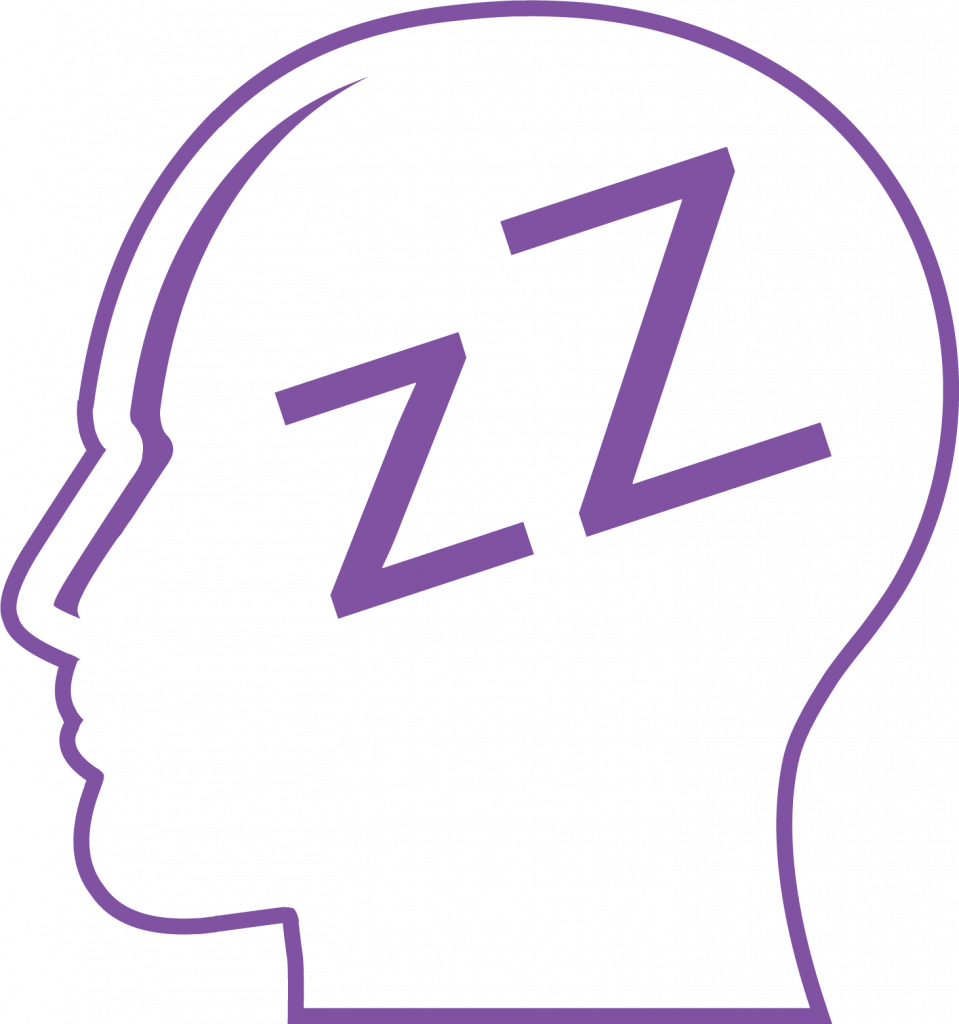 Vibes: Relaxed, Calm, Alert
Description: For a chic and sophisticated high, reach for our very own ZeClair 2 Gram Slam. Though it may sound like a complex french pastry, ZeClair is a unique cross between Runtz, Triangle Mints, and Zonut. Stoners who've smoked ZeClair say to expect potent indica effects that encourage deep relaxation and calm accompanied by mental alertness.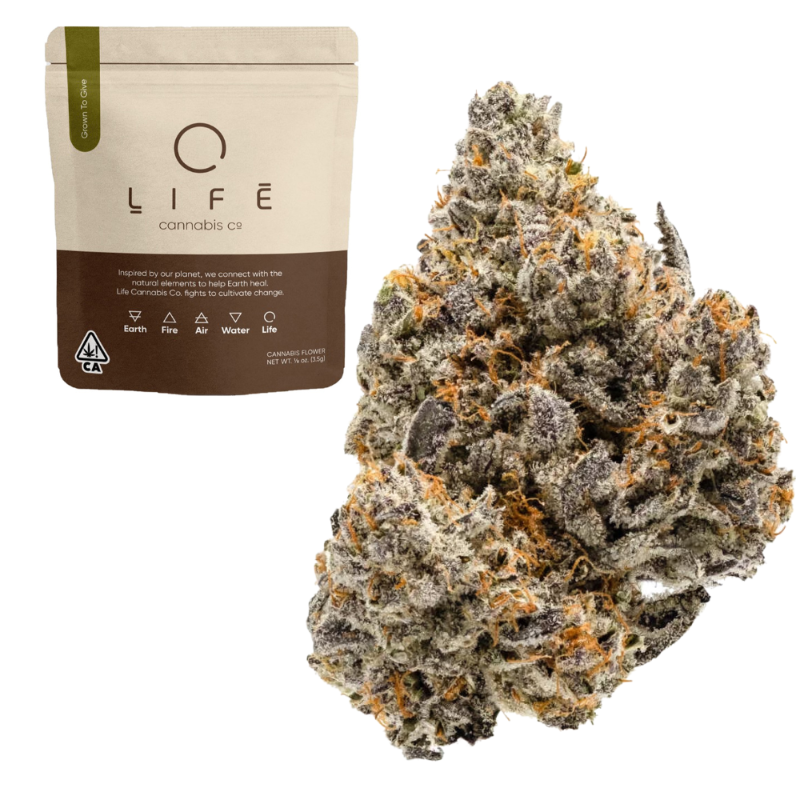 Mood: Indica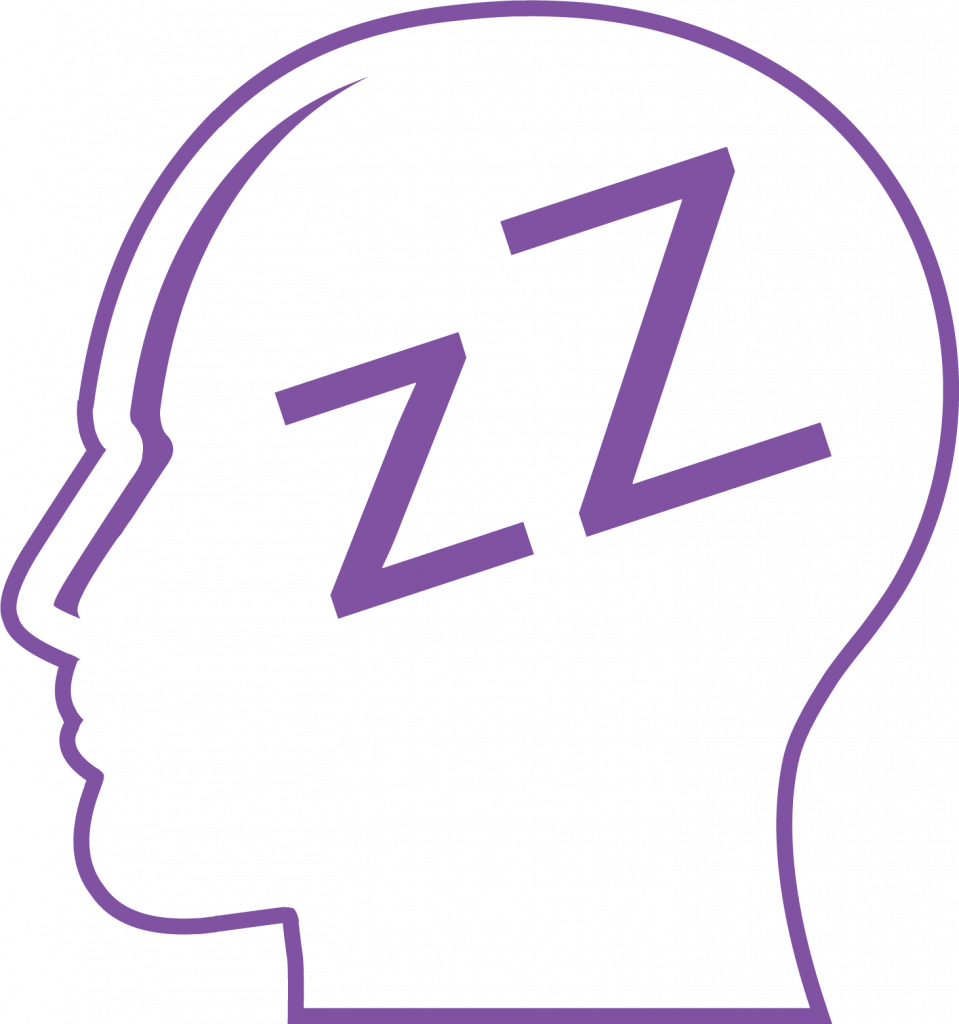 Vibes: Calm, Relaxed, Hungry
Description: Ease stress and anxiety while promoting overall relaxation with Cherry Biscotti from Life Cannabis Co. This sought-after strain is a member of the Girl Scout Cookies lineage, which makes way for instant popularity. Though classic cookie flavor is evident, Cherry Biscotti takes each tasting note one step further with earthy undertones and a cherry overtone finished with a gassy edge.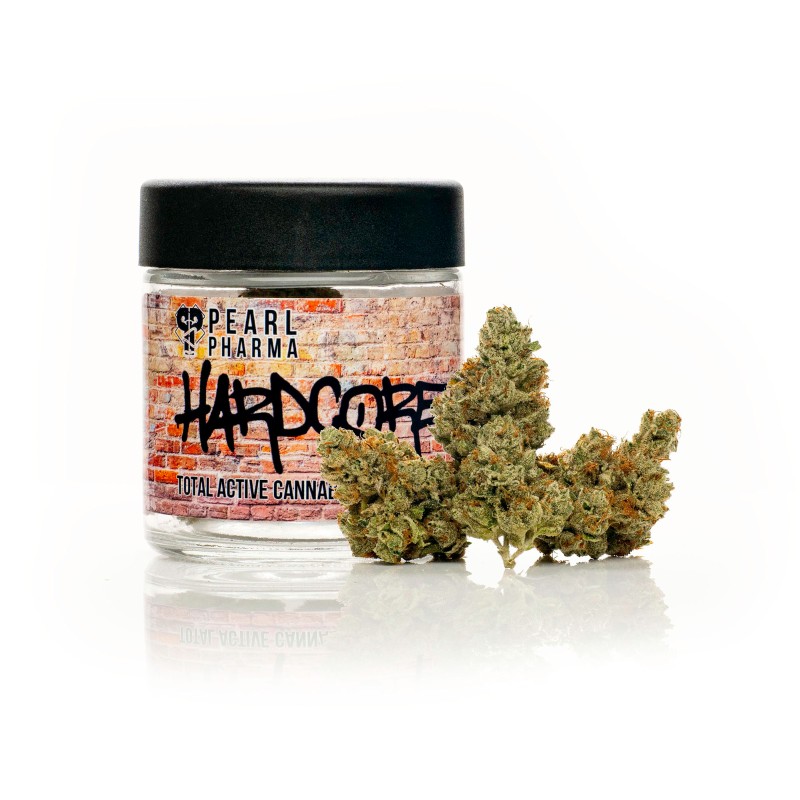 Mood: Indica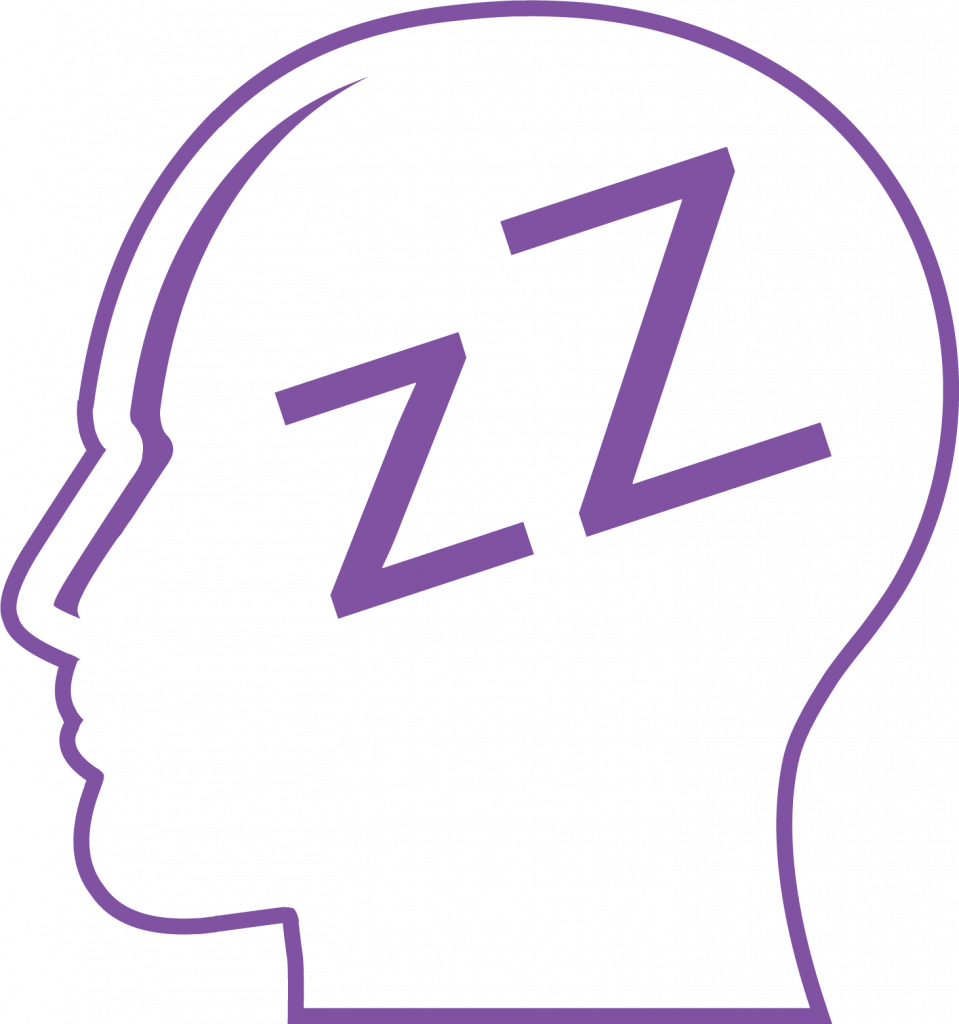 Vibes: Sleepy, Relaxed, Hungry
Terpenes: Limonene, Caryophyllene, Myrcene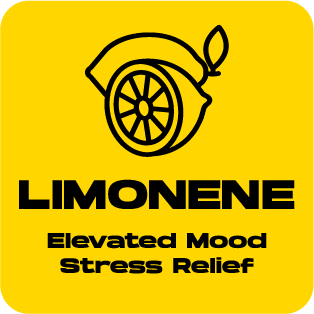 Description: Hardcore stoners — this one's for you. Hardcore OG is a coveted cross between Big Bud and DJ Short's blueberry strains. Its unique lineage makes way for indica-dominant effects that can only be described as heavy hitting. Though Hardcore OG is typically saved for experienced cannabis connoisseurs, all stoners can appreciate its delicious flavor profile with pungent notes of pine and just a touch of honey.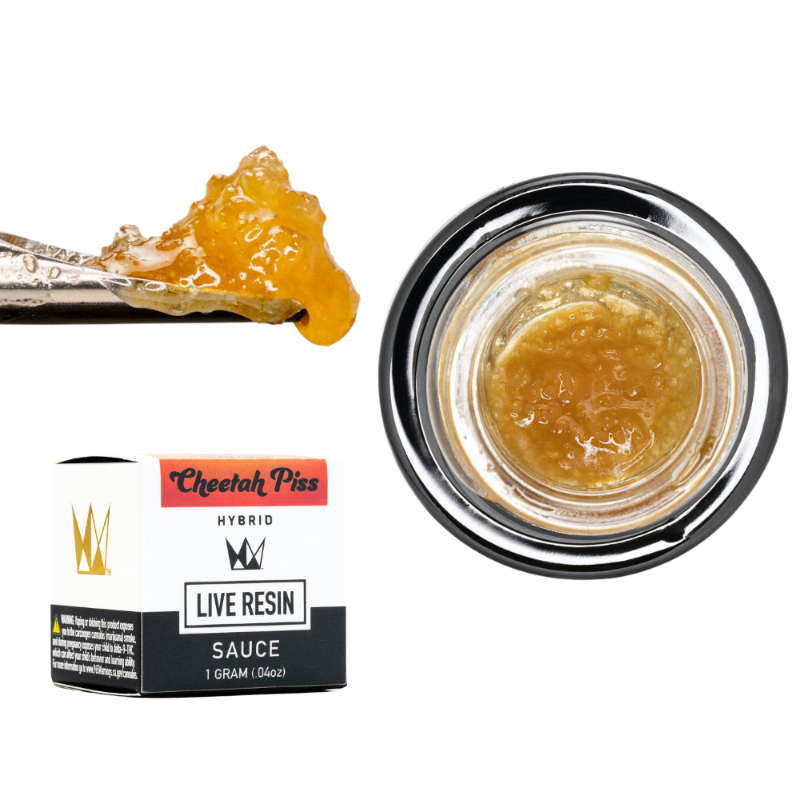 Mood: Hybrid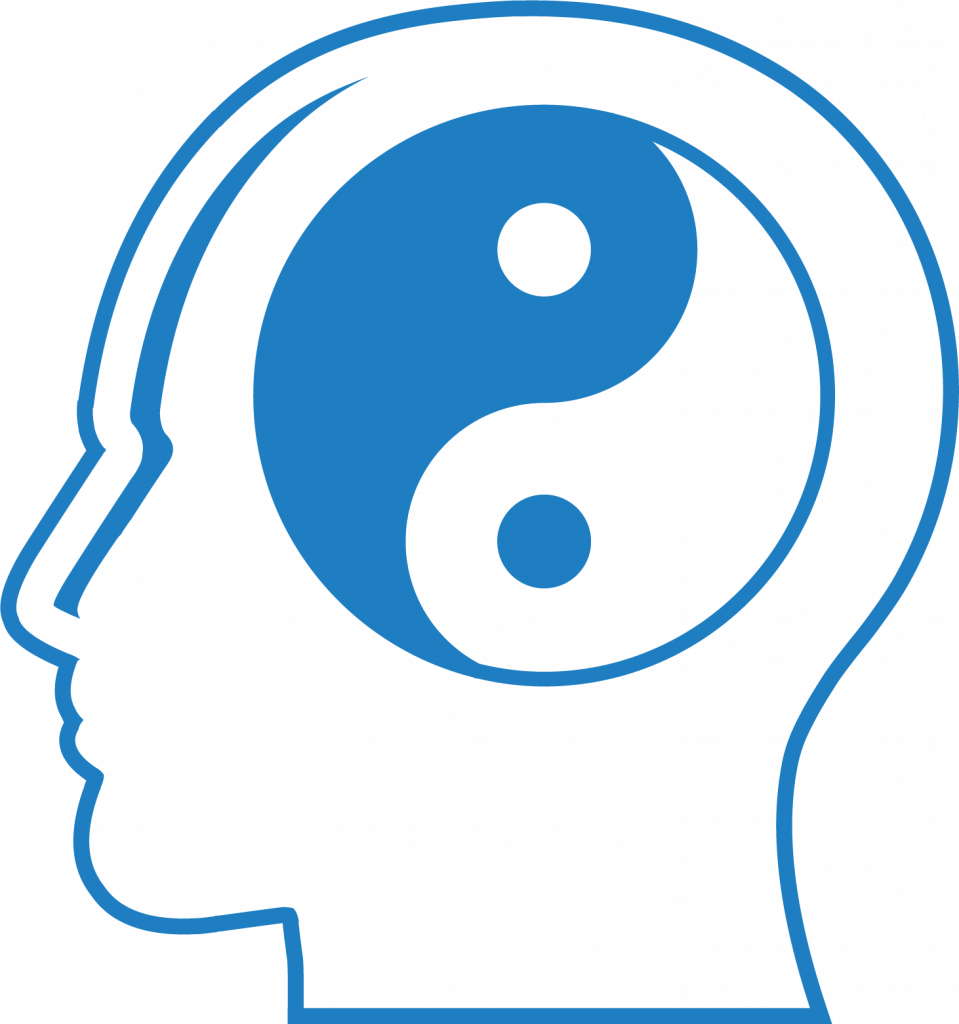 Vibes: Elevated, Calm, Inspired
Terpenes: Caryophyllene, Limonene, Humulene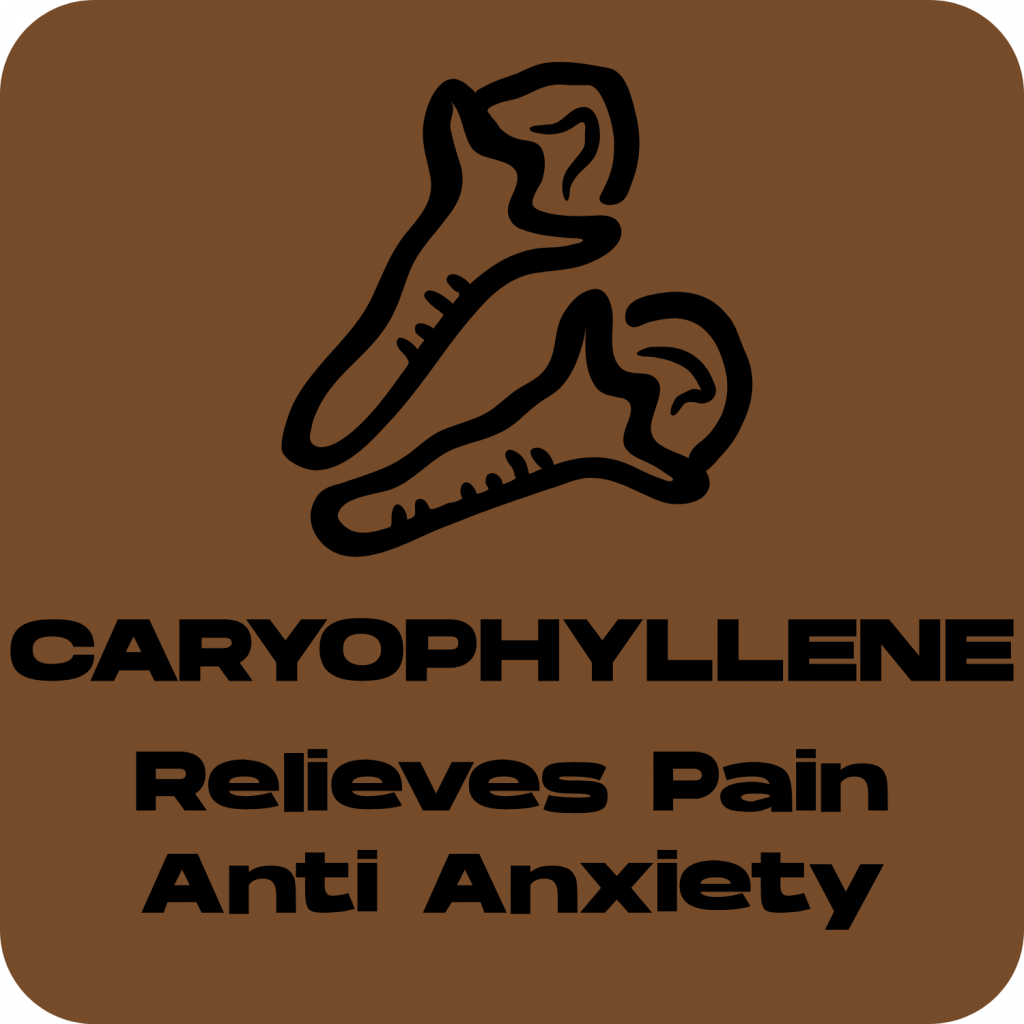 Description: Unleash your inner beast with West Coast Cure's Cheetah Piss live resin sauce. Hybrid effects combine with a smooth smoke to create a one-of-a-kind hit that never ceases to amaze. Backed by a savory and creamy nose with strong notes of diesel, Cheetah Piss hits with heavy flavor and terpy goodness.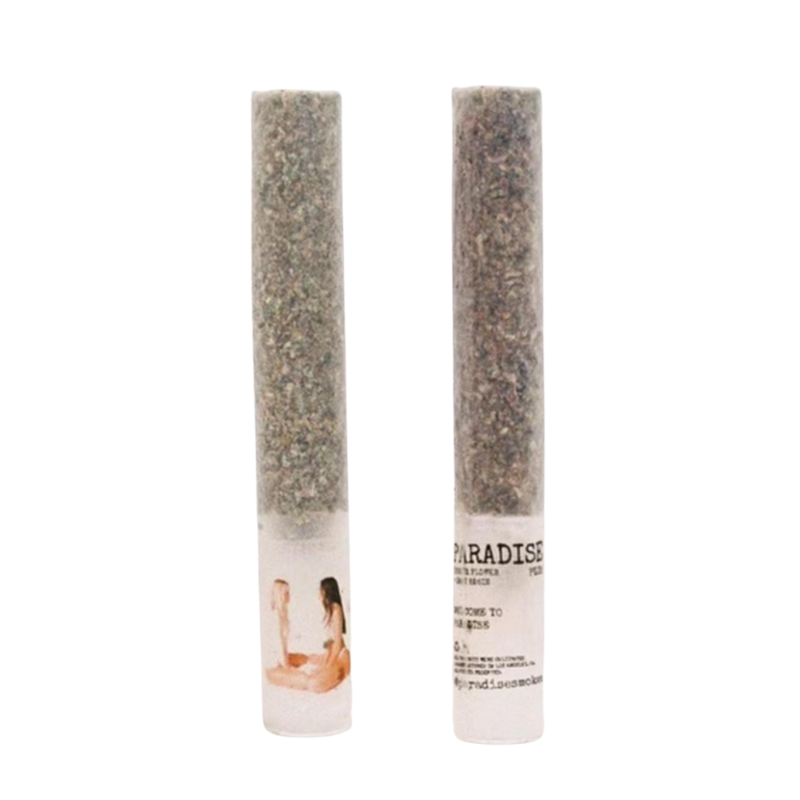 Mood: Hybrid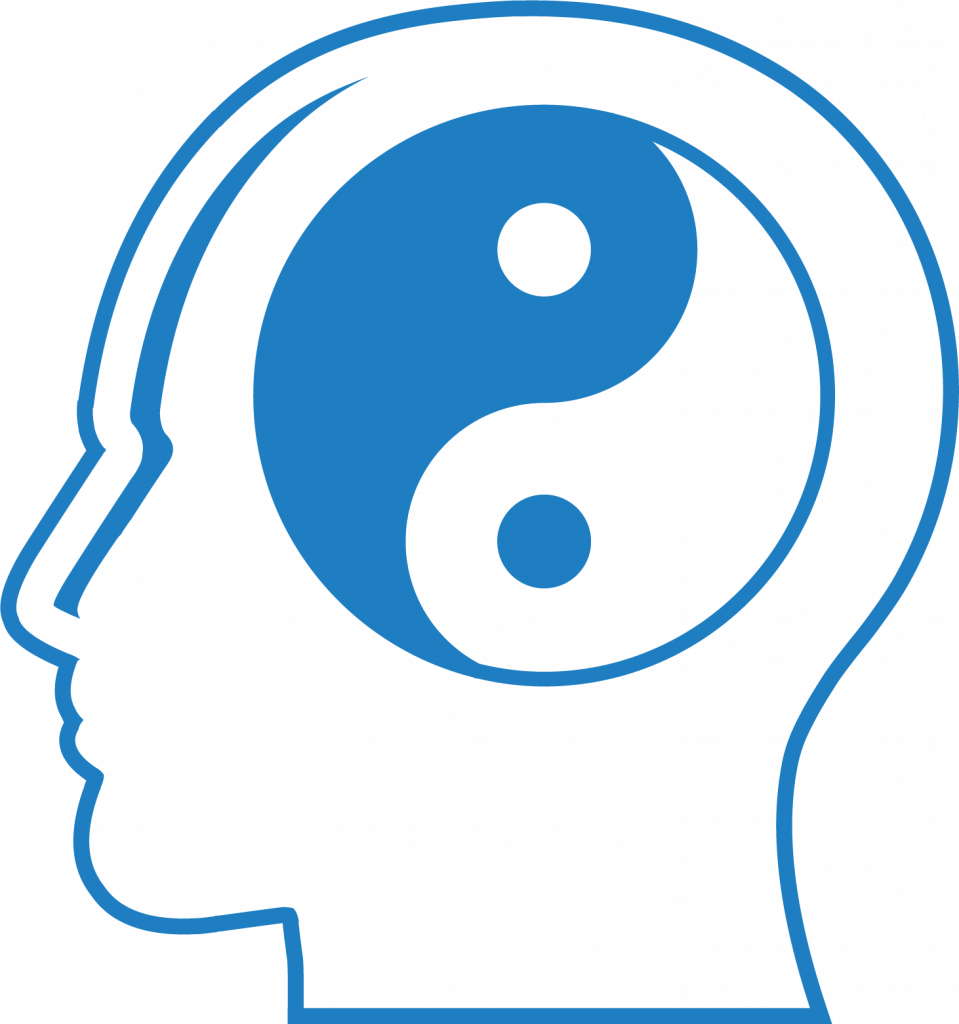 Vibes: Chill, Alert, Creative
Terpenes: Myrcene, Pinene, Limonene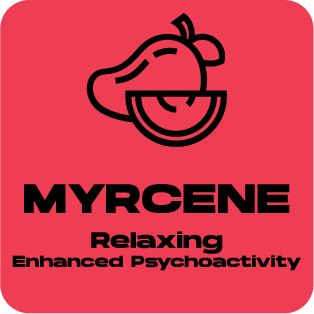 Description: Fan of the classic Japanese dessert? Then you'll love Pink Mochi from Paradise Smokes. With a flavor profile shockingly similar to actual mochi, and mood-boosting effects perfect for any time of day, Pink Mochi is pure indulgence from first inhale to final exhale.
Whether you've tried any of the strains mentioned above or you have yet to get your hands on one, we encourage you to add these delicious strains to your next hyperwolf.com weed delivery order. Be sure to let us know what you think by leaving us a review, and check back next week for another list of 5 strains you need to try ASAP.