Top shelf cannabis is for everybody. And that's exactly why we've made the best strains in the industry more accessible and affordable than ever before. Everybody deserves to experience the best flower on the market, but it's often difficult sifting through the endless number of strains to determine the good from the bad. But we're here to help.
To classify a strain as 'top shelf,' we take into consideration nug density, terpene profile, parent genetics, growing conditions, trichome density, color… the list goes on. As experts in the cannabis industry, we've made it our mission to offer top shelf cannabis to everybody. We only source the best of the best and offer premium flower strains at an affordable price point because you deserve to indulge.
The strains featured throughout this blog are of the highest quality, and we've completed the hard work for you by taking into consideration every facet of the strain and individual buds the plant produces. Rest assured that each and every strain mentioned on this list is worth trying; so whether you're allowing this list to guide your weekly hyperwolf.com weed delivery order, or you're just curious about what's considered 'the best' in the cannabis industry, keep reading for top 5 strains of the week.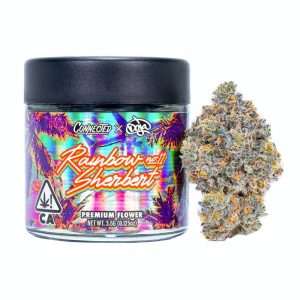 Mood: Hybrid
Vibes: Giggly, Talkative, Uplifted
Terpenes: Caryophyllene, Myrcene, Limonene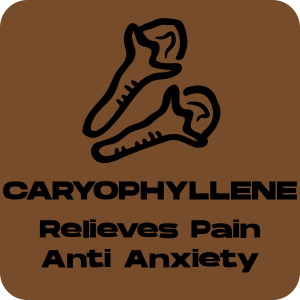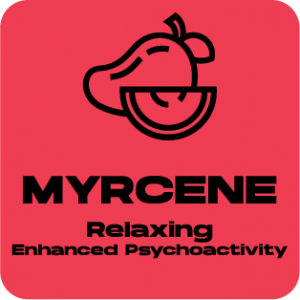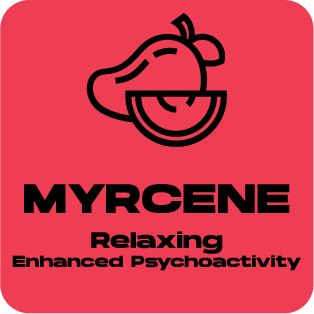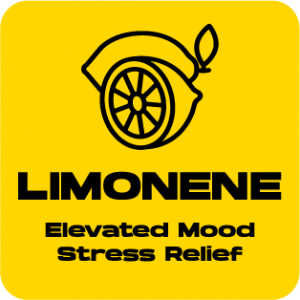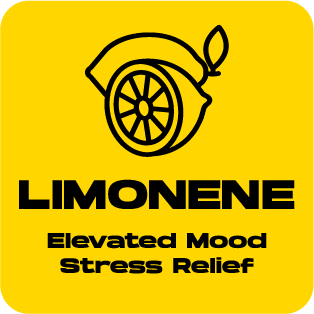 Description: RS11, otherwise known as Rainbow Sherbert #11, is a popular cultivar born from crossing Pink Guava with OZK. Just based on genetics alone, RS11 is bound to be a strain worth smoking. Stoners who've smoked RS11 report an overall sense of calm, but with enough mental alertness to remain giggly, talkative, and uplifted. Sure, the effects are great, but the flavor profile is truly where this strain shines. Rainbow Sherbert #11 is said to produce a smooth smoke with extra fruity flavor made even better with hints of sour citrus.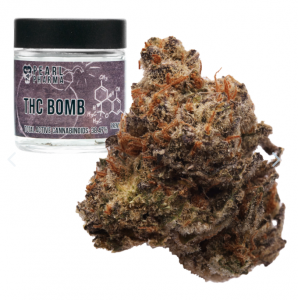 Mood: Hybrid
Vibes: Energized, Happy, Creative
Terpenes: Caryophyllene, Myrcene, Humulene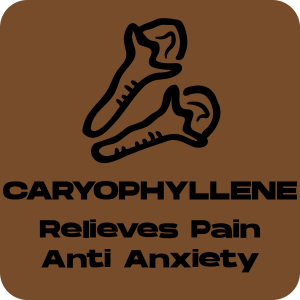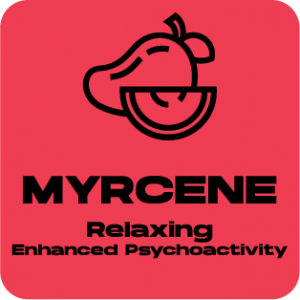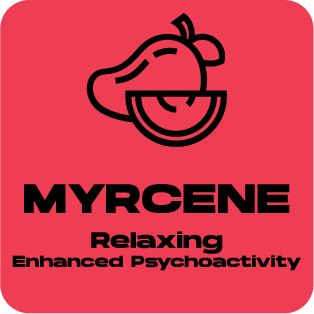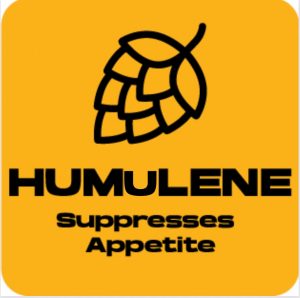 Description: Citrus notes with woody undertones contribute to this incredible potent strain, aptly named THC Bomb. A treat for even the most discerning of cannabis connoisseurs, THC Bomb is said to hit heavy with energizing effects that are sure to leave stoners feeling especially happy throughout the day.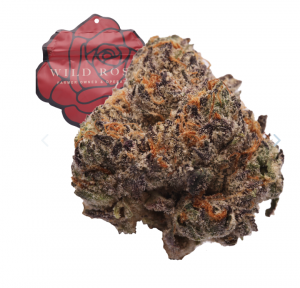 Mood: Hybrid
Vibes: Euphoric, Uplifting, Relaxed
Terpenes: Caryophyllene, Limonene, Myrcene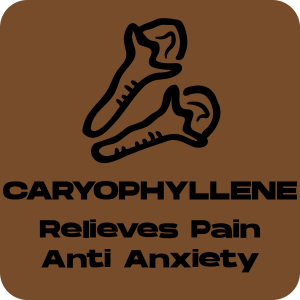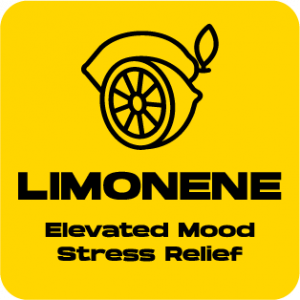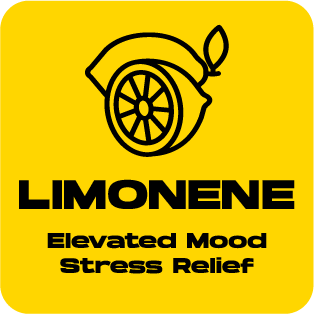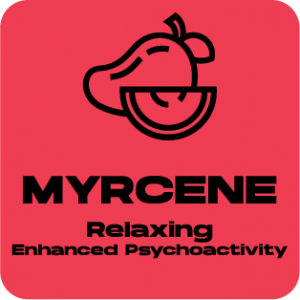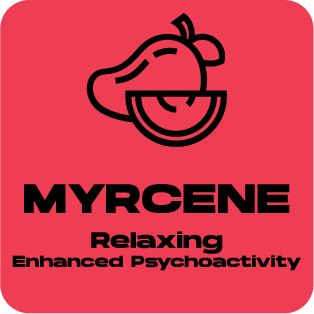 Description: Wild Rose is a newer brand to hit our menu, and we're excited to bring their expertly cultivated strains directly to your doorstep. Take Oreo x Runtz, for example. Undoubtedly the cross of the year, this sought-after strain features a delicious flavor profile that's just as rich and complex as its genetic lineage. Stoners who've smoked Wild Rose's Oreo x Runtz report an initial flavor reminiscent of s'mores, but with just a hint of fruit in the mix. As for the effects, euphoric, uplifting, and relaxed is exactly what stoners can expect, making this strain an ideal choice after a long day.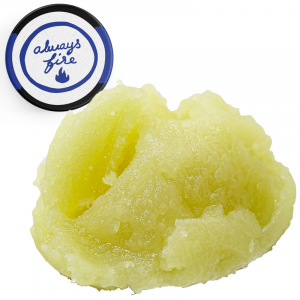 Mood: Hybrid
Vibes: Happy, Euphoric, Hungry
Terpenes: Caryophyllene, Terpinolene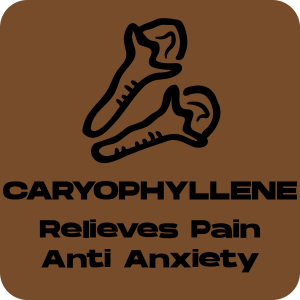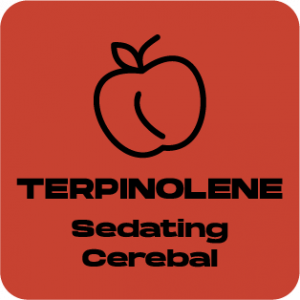 Description: Another relatively new brand to hit the menu, Aracata Fire is easily one of the highest quality producers of cannabis concentrates. Every product is made with sincere intention, and we're proud to feature an array of Arcata Fire on our site, including their Pink Panther Rosin. This delicious concentrate bursts with a sweet flavor profile and accompanying aroma carrying notes of pine and pears. As for the effects, stoners who've dabbed Pink Panther report a heady high that's naturally stimulating enhanced mood and positive output.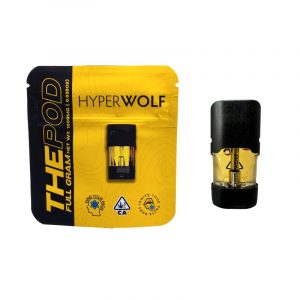 Mood: Indica
Vibes: Relaxed, Happy, Calm
Terpenes: Limonene, Myrcene, Caryophyllene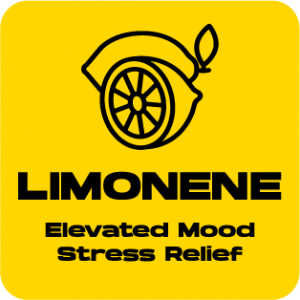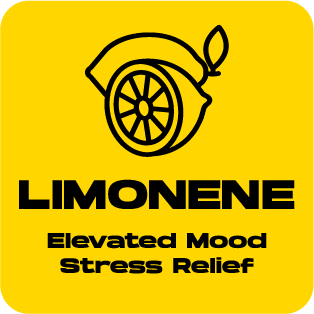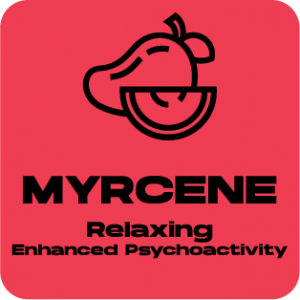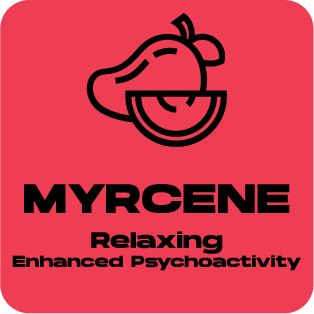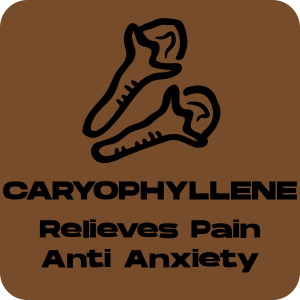 Description: Our latest line of pods were crafted with our customers in mind. Loaded with flavor and natural terps, our Melted Strawberries pod is the perfect 'dessert strain' to end your night. If stress has got you down, Melted Strawberries picks you up with each and every pull. The sweet and fruity flavor profile is the perfect accompaniment to an incredible indica high that melts away tension to make room for total bliss from head to toe.
Do you currently have any of our 5 strains of the week in your weed stash? If not, be sure to add one (or all) of the above to your next hyperwolf.com weed delivery order, and let us know what you think by leaving us a review. Check back next week for another list of 5 strains you need to try ASAP.