Here at Hyperwolf, we believe that everyone deserves a taste of the finest cannabis strains. As true connoisseurs and masters of our craft, we've made it our mission to bring premium weed within reach of every budget.
If you're new to smoking top-shelf weed, distinguishing the good from the bad can be quite a challenge. Sure, you can analyze the bud's density, break it apart to assess its aroma and stickiness, and even smoke it to experience the strain firsthand. But what if we told you there's an easier way?
Leave the hard work to us. We meticulously scour the market, considering nug density, terpene profiles, parent genetics, growing conditions, trichome density, color, and more, to determine what truly qualifies as 'top shelf.' Say goodbye to the guesswork and trust that our weekly weed delivery will bring you the best of the best right to your doorstep.
On our rotating scheduled menu of top-shelf strains, you'll find the strains showcased in this blog. These are the crème de la crème, handpicked and evaluated with utmost care. Whether you're seeking guidance for your next hyperwolf.com order or simply curious about the finest strains in the cannabis industry, keep reading to discover our top 5 strains of the week.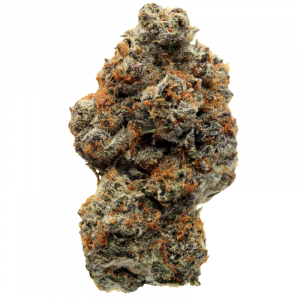 Mood: Indica
Vibes: Blissful, Happy, Relaxed
Terpenes: Myrcene, Caryophyllene, Linalool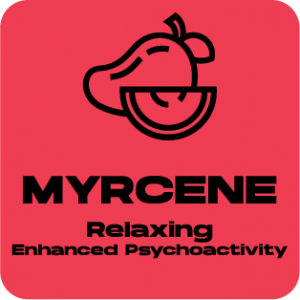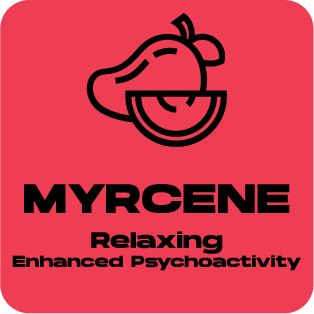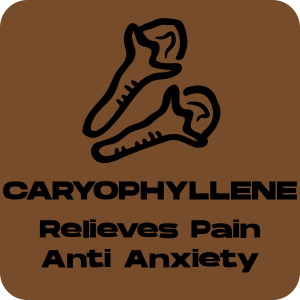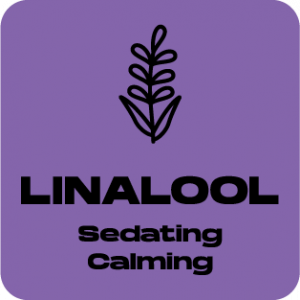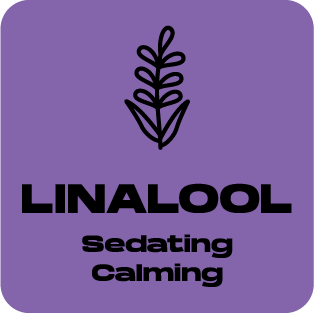 Description: Commando Cookies hits hard and takes no prisoners. With potent buds that pack an intense punch, get ready for a night of pure relaxation. The invigorating blend of sweet and buttery flavors infiltrates your senses, leaving you craving more with each inhale. Brace yourself for a mind-blowing experience as Commando Cookies launches you into a blissful state of happiness and relaxation. Highly recommended for those seeking ultimate tranquility.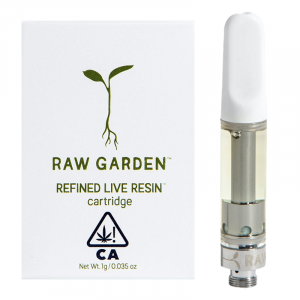 Mood: Sativa
Vibes: Elevated, Productive, Creative
Terpenes: Myrcene, Limonene, Pinene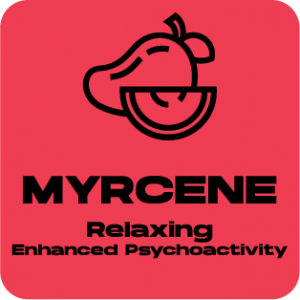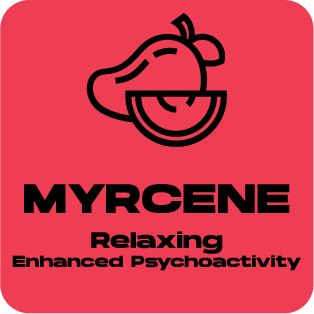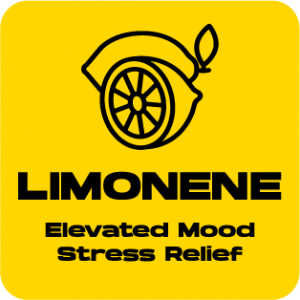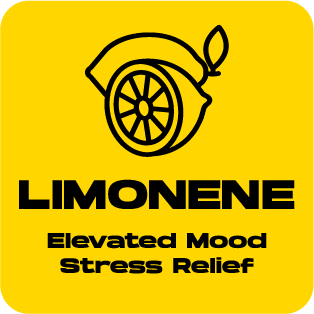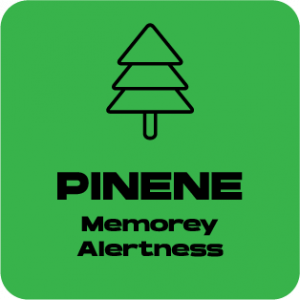 Description: We loved Raw Garden's Honey Lemon Cookie Live Resin Cartridge! This strain combines the flavors of Lemonade and White Runtz in a way that truly satisfies the taste buds. The sugary, citrus flavor profile with hints of tea creates a refreshing aftertaste that leaves you wanting more. The sweetness of honey and the zing of lemon come together perfectly in each puff, providing a truly elevated experience. If you're looking to conquer your day with a flavorful and enjoyable vape, we highly recommend giving this cartridge a try.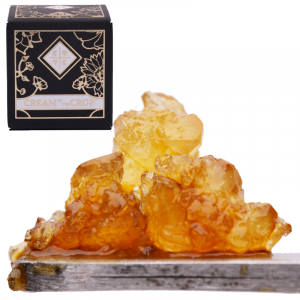 Mood: Hybrid
Vibes: Happy, Creative, Uplifted
Terpenes: Limonene, Caryophyllene, Myrcene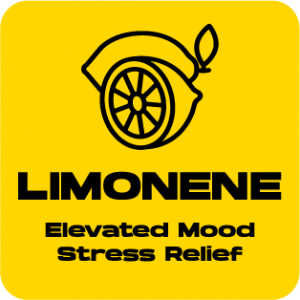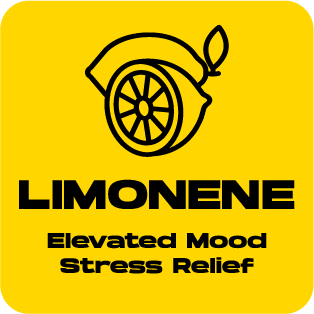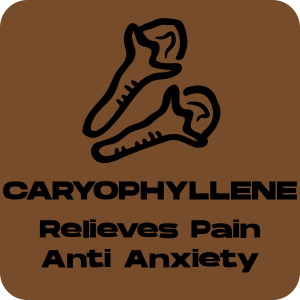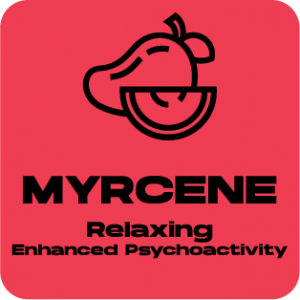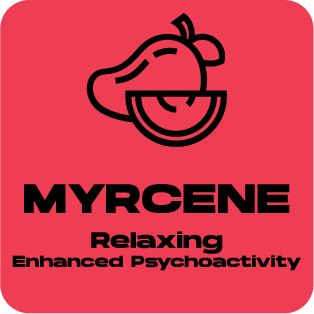 Description: Illemonati Diamonds is a unique sativa strain that combines London Lemons and Gellati. This mystical and infamous strain is as intriguing as its name suggests. We experienced a sharp and pungent aroma with funky notes of citrus, floral, and pepper, accompanied by similar flavors. The dominant terpene, Limonene, gives Illemonati its citrusy edge, contributing to a happy and creative high. Caryophyllene and myrcene also play a role, offering stress-free effects that combat sadness and lack of motivation. Whether you need a mood boost in the morning or a mid-afternoon pick-me-up, Illemonati is an excellent choice.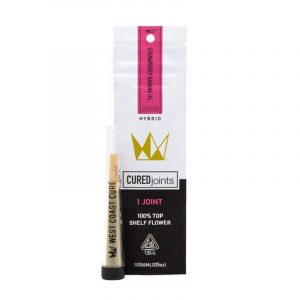 Mood: Hybrid
Vibes: Euphoric, Relaxed, Uplifted
Description: The Strawberry Banana CUREjoint is a delicious indica-dominant hybrid that combines the best of Banana OG and a Strawberry-leaning phenotype of Bubble Gum. This strain offers a fruit-centric and full-bodied smoke, delivering uplifting effects that enhance creativity and situational awareness. The flavor profile is simply incredible, with ripe sweet strawberries and a creamy smooth banana finish. It's like a dessert for your senses! The relaxing and euphoric effects make it a perfect choice for unwinding. Highly recommended for those seeking a flavorful and enjoyable experience.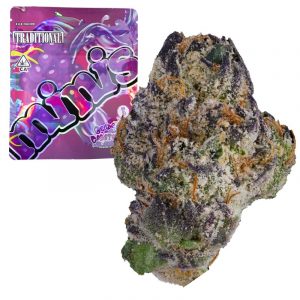 Mood: Hybrid
Vibes: Relaxed, Euphoric, Happy
Description: We had an amazing experience with Traditional's Grape Gobstoppers flower! The flavors of grape and berry were an explosion of taste, taking our senses on a wild ride. Not only did it deliver on flavor, but this strain also packed a potent punch. The euphoric wave it provided settled into a beautiful and relaxing body high. It's the perfect choice for those chill evenings when you just want to unwind and let go.
Do you currently have any of our 5 strains of the week in your weed stash? If not, be sure to add one (or all) of the above to your next hyperwolf.com weed delivery order, and let us know what you think by leaving us a review. Check back next week for another list of 5 strains you need to try ASAP.