Step right up and get ready for an explosive week ahead! Today we're coming at you with the ultimate compilation of the top 5 Hyperwolf Strains of the Week that demand your attention ASAP.
Our team of experts has carefully handpicked these strains, considering every detail that sets them apart from the rest. From their dense buds to their captivating terpene profiles, we've left no stone unturned.
But wait, there's an exciting twist! Alongside your favorites, we're rolling out the red carpet for some fresh faces.
Get ready to ignite your senses. Our sizzling selection is here to set your week ablaze!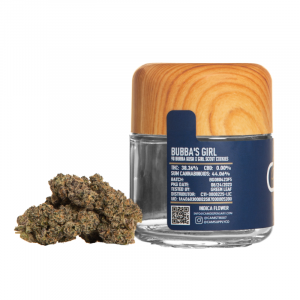 Mood: Indica
Vibes: Euphoric, Relaxed, Tranquil
Description: Bubba's Girl is such a unique strain, blending the classic Bubba Kush with the popular GSC. This potent hybrid delivers a fast and robust experience, giving you a wave of relaxation and a tingly full-body buzz. The flavor profile is so intriguing, with creamy, doughy kush notes that are perfectly complemented by a subtle spicy earth undertone. It's absolutely perfect for tranquil evenings or lazy days on the couch, taking you on a dreamy journey of euphoria. We highly recommend it if you're looking for a delightful and relaxing experience!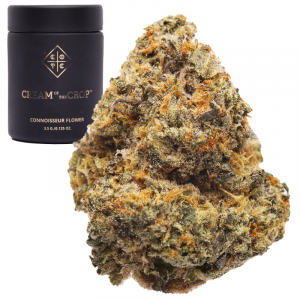 Mood: Hybrid
Vibes: Elevated, Tranquil, Invigorated
Terpenes: Caryophyllene, Limonene, Humulene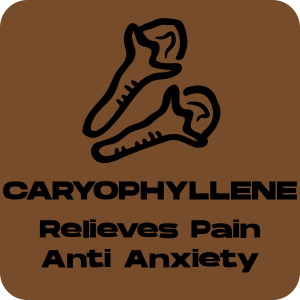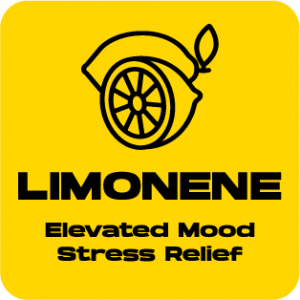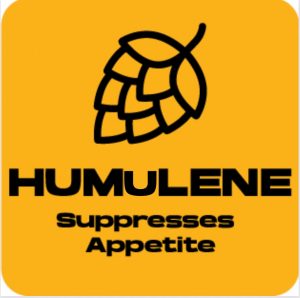 Description: Artemis by Cream of the Crop is a divine strain that unleashes your inner goddess. With enchanting flavors of sour citrus and bold diesel spice, this hybrid strain offers a transformative experience. It balances mood elevation and tranquility, providing a serene and invigorating high. Discover the beauty of Artemis and let your spirit soar without sacrificing wakefulness.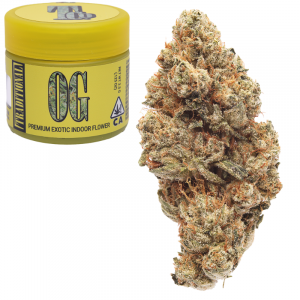 Mood: Indica
Vibes: Chill, Relaxed, Calm
Description: OG is a must-have for any stoner, just like a trusty pair of blue jeans. This strain packs a punch like a heavyweight champ. Its earthy and woody flavor, with hints of pine and skunk, takes you on a mouthwatering mountain hike. The high from OG keeps you grounded, perfect for those who appreciate the classics. So grab your shades, put on your favorite vinyl record, and get ready to chill with Traditional's OG, a true industry classic.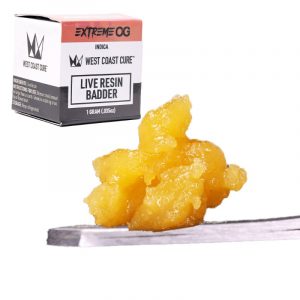 Mood: Indica
Vibes: Relaxed, Introspective, Soothed
Description: Extreme OG Live Resin Badder is an incredibly potent concentrate that delivers a delightful combination of flavors and effects. Extracted from a top-quality indica strain, this live resin badder offers a spicy dab with subtle notes of citrus and earth. The relaxing and introspective high it provides is perfect for unwinding and finding inner peace.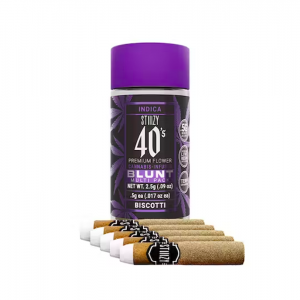 Mood: Indica
Vibes: Relaxed, Happy, Euphoric
Terpenes: Caryophyllene, Limonene, Myrcene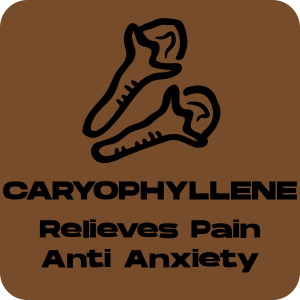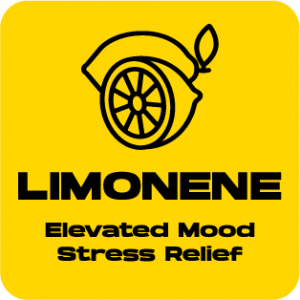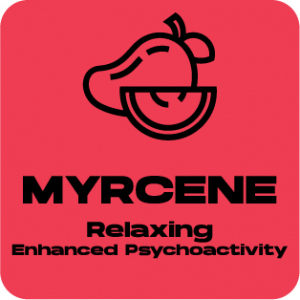 Description: STIIIZY's 40s Pre-Rolls are a game-changer! These Biscotti-infused blunts take the pre-roll experience to a whole new level. With their high potency and kief coating, they set the bar for stoners everywhere. Biscotti, a popular indica-dominant strain, is the perfect choice for a powerful body high. Its earthy, pine, and nutty flavor adds to the overall experience. Get ready to relax, unwind, and embrace the giggles with STIIIZY's 40s Pre-Rolls. Perfect for those cozy nights at home!
Whether you're allowing this list to guide your weekly hyperwolf.com weed delivery order, or you're just curious about what's considered 'the best' in the cannabis industry, be sure to give a few of the strains mentioned above a try. 
Until next time, let us know what you think by leaving us a review, and check back next week for another list of 5 Hyperwolf Strains of the Week!