We get it: Navigating our vast menu of strong strains is an undoubtedly daunting task, but rest-assured that we're here to help. Welcome to Hyperwolf Strains of the Week, where we highlight five strains that we suggest adding to your next weed delivery order. 
Based on factors like nug density, flavor profile, aromatics, color, and trichome coverage, we're able to best determine which strains are worthy of your attention. 
So whether you're using this expert guide to influence your next order, or you're just curious about what's what in the world of weed, keep reading for our top picks!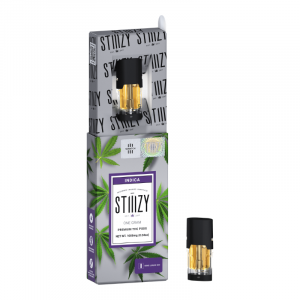 Mood: Indica
Vibes: Relaxed, Chill, Cozy
Terpenes: Myrcene, Limonene, Caryophyllene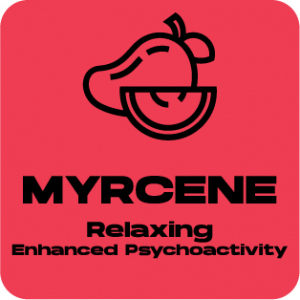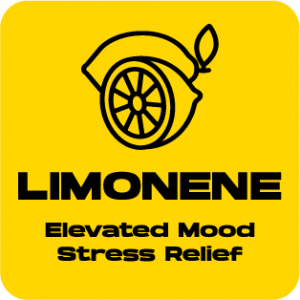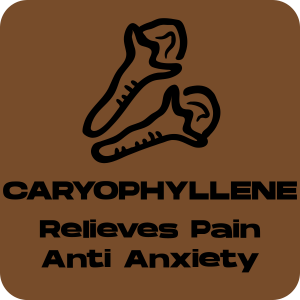 Description: Say hello to the sovereign of all strains – King Louis XIII. This strain is the crown jewel for all you indica lovers out there! It's got an earthy base that feels like a comforting hug from Mother Nature herself. But hold on, there's more! It slips in a surprising twist of mango that will whisk your senses off to a tropical island. Oh, and let's not forget about those pine undertones that come in to keep things fresh and oh-so-soothing. As for the effects, let's just say, get ready to ride the wave; a serene wave of relaxation that is. It might make you feel a bit snoozy, but hey, who doesn't love a good snooze, right? Plus, it leaves you wrapped up in a cozy blanket of happiness. King Louis XIII is basically your perfect mango-infused nightcap. Talk about a relaxed and tranquil experience!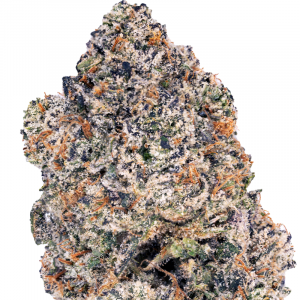 Mood: Indica
Vibes: Sleepy, Hungry, Chill
Terpenes: Limonene, Myrcene, Linalool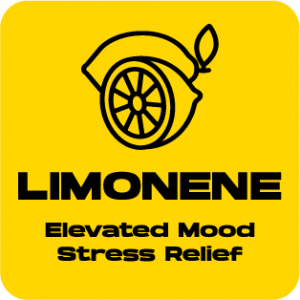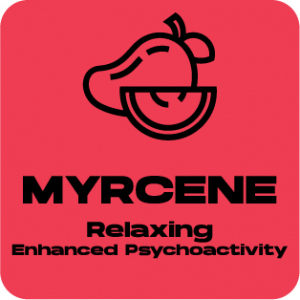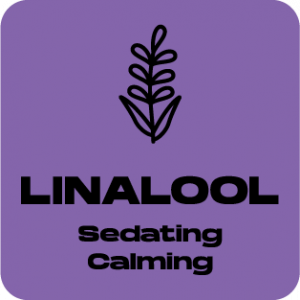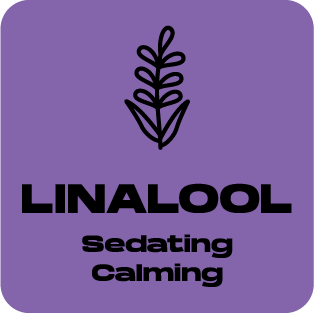 Description: Welcome to the enchanting world of Unicorn Poop! This magical strain is as unique as its name implies and it's here just in time for spooky season. The flavor profile is truly mesmerizing and a real treat for the senses. But it's not just the taste that's captivating, Unicorn Poop is known for its tranquilizing effects, creating the perfect setting for an ultra-chill night in. As you embark on this whimsical journey, you'll find euphoria and relaxation coming together in a beautiful harmony.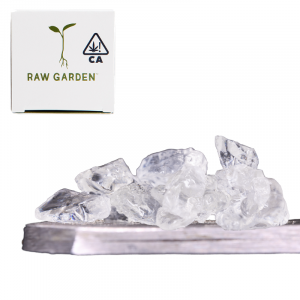 Mood: Indica
Vibes: Happy, Relaxed, Calm
Terpenes: Limonene, Myrcene, Caryophyllene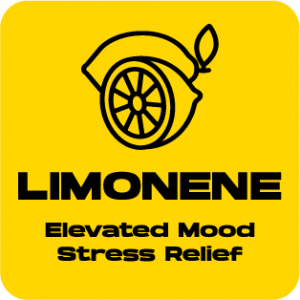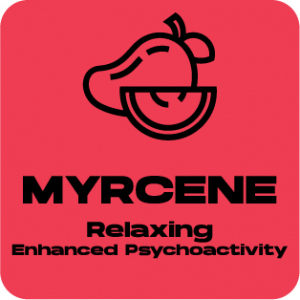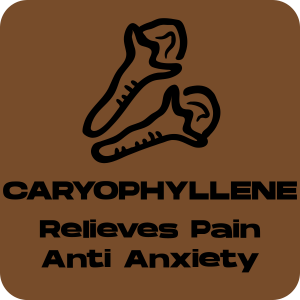 Description: We had the pleasure of trying Raw Garden's White Clouds Diamonds and let us tell you, it was an absolute game-changer! White Clouds Diamonds features a unique blend of Cloud Chaser x White Runtz. The result? An unparalleled sensory experience that goes beyond your typical expectations. Each use feels like you're floating on, well, white clouds, and the effects linger, leaving you with an elevated appreciation for life. In short, it's more than just a product—it's an experience. If you're looking for a high-quality strain that delivers on all fronts, we can't recommend Raw Garden's White Clouds Diamonds enough.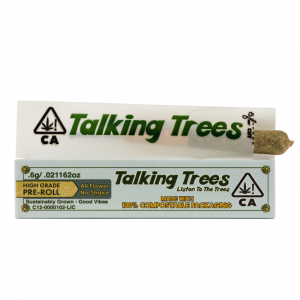 Mood: Hybrid
Vibes: Elevated, Relieved, Happy
Terpenes: Caryophyllene, Humulene, Linalool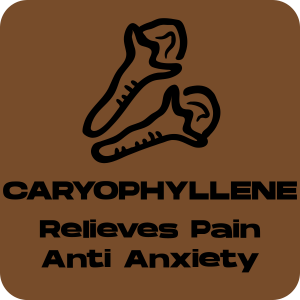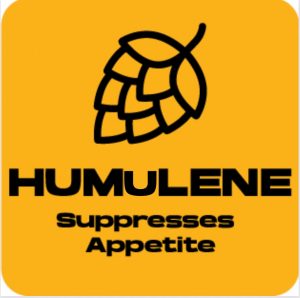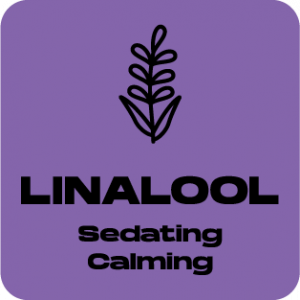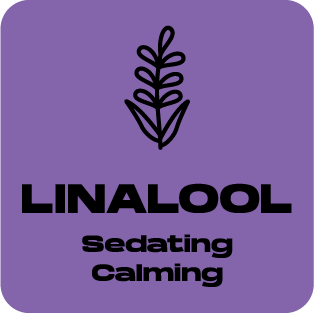 Description: Wow! Strawberry Slapz is seriously slap-full of flavor, energy, and all-around good vibes. Right from the first whiff, you're hit with this ridiculously fruity aroma that literally smells like a basket of fresh strawberries. And the taste? It's like a sweet, tangy party on your tastebuds! What really got us, though, was the high. Uplifting, energetic, and totally conducive to creativity – it's perfect for when you're hanging with your crew or knee-deep in an awesome project. We literally felt the stress and fatigue melting away. So, if you're looking for a strain that really delivers on both flavor and effect, Strawberry Slapz is it.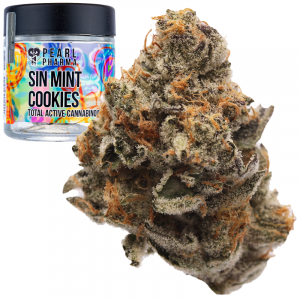 Mood: Hybrid
Vibes: Elevated, Relaxed, Happy
Terpenes: Caryophyllene, Limonene, Humulene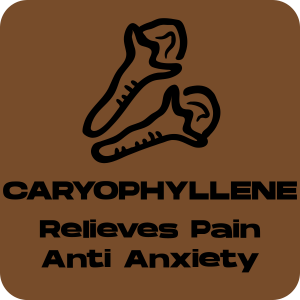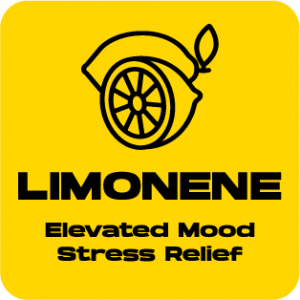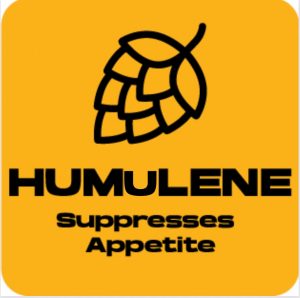 Description: If you're in the mood to indulge in a little wickedness, you've got to try Sin Mint Cookies from Pearl Pharma. We kid you not, this stuff smells like heaven if heaven was a field of fresh mint! It's not just the refreshing aroma that will hook you, the taste is just as divine. You can tell this strain is no ordinary hybrid, thanks to its powerful roots in Girl Scout Cookies and Blue Power genetics. But the best part? The buzz. It's like riding a cloud – it leaves you feeling so relaxed and yet, euphorically uplifted at the same time. It's the perfect mix of naughty and nice, without sending you over the edge. So go ahead, give Sin Mint Cookies a try, it's worth every sinful puff!
Have you checked out our most popular strains of the week? If not, you're seriously missing out! Make sure to add some of these tasty strains to your next order from hyperwolf.com.
PS—We're always eager to hear what you think, so don't hesitate to drop us a review! And finally, stay tuned, because we've got another set of 5 strains you've got to try coming your way next week.