With so many options across multiple different categories, narrowing down your weed delivery order can be an exciting–yet daunting–task. Enter Hyperwolf Strains of the Week.
Here we break down the details for five strains that we think should be on your radar this week. From brand highlights and terpene profiles to flavor and experience, nothing goes unchecked.
Our team meticulously selects each item on our menu, taking into account key elements such as nug density, terpene profiles, genetic lineage, and cultivation conditions to ensure we offer only the most superior products. But we don't stop there. 
To enhance your experience, we've established an exceptional delivery service that guarantees the finest bud in Southern California will arrive at your doorstep in no more than 90 minutes.
So without further delay, let's get into this week's top five strains. 
Mood: Indica
Vibes: Relaxed, Happy, Euphoric
Terpenes: Caryophyllene, Limonene, Humulene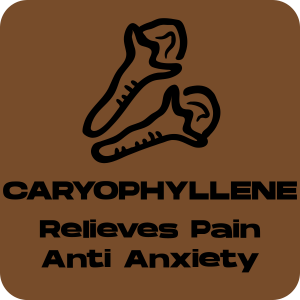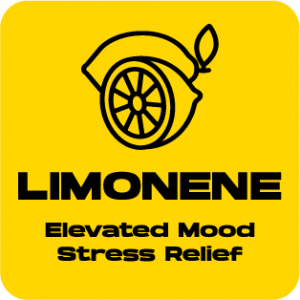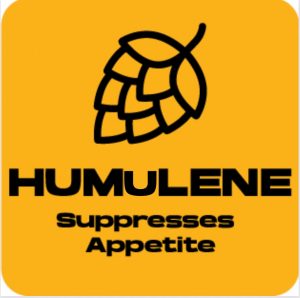 Description: Resting Kushface is a unique indica-dominant hybrid strain that quickly became a favorite. With parent strains Kush Mints and Face Off OG, it offers a delightful blend of minty flavor with earthy, pine, and diesel notes. As the name suggests, Resting Kushface delivers a classic high and happy stoner look, making it ideal for relaxation. In terms of taste, Resting Kushface stands out with its fusion of mint and earthiness, creating an intriguing flavor profile. If you're seeking a strain that delivers a blissful, euphoric high with a distinct flavor, Resting Kushface is a solid choice.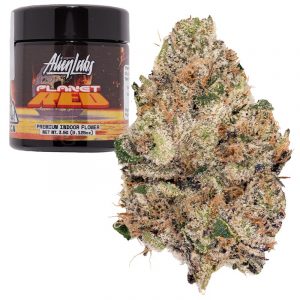 Mood: Hybrid
Vibes: Relaxed, Elevated, Euphoric
Terpenes: Limonene, Myrcene, Caryophyllene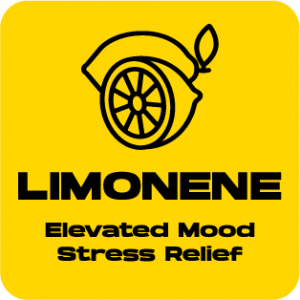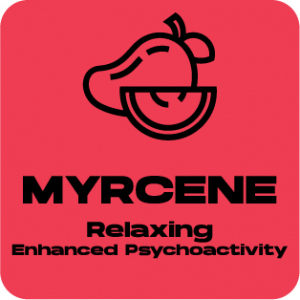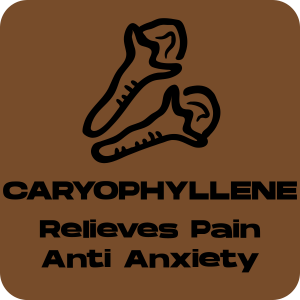 Description: Planet Red delivers an exceptionally potent yet harmonious high, propelling you into a realm of euphoria like no other. Its initial heady and intense effects are skillfully balanced, providing an exhilarating experience without overwhelming the senses. Notably, the aroma is a standout feature, combining hints of gas and fruit – an alluring nod to the strain's extraterrestrial origins. The distinct and exotic scent captivates your attention, enhancing the overall otherworldly journey of Planet Red. Undoubtedly, this strain is a must-try for any adventurous cannabis enthusiast seeking an intergalactic encounter.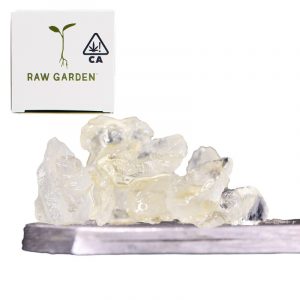 Mood: Sativa
Vibes: Elevated, Creative, Productive
Terpenes: Myrcene, Limonene, Pinene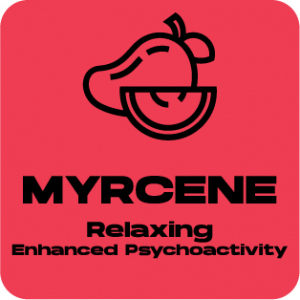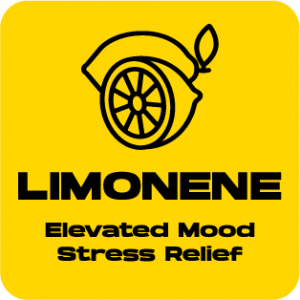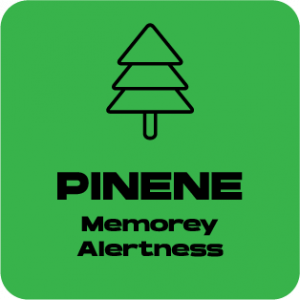 Description: Raw Garden's Pink Lemonade Refined Live Resin Diamonds are a treat for any sativa enthusiast. The perfectly mixed blend of Lemonade, Jack Punch, and Kosher Chem creates a refreshing citrus scent, complemented by sweet undertones and a subtle floral finish. Not to mention that the high is energetic and uplifting, making it ideal for those seeking an invigorating and inspiring time. But what really makes this product exceptional is the refining process, preserving the full spectrum of flavor and sensation. With so many options out there, Raw Garden's Pink Lemonade Refined Live Resin Diamonds truly stand out and are definitely worth a try.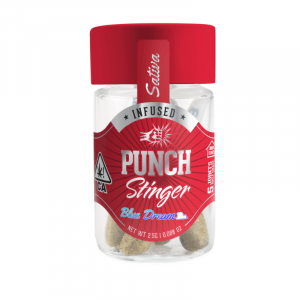 Mood: Sativa
Vibes: Energed, Uplifted, Creative
Terpenes: Myrcene, Pinene, Caryophyllene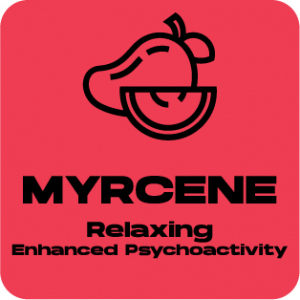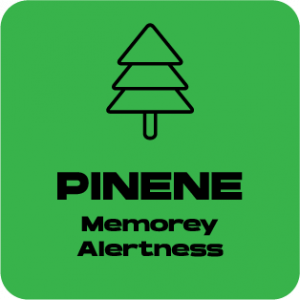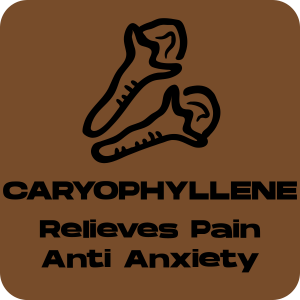 Description: If you're searching for an extra potent experience conveniently wrapped in a pre-roll, Punch's Blue Dream Stingers are for you. These aren't just your run-of-the-mill mini joints; they are a premium product featuring high-quality flower and a generous layer of kief. The flavor profile of these joints captures the pure essence of Blue Dream without skimping on the potency, allowing the flavors to shine and the sativa effects to take over from head to toe. If a top-shelf experience is what you're after, Blue Dream Stingers are the way to go.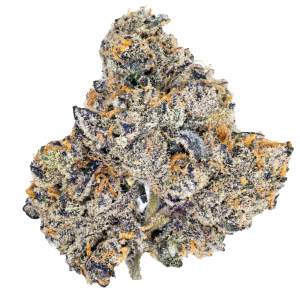 Mood: Sativa
Vibes: Elevated, Energized, Productive
Terpenes: Myrcene, Caryophyllene, Limonene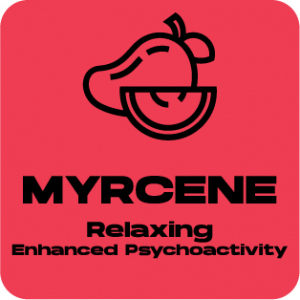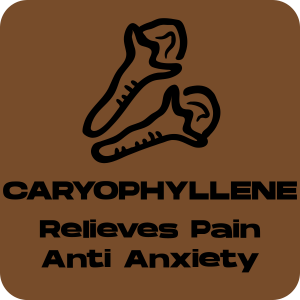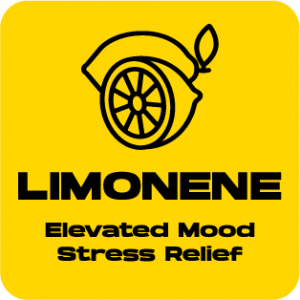 Description: Cereal Killer descends from one of our favorite lineages, Cereal Milk. It's extra potent, extra frosty, and hits heavier than you may expect. From the very first inhale, you're smacked with a sweet and creamy aroma that makes way for an energizing high to kickstart your day the right way. Perfect for early-morning smoke sessions or a sweet mid-afternoon pick-me-up, Cereal Killer has been in our constant rotation since the moment it dropped.
If you have yet to try any of the strains mentioned above, take this as your sign to add one, two, or all five to your next hyperwolf.com weed delivery order. Finally, be sure to leave us a review, and stay tuned for another five Hyperwolf Strains of the Week coming at you next week.