Welcome to Hyperwolf Strains of the Week, your go-to source for the most intriguing cannabis strains you should try this week.
This recurring weekly series is curated with care, bringing you five fascinating strains that vary from the top-shelf luxury picks to the best bang-for-your-buck options. Our mission is to transcend the spectrum of cannabis products, offering both high-end and budget-friendly strains, to accommodate every enthusiast's preferences and pocket.
Tune in every week and let us guide you through the diverse world of cannabis, one strain at a time. But without further ado, let's dive into this week's picks.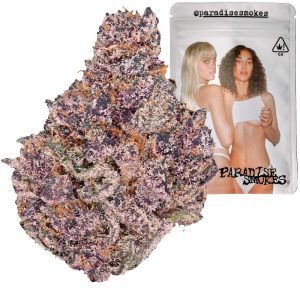 Mood: Indica
Vibes: Relaxed, Creative, Calm
Terpenes: Myrcene, Limonene, Humulene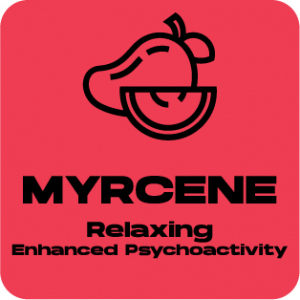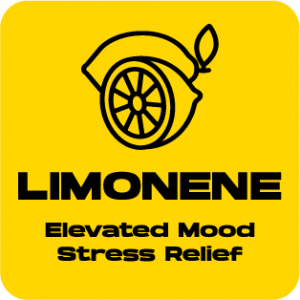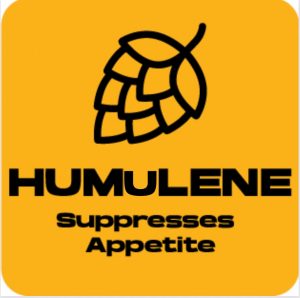 Description: Say hello to the phenomenal Purple Ube! This strain is here to turn your world upside down with its one-of-a-kind flavor profile. Imagine indulging in a fabulous fusion of creamy undertones that blend seamlessly into a zesty citrus explosion, all topped off with an earthy finish that's reminiscent of a peaceful forest stroll. Sounds amazing, right? But let's talk about the effects. Purple Ube doesn't just stop at tantalizing your taste buds. Nope, this strain offers an experience as smooth as its taste. One puff, and you'll find yourself sinking into a state of serenity, making it the perfect partner for shaking off the stress of a long day. But wait, there's more! This strain not only soothes, but it stirs up your creativity too, nudging open doors to innovative thoughts and ideas. Who knew unwinding could be this exciting?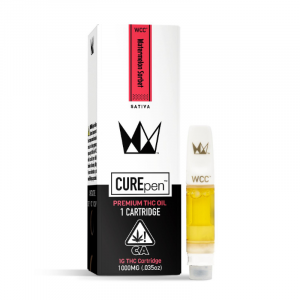 Mood: Sativa
Vibes: Elevated, Energized, Happy
Description: Dive into an ocean of relaxation with the Watermelon Sorbet CUREpen! This little gem packs an incredible, terpene-rich oil blend that's nothing short of a summertime paradise. It's a unique hybrid, craftily derived from Mango and Watermelon Zkittlez. The moment you take the first draw, you'll be greeted by a symphony of fruity notes. Imagine tangy berries, luscious grapes, and a grand finale of refreshing watermelon; it's a flavor fest! But, it's not all about taste. Watermelon Sorbet has a mellow onset, gradually easing you into a state of tranquility. Had a long day? Want to escape the hustle and bustle for a moment of peace? Look no further.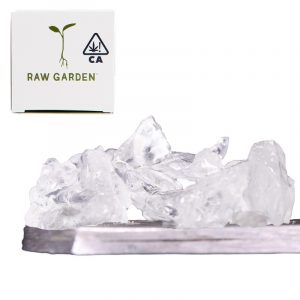 Mood: Indica
Vibes: Chill, Sleepy, Hungry
Terpenes: Limonene, Caryophyllene, Myrcene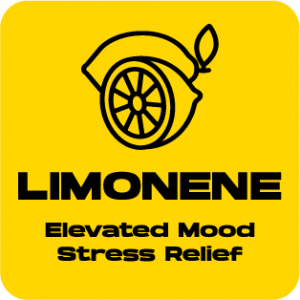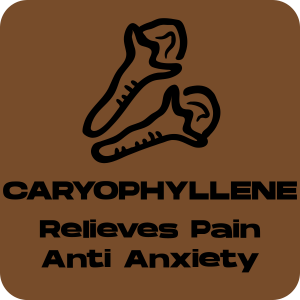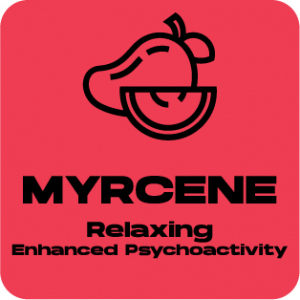 Description: Get ready to witness the celestial wonder of the northern lights with Raw Garden's Aurora Borealis Refined Live Resin Diamonds. This amazing strain will captivate your senses right from the start with its irresistible berry fragrance and a refreshing citrus finish. Each diamond is a pure work of art, delivering a powerful dose of crystallized cannabis extract. Indica enthusiasts are in for a treat as this strain brings profound relaxation and a full-bodied experience. So, prepare to get lost in this enchanting experience where every puff unveils the strain's intricate depth and potency.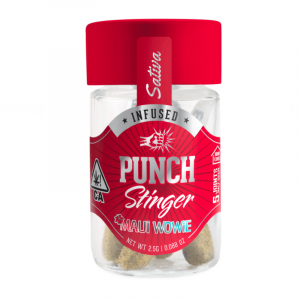 Mood: Sativa
Vibes: Stimulated, Elevated, Euphoric
Description: Punch Stingers truly live up to their name, delivering a delightful punch of flavor and intensity that is simply unmatched in the world of weed. These five mini pre-rolls, packed generously with Maui Wowie, are a connoisseur's dream, offering a sensually exotic flavor that transports you to a tropical paradise. Each puff is a euphoric ride, encapsulating the sweet tropical essence of pineapple and other nuanced flavors, topped off with a generous sprinkling of kief. The result is an intense, delicious smoke that is as uplifting as it is satisfying.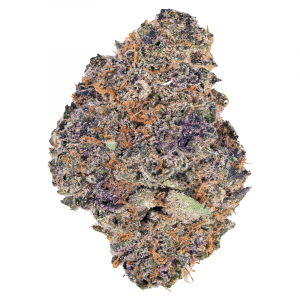 Mood: Sativa
Vibes: Elevated, Creative, Productive
Terpenes: Caryophyllene, Limonene, Linalool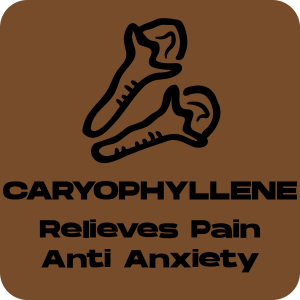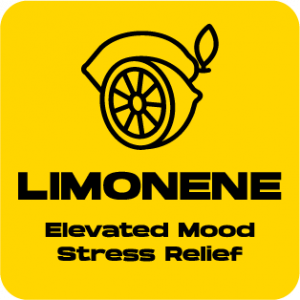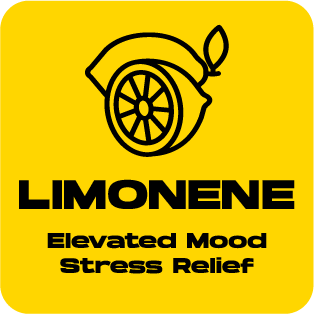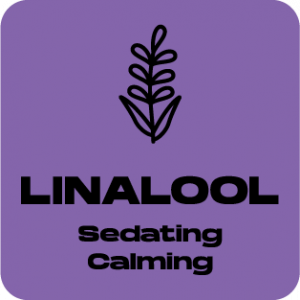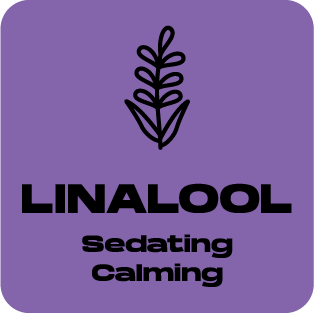 Description: Unreel the myth and find yourself bewitched by our very own Meduza strain. This potent strain, rich in vibrancy and flavor, is as mesmerizing as the mythical creature it's named after. One whiff of its rich aroma and you're hooked, caught in the hypnotic gaze of Meduza. The tantalizing flavor profile is something to write home about, a perfect blend of bold and subtle notes that make every puff a treat. This is not your everyday smoke, this is an experience. Seasoned smoker or curious newcomer, Meduza speaks to all, luring you in with its unique charm and keeping you coming back for more. Step into a different dimension, embrace the enchantment that is Meduza. You won't be disappointed.
Is your cannabis collection missing our top five strains of the week? Don't forget to include some of these flavorful strains in your next weed delivery order from hyperwolf.com. Meanwhile, we'd love to hear your feedback – please leave a review! And get ready for another round of 5 must-try strains coming your way next week.