Did you know that you can get top-notch cannabis strains without breaking the bank?
Our team of experts and weed enthusiasts is always on the lookout for the best strains out there. We leave no stone unturned in finding the absolute best, considering factors like nugget density, terpene composition, parent strains, growth environment, trichome density, and color.
You deserve the best, so why not check out our HyperWolf strains of the week? The following blog features strains that are not only worth trying but also available on our menu.
Whether you're looking to place your weekly weed delivery order or simply want to stay up-to-date with the best in the industry, read on to discover this week's top 5 strains.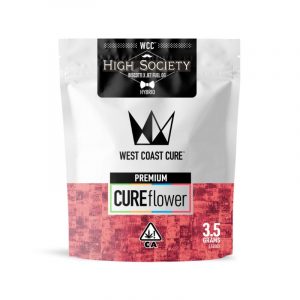 Mood: Hybrid
Vibes: Creative, Euphoric, Relaxed
Terpenes: Limonene, Caryophyllene, Myrcene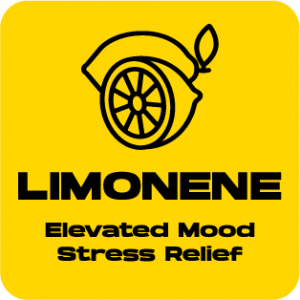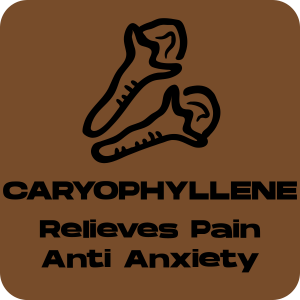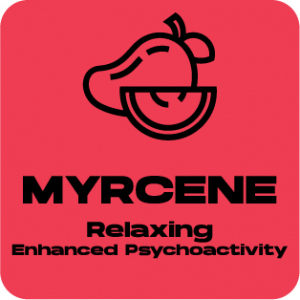 Description: High Society is not just a strain, it's a lavish experience. This cultivated masterpiece is a creative fusion of the elegant Biscotti and the audacious Jet Fuel OG, designed specifically for the discerning herb aficionado. The aromatic blend transcends the ordinary, with a tantalizing medley of fruity sweetness balanced by a distinct, bold gas undertone. But the pièce de résistance is its potent THC content. High Society lives up to its name by propelling you into a euphoric state of heightened creativity. If you're seeking an extraordinary experience, this is the strain that delivers.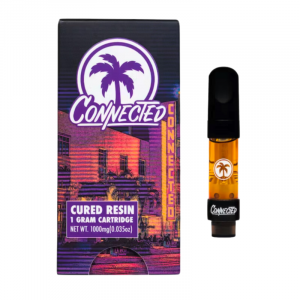 Mood: Sativa
Vibes: Elevated, Stimulated, Productive
Terpenes: Linalool, Caryophyllene, Myrcene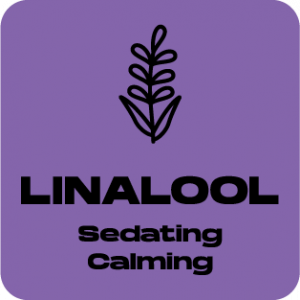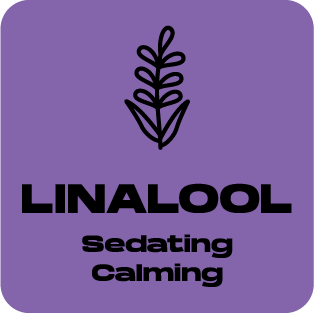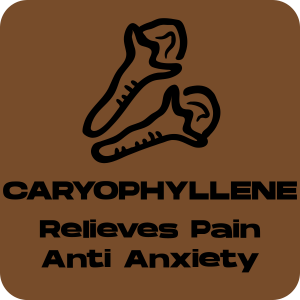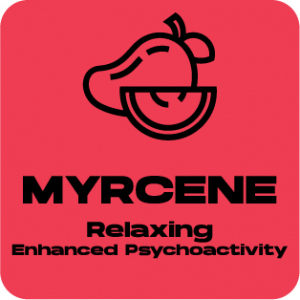 Description: Highrise is the perfect morning companion for those in need of an uplifting kickstart to their day. Upon the first puff, you're welcomed with a captivating fusion of tangy haze, a burst of lemon, and subtle undertones of sweet berries— a collection of tastes that's sure to invigorate your palette. But Highrise isn't just about delighting your senses. It's also known for its mood-enhancing properties, brightening up your day while simultaneously alleviating anxiety, stress, and pain. This strain is a testament to the fact that your morning smoke session can be both flavorful and therapeutic.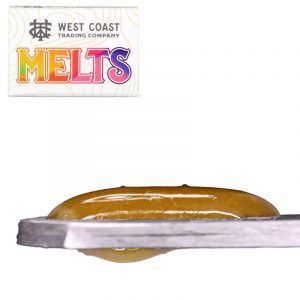 Mood: Hybrid
Vibes: Elevated, Happy, Relaxed
Terpenes: Caryophyllene, Humulene, Linalool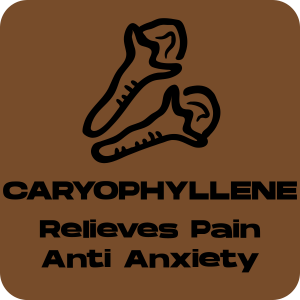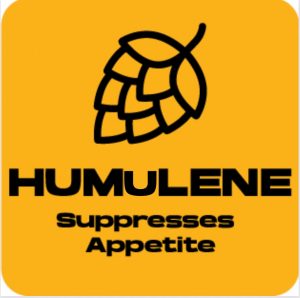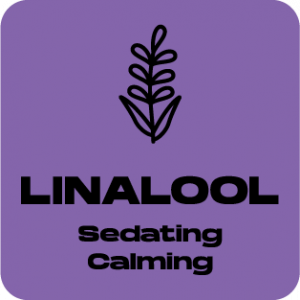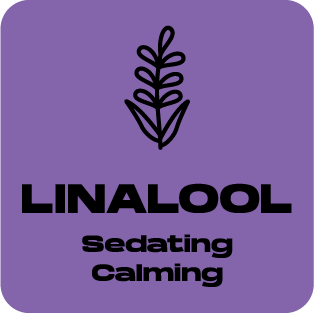 Description: Gorilla Kush is the ultimate hybrid strain, a brilliant combination of Gorilla Glue #4, OG Kush, and Cookies, with distinct earthy notes, balanced by a subtle peppery sweetness. Upon first puff, you're immediately transported to a tranquil cloud of euphoria, truly embodying the essence of a pure relaxation experience. But Gorilla Kush isn't just about cerebral upliftment; it also offers potent body effects. An excellent choice for those combatting chronic pain, it effectively alleviates aches without the heavy sedation often associated with other strains.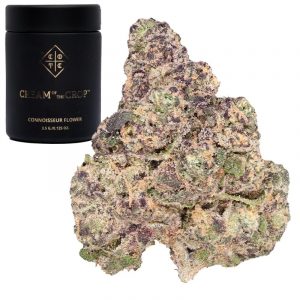 Mood: Hybrid
Vibes: Tranquil, Content, Elevated
Terpenes: Limonene, Myrcene, Linalool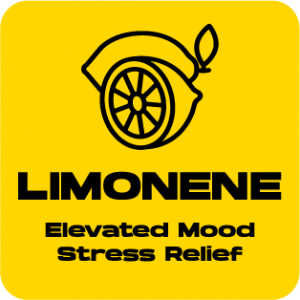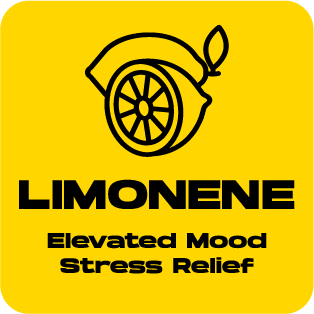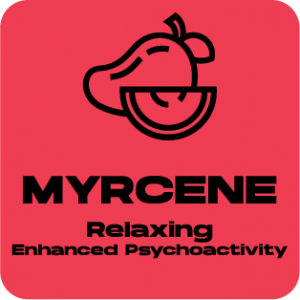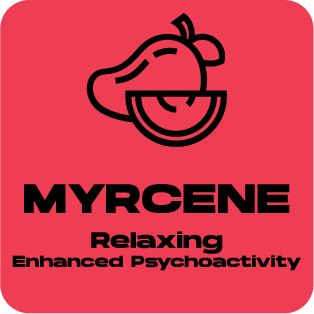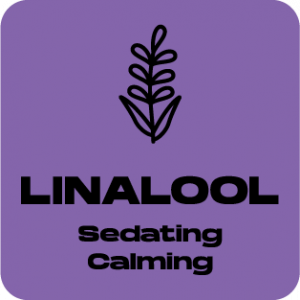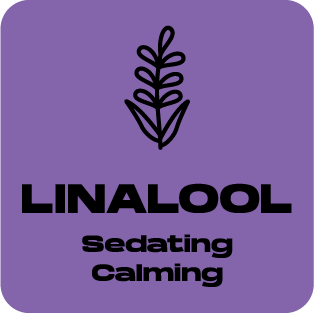 Description: Cream of the Crop's Laffee Taffee is a symphony for your senses, blending sweet, pungent, piney, and woody notes in perfect harmony. But that's not all! Laffee Taffee also delivers uplifting vibes with its unique combination of limonene, linalool, and caryophyllene. It melts away stress and envelops you in a comforting sense of euphoria. The true magic of Laffee Taffee lies in its balanced effect—it gracefully dances between mind and body, leaving you feeling tranquil and contented.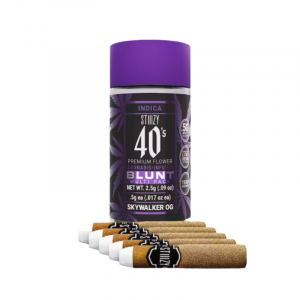 Mood: Indica
Vibes: Relaxed, Sleepy, Calm
Terpenes: Myrcene, Limonene, Caryophyllene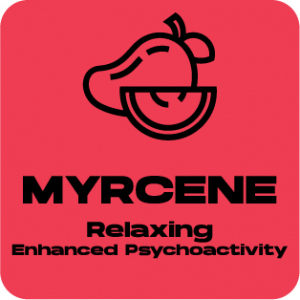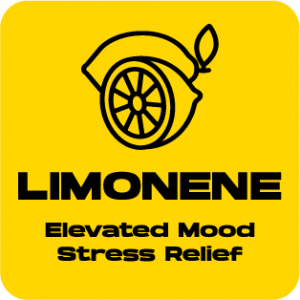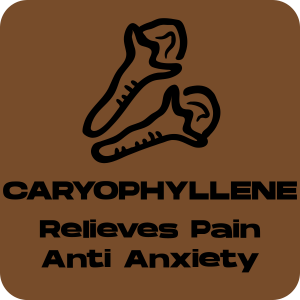 Description: Skywalker OG is renowned for its potent and tranquilizing effects, embodying the essence of its namesake. This strain, bred from Skywalker and OG Kush, boasts a robust and spicy herbal flavor, accompanied by a pungent, sweet, and piney aroma. With its high THC level, it induces profound, full-body relaxation, and is particularly beneficial for those seeking relief from pain, insomnia, and stress. However, it's important for novice users to exercise caution due to its potency. All in all, Skywalker OG stands as an exemplary strain, offering a deeply soothing and therapeutic experience that is both pleasurable and rejuvenating.
Have you explored our top strains of the week yet? If not, you're seriously missing out! Be sure to add some of these delightful strains to your next order from hyperwolf.com.
PS—We value your feedback, so please don't hesitate to leave us a review! And stay tuned, because next week we'll be introducing another set of 5 must-try strains.