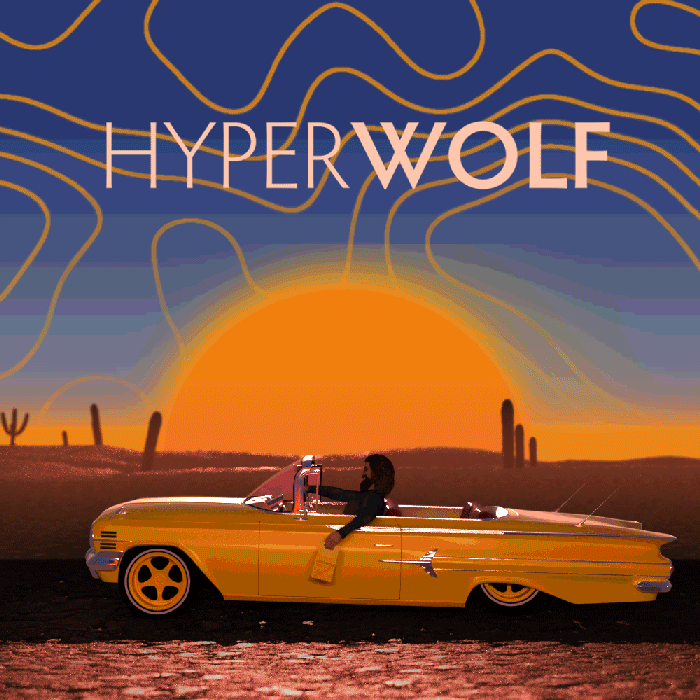 Here's Your 420 Discount
90Surf
Here's 20% off your next order! Make sure you copy this code down! It won't automatically apply at check out so you'll need to paste it in the discount section at checkout! You can use this discount for the entire week of 420! Starting 4/17 and going through 4/23!

Hyperwolf 420 Discounts
It's the most wonderful time of the year… and it's coming early.
No, we're not referring to Christmas, but better. We're talking 420. The holiday that celebrates stoners everywhere, and gives us all a reason to smoke the good stuff… as if we needed a reason.
If you're taking a tolerance break, you may want to reconsider because the best deals of the year are coming your way in just 10 days. (And no, we didn't do the math wrong.)
Beginning April 17th, almost everything on our menu will be pre-discounted up to 40% off; meaning, that no matter what, you're guaranteed a deal on specific products and brands across our website.
Do we have your attention? Good. Keep reading for an exclusive sneak peek at what to expect.
What brands are participating in Hyperwolf's 420 celebration?
As mentioned, some of the best brands in the business are celebrating 420 with us. Here's a full list of participating brands:
Flower
Pearl Pharma, Fig Farms, Alien Labs, Connected Cannabis Co., Traditional, Cream of the Crop, Life Cannabis Co., Talking Trees, ROSE Los Angeles, and West Coast Cure
Vapes 
Rove, Alpine, Arcata Fire Rosin Carts, and West Coast Cure
Pre-Rolls
West Coast Cure, Talking Trees, Stilo, Paradise Smokes, Littles, and Jetpacks
Edibles
Space Gem, Yummi Karma, PLUS, and Kikoko
Concentrates
West Coast Cure, Punch Extracts, WCTC Shatter, and Talking Trees
So there you have it… 
What started in the 1970s among high school students in California as a 'secret code' to get high at 4:20pm, has since developed into far greater than those very high schoolers could have ever imagined. We're proud to be carrying on their tradition, and we're celebrating in a BIG way this year.
Set your clocks because our 420 deals go live at 11am on April 17th, 2023. Until then, our team is looking forward to delivering your deals in 90 minutes or less.